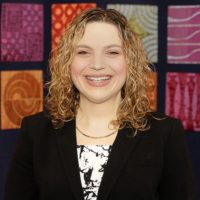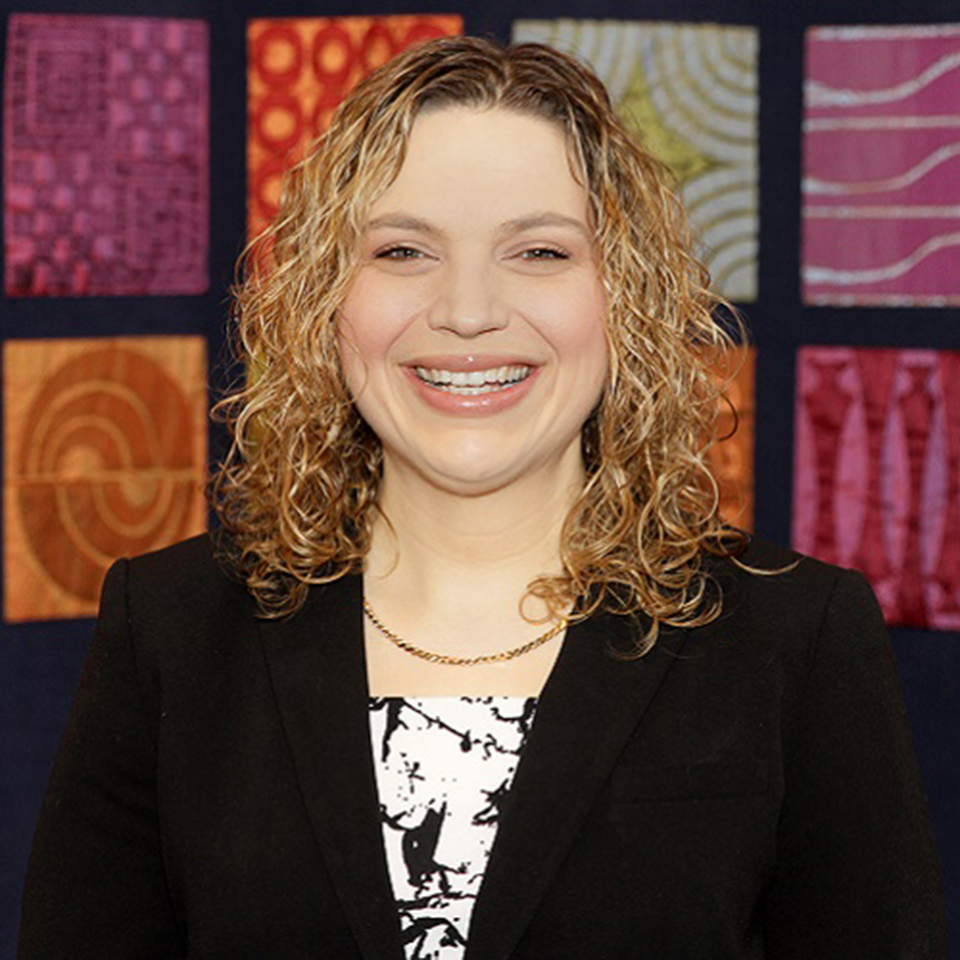 Location: New York, NY
Joined in: 2019
Rabba Yaffa Epstein
Director
Wexner Heritage Program
Rabba Yaffa Epstein is the Director of the Wexner Heritage Program and oversees the development and curriculum for these dynamic lay leaders throughout the United States and North America who take part in the program. Yaffa has also served as a faculty member for the Wexner Heritage Program since 2015.
Yaffa most recently served as the Director of Education, North America for the Pardes Institute of Jewish Studies where she implemented a comprehensive educational vision for advancement of the institute in North America.
A member of the faculty for Pardes since 2004, Yaffa has also taught at Yeshivat Maharat, the Drisha Institute, the Dorot Fellowship, and Young Judaea on Talmud, Jewish liturgy, Jewish law, constructive disagreement, leadership and women in Judaism. She has served as a Scholar in Residence for organizations such as Moishe House, JFNA, The Covenant Foundation, Nahum Goldmann Fellowship, Repair the World, Meorot Fellowship, KADIMA Fellowship, and the Jewish Education Project.
Yaffa received Rabbinic Ordination from Yeshivat Maharat and holds a Law Degree from Bar-Ilan University. She has lectured at Limmud Events around the world, has written curriculum for the Global Day of Jewish Learning and has created innovative educational programming for Hillel: The Foundation for Jewish Campus Life.
When not teaching her incredible students or studying Torah, Yaffa enjoys exploring new coffee shops and listening to the Indigo Girls.