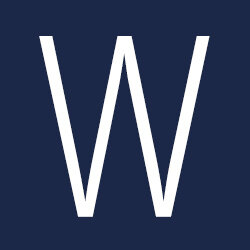 Location: Columbus, Ohio
Joined in: 2019
Rabbi Sharon B. S.
Program Director
Wexner Service Corps
Rabbi Sharon B. S. graduated cum laude from Brandeis University with a dual major in Near Eastern Judaic Studies and Hebrew Language and Literature. Growing up a native Hebrew speaker in a home with an Israeli father and fluent mother, she eventually became a Hebrew major and wrote one of the first Hebrew theses at Brandeis, about the intertwining of politics and culture with Israeli music. Sharon was ordained from the Jewish Theological Seminary in 2009, just three months after giving birth to their first child.
Over the past two decades, she has taught both in and out of classrooms, in religious schools and day schools. Most recently, she taught Hebrew and Judaic Studies to the second grade at the Columbus Jewish Day School, and right before that, to middle schoolers at the Jewish Academy of Orlando, but enjoys teaching students of all ages. Whenever you learn with Rabbi Sharon, you are likely to see her using music, art, drama, and creative writing to engage her learners where they are, and make contemporary and personal meaning of ancient Jewish wisdom. The Torah is her favorite book to read; she feels she could pour over it a million times and still find it interesting, fun and engaging. When not at school, you can find Sharon cooking and reading new cookbooks (her other favorite books after the Torah), hanging out with her husband (Rabbi Hillel Skolnik), beading (making jewelry and beaded serving pieces), and playing outside with her three adorable kids: Dafna, Liav and Hadar.