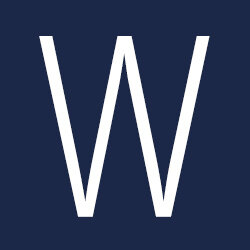 Location: Columbus, Ohio
Joined in: 2022
Ze'ev W.
Communications Coordinator

Ze'ev is the Communications Coordinator for The Wexner Foundation.
Ze'ev has a B.A. in journalism from the Walter Cronkite School of Journalism and Mass Communication at Arizona State University. He was previously a journalist working in English and Spanish for TV and radio. His work took him to the U.S.-Mexico border, the Southeast, and the Midwest. Ze'ev is also a chazzan, leading services regularly for local synagogues.
Though he is originally from Charleston, SC, Ze'ev has lived in multiple communities around the U.S. He brings with him a passion for Jewish literature, tradition, and song. In his spare time, he likes to write and play music, fish, blacksmith, and volunteer with animals.