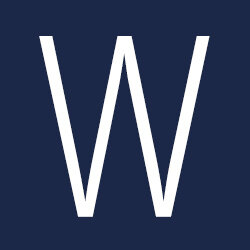 Location: Columbus, OH
Joined in: 2022
Avi A.
Director
Operations
Avi is the Director of Operations at the Wexner Foundation. Avi grew up in St. Paul, MN, and graduated Magna Cum Laude from Brandeis University with a double major in Near Eastern Judaic Studies and History. He subsequently received his JD from Washington University School of Law. After graduating, Avi practiced as an employment lawyer for nearly ten years, helping companies large and small with issues related to their employees and workplaces.
Avi has always been involved in his Jewish communities as a lay leader, whether that is his synagogue or Camp Ramah in Wisconsin. While serving as the co-chair for his synagogue's Rabbinic Search Committee, Avi felt an internal pull to orient his career toward mission-driven work. Ultimately, he decided to leave the legal world to become the Executive Director at Congregation Agudas Achim in Columbus, Ohio, where he oversaw the entirety of the synagogue's administration.
When not at work, Avi enjoys spending time outside with his wife Sarah and their children, and trying to recapture the glory years of his athletic career by playing various recreational sports.