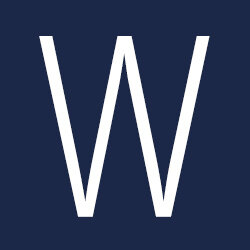 Location: Columbus, OH
Joined in: 2023
Jess R.
Director
Emerging Leaders Fellowship
Jess is a creative program leader and dynamic facilitator with more than 12 years of experience in educational leadership. Jess joins The Wexner Foundation from JewishColumbus where she oversaw all aspects of culture and staff development as the Senior Director of Talent and Culture. In this role, Jess designed an annual leadership development initiative for young professionals engaged in the Jewish community, supported colleagues as a peer coach, and led the organization's staff development programming. Before transitioning to the Jewish professional world, Jess worked with middle and high school students in New Orleans and Columbus, first as a classroom teacher and later as an administrator. Among these roles, Jess served as the Director of KIPP Through College and Career at KIPP Columbus, where she developed and executed a best-in-class post-secondary support strategy for first-generation high school graduates. Jess holds a B.A. from Smith College and an M.S.Ed. from the University of Pennsylvania.