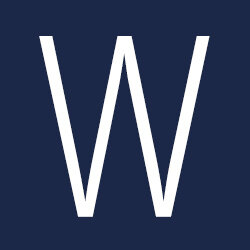 Location: Israel
Joined in: 2018
KEREN Z.
Director
Wexner Israel Fellowship
Keren is the Wexner Israel Fellowship (WIF) Director at the Wexner Foundation, Israel. Prior to joining The Foundation, Keren worked as Director of External Relations at the America-Israel Cultural Foundation. Previous to that, she worked at the Mishkenot Sha'ananim Cultural Center, as Senior Program Coordinator where she produced residency programs, literary conferences, events and festivals such as the Jerusalem International Writers Festival. Beforehand she worked at the Consulate General of Israel in Los Angeles and the Jerusalem Foundation as its' Culture, Community and Coexistence Coordinator.
Keren holds a BA in Communication and Political Science from the Tel Aviv University, and an MA in Management of Nonprofit Organizations from the Hebrew University of Jerusalem. She spent one year in New York working at a PR firm and obtained an Arts Administration certificate from New York University.
She lives in Jerusalem with her spouse, Shachar, and their four children, Modi, Aviv, Daniela and Noa.