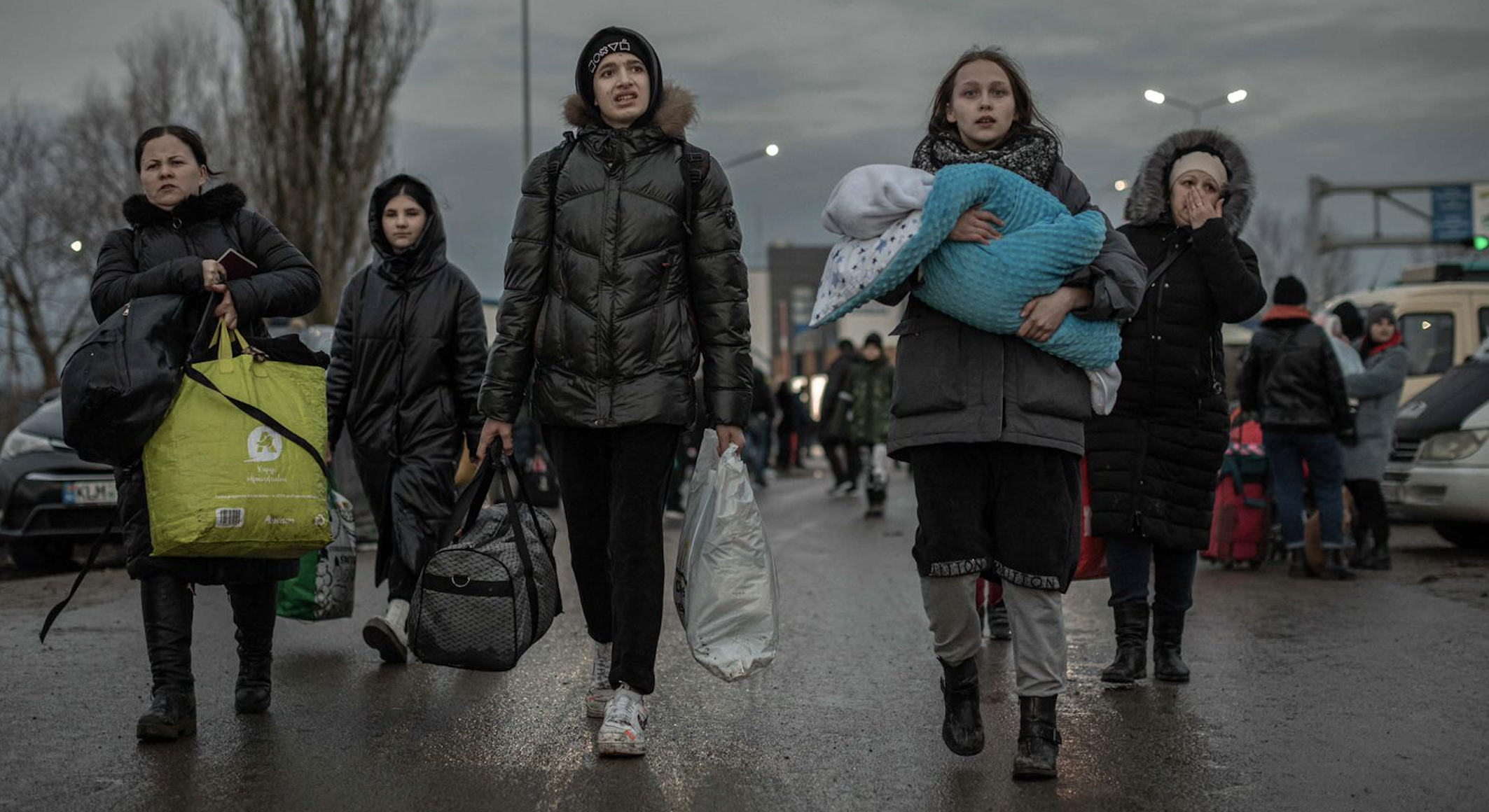 At first glance, the Palanca border crossing on the Moldova-Ukraine border looks like chaos. The temperature is below zero, rain and snow are falling intermittently, and the road is full of mud. Hundreds of people are running across the border; elderly people in wheelchairs and mothers carrying their children, all moving forward, but it is not clear to where. Their whole world, all their personal belongings, are in their arms. Most of them walked close to ten kilometers after they became tired of sitting in the standstill line of cars. Each person holds one important item in his or her hands; the children are holding dolls and others have food, mementos, photographs, cats or dogs. There are almost no men to be seen. Most of them have stayed behind and were drafted into the army.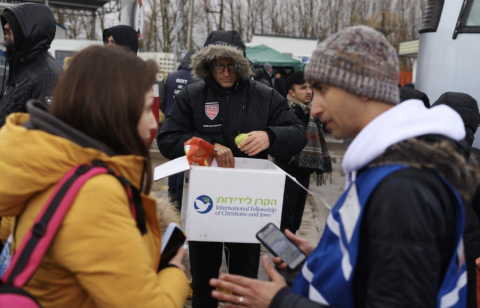 Yet in all this chaos, there is a ray of light. Hundreds of volunteers are arriving at the border, people from different organizations, and each one wants to help. After a short while, it is clear that in all the confusion of people wanting to help, there is logic and order.
Volunteers help the refugees get on buses to take them further away from the fighting, no matter where that turns out to be. Others, mainly poor Moldovans, arrive in their private cars and offer the refugees lifts into the city. Medics and doctors from various organizations arrive, among them from United Hatzalah, Mogen David Adom (MADA), and even doctors from Icholov Hospital, and they are all administering first aid. Jewish, Christian, it really does not matter – they are all helping. Someone sets up a table with food and another person serves soup.
I came to the border crossing in the framework of my position as Deputy CEO of Marketing and External Relations for the International Fellowship of Christians and Jews, an organization with mainly Christian donors from the United States, Canada, and Korea, who donate funds to help Jews in Israel and Eastern Europe. Because of the war, the Fellowship is raising funds to send humanitarian supplies such as food and clothing, to rescue Ukrainian Jews, to rent shelter on the border in Moldova, and to lease a daily airplane to bring Ukrainian Jews to Israel. An average of 150 refugee-olim are flying to Israel every day.
As one who was educated through The Wexner Foundation and is used to Plan A and Plan B, it surprised me to discover that during emergencies, the organizations, non-profits, and Jewish communities that commonly compete with each other work together in harmony. Once a week most of these organizations meet on Zoom and discuss how to work together. There are no silos; it is a choir without a conductor, which is operating well. The bureaucracy disappears and everyone thinks about how to help in the best possible way.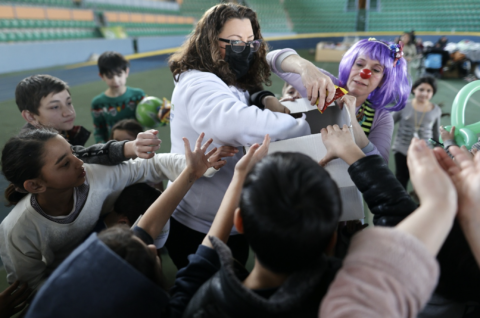 Most of the refugees that arrive are lacking the necessary documents for Aliyah, so after a short time, a decision is made to bend the rules. Whoever has even partial documents will first get on the plane to Israel and we will work it out later. After a few days, the refugee population becomes an elderly one, and processions of wheelchairs arrive. Whoever is strong escaped a long time ago; now the lonely and elderly are beginning to come, those who did not believe the war would continue and found it difficult to leave their homes.
To make it easier for them, it was decided that instead of asking them to come to the consulate offices, representatives of Nativ and the Foreign Ministry would organize the visas, come to them in the shelters and do the work they have to do. A Fellowship representative joins them so that as soon as they get the authorization, they get on a flight within 24 hours.
When I flew back to Moldova the second time, the flight was empty so anyone who wanted could get on, and there were medical clowns, doctors, medics, and large numbers of boxes holding food, clothing, and medications. When arriving in Moldova, the JDC and Chabad will distribute them to the refugees and to communities inside Ukraine.
Even here during the rescue the social hierarchy continues. Those who are unfortunate during routine times will be twice as miserable during a war; at the bottom of the ladder are the Gypsies that are thrown into different places in the city, mostly gymnasiums, and there has been no one taking care of their needs. When we went into the neglected hall, surrounded by police officers to help, hundreds of children fell on us and grabbed the food and candy we brought.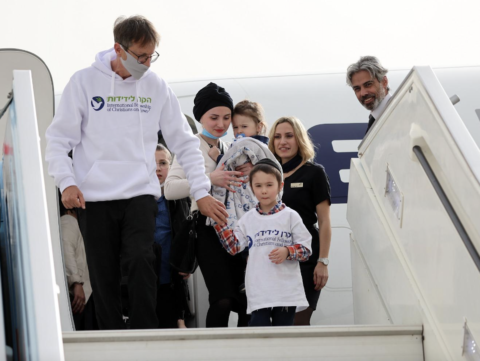 I meet with many donors who want to help and are considering how they can help. I explain the priorities to them – not the highest priority are the olim who have already arrived in Israel; they have people country caring for them. Next are those in the shelters in Moldova, physically they are safe, but they still need support and assistance, mattresses, and food. The highest priority is the population still under attack in Ukraine, where there is an urgent need for food and clothing and rescue assistance, which is the most complex and most dangerous. Still, beyond all the goodwill we have to look towards what will happen later. Within Ukraine there is a besieged population, we must improve our methods of distribution and see how we can bring them food and medications. Right now, Europe is tolerant and receiving the refugees with open arms, but that will not continue for a long time.
Ukraine is destroyed, in ruins, and when the war ends, even if Putin withdraws, Ukraine will need to be rehabilitated and so will the citizens of Ukraine. It will be a long process and will require a comprehensive Marshal Plan and a huge budget, and all of this with the hope that Ukraine will not be forgotten when it fades from the headlines.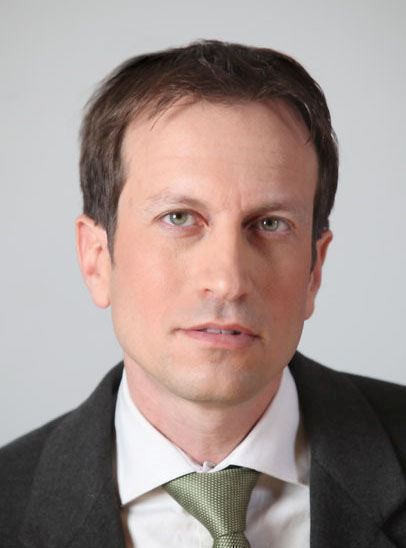 First three photos taken by Aviahag Saar Yeshuv. Bottom photo by Ilan Assayag.
Get To Know The Author
WSL Alum Gideon Schmerling (2017) is Deputy CEO of Marketing and External Relations for the International Fellowship of Christians and Jews.