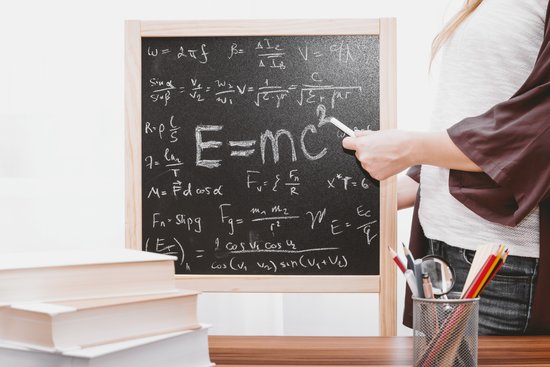 Albert Einstein said, "I am neither clever nor especially gifted. I am only very, very curious." He was, no doubt, being self-deprecating, but his intent was clearly to illustrate the crucial role of curiosity. Indeed, a curious, interested and engaged person is driven to learn, problem-solve and discover. Curiosity demands that one has an open mind and the ability to tolerate experimenting with and delving into the unknown and even the disagreeable. Sometimes curiosity leads to the conclusion that something can be done more effectively or efficiently. This is when curiosity becomes creativity!
Webster defines the verb "create" as "to bring into existence." While it is possible to stumble upon new ways of doing things, generally, curious people discover a need and creative people conceive of a way to address the need. That is when things get tricky! Stakeholders must be inspired to embrace the new way of doing things, resources have to be committed, processes have to be tweaked and outcomes have to be measured. It is risky to propose a new way of doing things, but the personal and organizational payoff can be enormous.
To me, curiosity and creativity are the fun and rewarding parts of leadership. They are more entrepreneurial than managerial, more unbounded and raw. They are also best when engaged in as part of a group. The processes of discovery and invention benefit from multiple perspectives and voices. Some of the best leadership experiences that I have had have been with a group of engaged people, brainstorming and playing off of each other's energy, ideas, knowledge and experiences.
In this way, in my community volunteer experiences, I have been part of many creative team efforts. To better serve our community and work toward achieving established goals, I have been part of creative efforts to more effectively inspire teen and adult learners, develop alternative funding when government priorities changed, eliminate redundancy in community services, attract, train and retain quality professionals and volunteer leaders, increase the accessibility of programming, and improve communication with stakeholders.
Of all the wonderful gifts of being part of the 2007 Pittsburgh Wexner Heritage cohort, my favorite is the bond that I have with my group, peers who also love to indulge their curiosity and motivation to create for the benefit of our community. Over a decade after we first came together, we still rely on each other as trusted and valued resources to help us solve problems and create new ways to meet community needs. We fill boards with each other and seek each other to act as a sounding board or to solicit advice or resources. When combined, each of our curious and creative natures produces a powerful force for good and when we are together, our joy, the relaxed way that we interact and the fun that we have is inspiring and gratifying.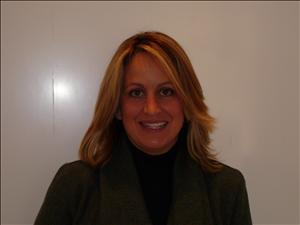 Photo by JESHOOTS.COM on Unsplash.
Get To Know The Author
Wexner Heritage Alum Cheryl Moore BA, MBA, BSN (Pittsburgh 07,) lives in the Squirrel Hill neighborhood of Pittsburgh, PA, and is the Manager of the University of Pittsburgh Student Health Service. She is a passionate advocate for women's and children's health and safety, human and civil rights, protection of wildlife and the environment, the US-Israel relationship, and Jewish camping. She also loves traveling with her adult children, writing, walking her dogs, spinning, reading and movies.
Other posts by this author ›