We at The Wexner Foundation join in the international chorus of grief, solidarity and outrage with our friends and colleagues in Pittsburgh, "one village to the east" of us here in Columbus, as we all struggle to confront the devastating loss of 11 lives on Shabbat and the sad reality that underlies this tragedy. This year's Wexner Heritage cohort in Pittsburgh joins two groups of alumni for a total of 60 Wexner-connected lay leaders there, along with countless other points of connection to Squirrel Hill and Tree of Life that touch so many of us.
Together with the Columbus-based Wexner team, we stood in support of the Pittsburgh community at our local Columbus community vigil Sunday evening. It was an extremely powerful gathering, a true example of the strength of our community. Our local gathering was repeated in nearly every Jewish community — we stood united as a people.
In Columbus, rabbis and cantors from across our diverse Jewish community shared readings, songs and reflections. Many public officials also spoke, including the Mayor, City Council President and Christian clergy.
Our founder and Chairman Leslie Wexner spoke as well – deeply, powerfully, from the heart. As he always does, Les focused on the need for leaders to have a moral compass, to lead from a place of sacred values. He also challenged us to take action. In closing, with his voice breaking, Les gave us a charge about what we need to do:
"We speak up, and speak out. Wrong is wrong. If the basic values that brought all of us to this country, life, liberty, the pursuit of happiness, the freedoms that our country holds so dear…we have to speak out. I was talking with someone who said 'you have a bigger voice, you have clout.' And I said 'maybe I do, maybe I don't, but what I have is a conscience.'
"This is a memorial service. At the end of this service we are going to say Kaddish. The Hevra Kadisha guards the body. I think the Shomrim, the guardians, guard not only the body but they guard the soul. And we have to take it upon ourselves to guard the souls not only of these 11 people, but the soul of our country. As for what we do, with our children, our family, our colleagues, whether it's writing letters to the editor or just speaking out, we have to take action, not just for ourselves, but for America."
(Read Les' personal notes on his speech here.)
Never in our many years of working for Les and Abigail Wexner have we been prouder to be part of their enterprise than today. Our community is strong. We will get through this, we will help our neighbors in Pittsburgh get through it and we will see this country through to a brighter day.
For those of us who have been blessed by the generosity of Abigail and Les Wexner, we know we have been selected and invested in, but we aren't always sure what our funders "expect" of us. What is our charge? How will we know when we are exercising the leadership that the Wexners hoped for when they made their investment? Well, now we have an answer. Our charge is to be the shomrim — the guardians of the sacred values of preserving human life and dignity, speaking out for justice, decency and what is right. May we all find the compassion to hold our Pittsburgh brothers and sisters through their time of grief, and may we find the strength and courage to be the shomrim who stand guard in every corner of America, Israel and the Jewish world.

For Further Reading
We have read many incredible articles of strength and remembrance of those close to the victims. Here are a few from fellow Wexner community members. We encourage you to share your thoughts in the comments below.
On Shabbat morning, Wexner Heritage Alum Cheryl Moore (Pittsburgh 07) heard the sirens in her neighborhood and immediately thought of who might be at shul.
Wexner Heritage Alum Lou Weiss (Pittsburgh) compares the Tree of Life Synagogue murderer to Amalek, the archetype for all antisemites.
Rachel Firestone, a current Wexner Heritage member (Pittsburgh 18), shares how she's using her Wexner learning and strength to move forward and exercise leadership now.
For Wexner Heritage Alum Yonina Bendheim Jacobson (Philadelphia 16) her ties to Squirrel Hill run deep with pride and family history.
Wexner Heritage Faculty member Deborah Lipstadt laments how those who came together to mourn others are now being mourned themselves.
Wexner Graduate Fellow Shir Yaakov Feit (Class 29) offers another modality, a song: his composition of Psalm 147 (The "Rofei" – Healer of the Broken-hearted) to comfort our Wexner alumni in Pittsburgh and the Jewish community at large.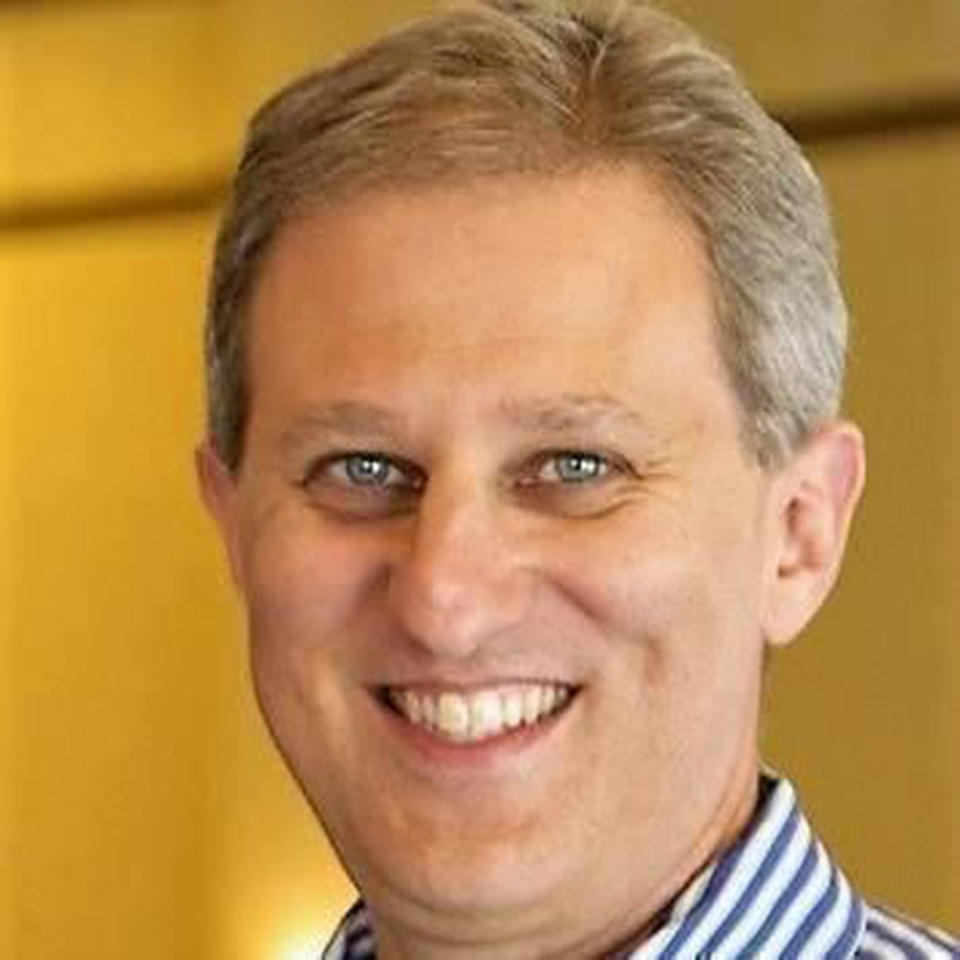 Get To Know The Author
Rabbi Jay Henry Moses is Vice President of The Wexner Foundation, having served for many years as Director of the Wexner Heritage Program, North America's premier Jewish leadership education program. He joined the staff of The Wexner Foundation in 2003. In his role as Vice President of the Foundation, Rabbi Moses oversees a range of leadership initiatives, including the Wexner Heritage Program, The Wexner Service Corps, and Wexner Summits: The Network in Action, gatherings of alumni of all Wexner programs around issues of shared interest.