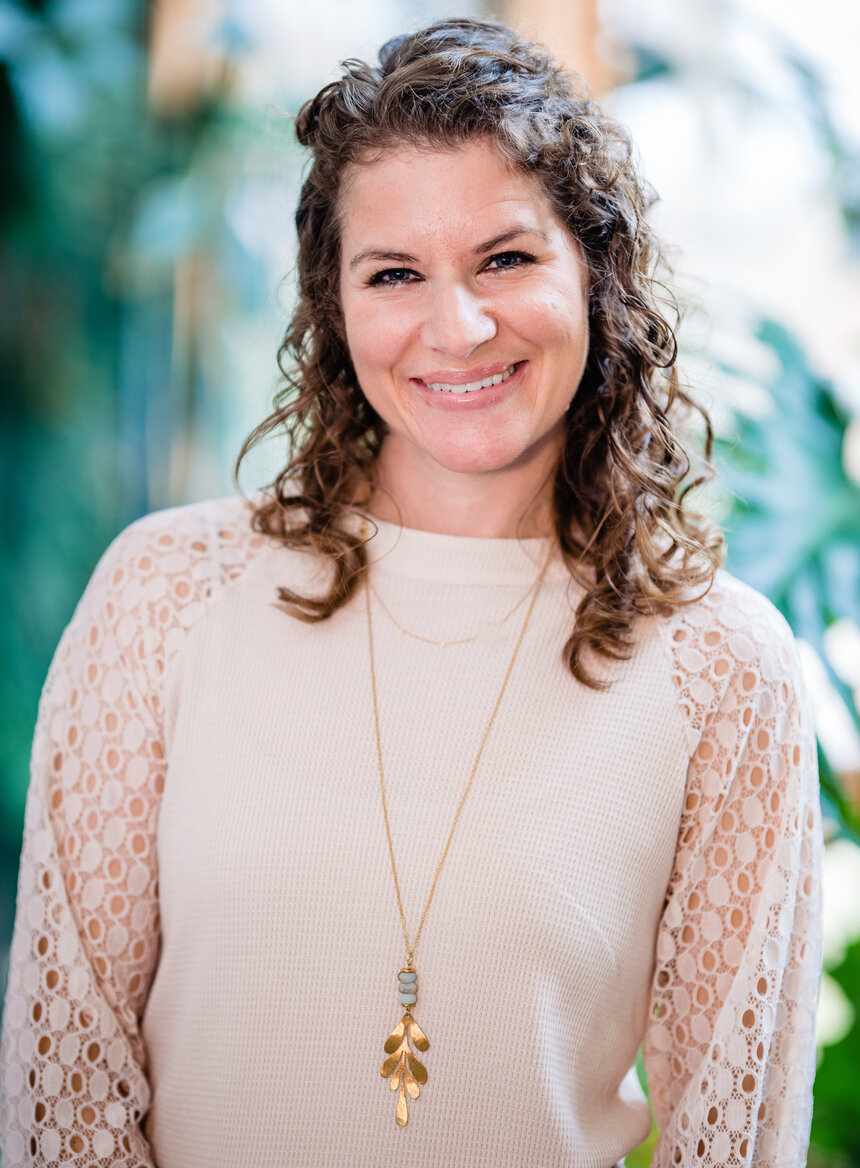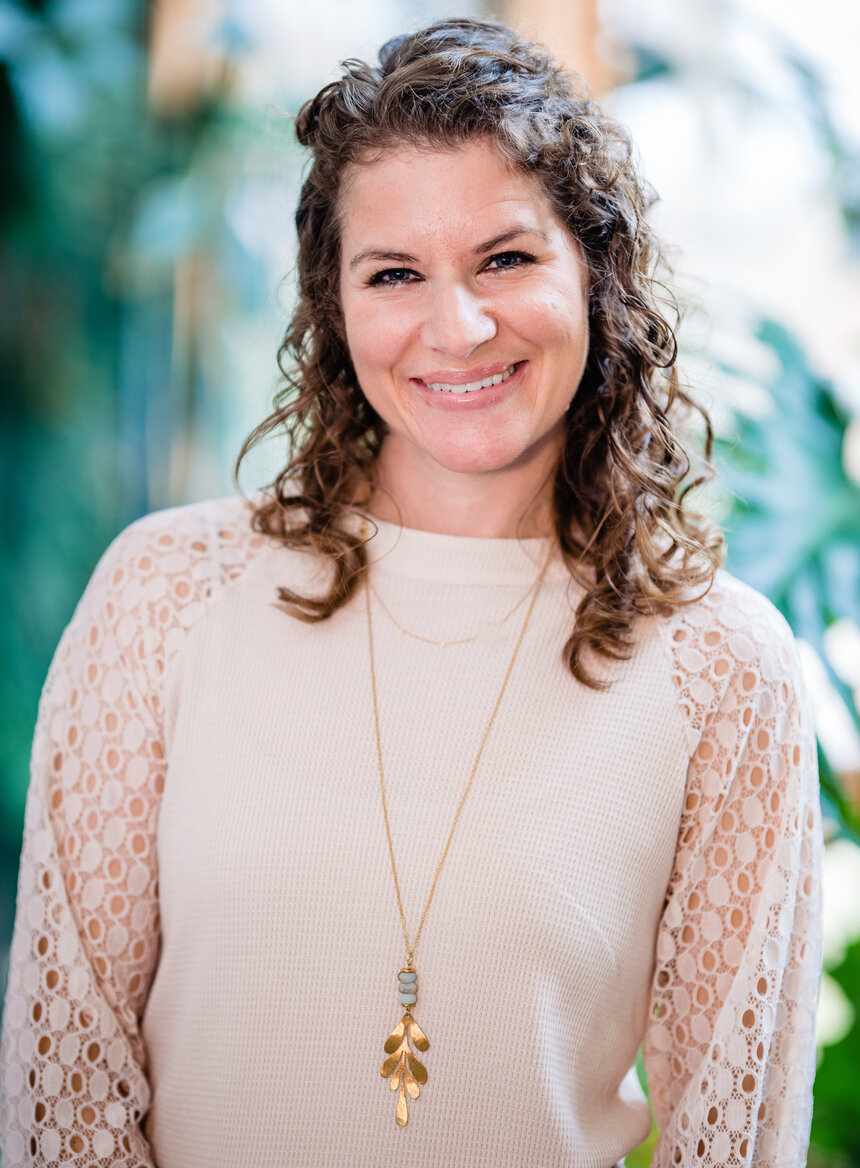 Location: Columbus, Ohio
Joined in: 2018
Becca Thomas
Director
Communications
Becca joined The Wexner Foundation as the Director of Communications in 2018. Growing up in rural Ohio, Becca found herself to be the only Jewish student in the school district, a fact that only strengthened her resolve to carve out a Jewish identity among the cornfields. This materialized in having Bat Mitzvah lessons via phone, getting involved with the Hillel at Ohio University, and taking adult education classes once settled in Columbus.
Becca earned a degree in Journalism with a concentration in Public Relations and a minor in Spanish from the E.W. Scripps School of Journalism at Ohio University. Prior to joining the Foundation, Becca served as Account Executive at Paul Werth Associates, one of the top Public Relations agencies in Columbus. For nearly ten years, Becca led the communications efforts and directed communications strategy, crisis communications and branding, as well as directing the largest Race for the Cure in the country at Susan G. Komen® Columbus.
When not tweeting, Becca can be found enjoying the fresh air with her husband and running after their two young, adorable, and wily children.