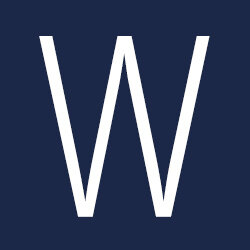 Location: Israel
Joined in: 2014
Dana S-H.
Deputy Director
Attorney Dana , an alumna of the Wexner Foundation Israel Fellowship (Class 17), joined The Wexner Foundation in 2014 as the Deputy Director, Israel Office. Prior to joining the Foundation, she served as the Programs' Director for the Gandyr Foundation, an Israeli Philanthropic foundation, as well as serving as the Deputy Executive Director of Alma, a liberal arts college for the studies of Hebrew Culture in Tel Aviv. Dana also held the position of Head of the Municipal Women's Administration in the Municipality of Herzliya.
In 2000 she established the first municipal women's administration in Israel, which has become a state-wide model of municipal intervention for the advancement of women's status. For her achievements in this position, Dana received the Women's Leadership Award from the Authority for the Advancement of Women's Status in the Prime-Minister's Office and the Union of Local Authorities in Israel and The Kibbutzim College award for The Advancement of Gender Equality in the Educational System. She served as a defense attorney in the Israeli Military Advocate Headquarters and later in a private family law office.
Dana received her L.L.B and L.L.M, both magna cum laude, from the Tel Aviv University Law School. She also holds a Master in Public Administration from Harvard's Kennedy School of Government and was nominated Lucius N. Littauer Fellow 2006 . Dana lives in Herzliya with her spouse, Omri, and her three sons, Yonatan, Yuval and Itamar.