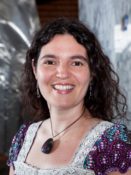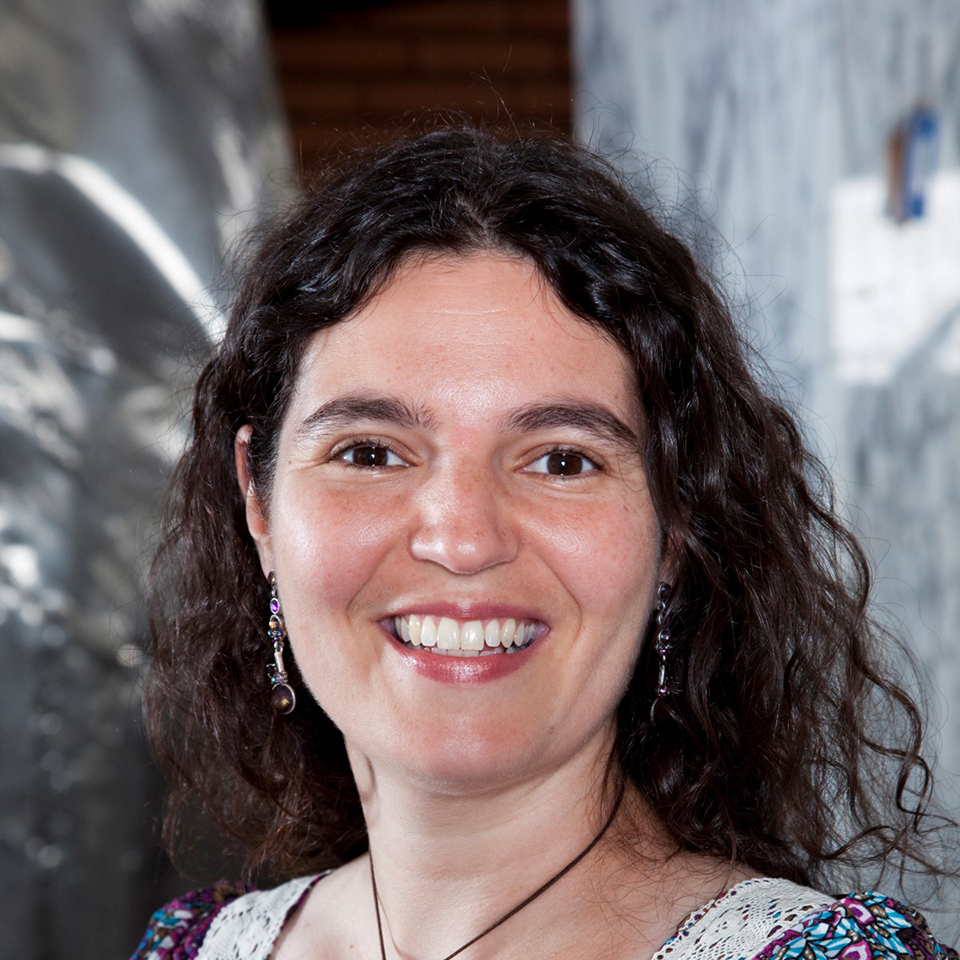 Location: Columbus, Ohio
Joined in: 2019
Rabbi Dr. Tali Zelkowicz
Director
Curriculum and Research
A native of the Pacific Northwest, Tali completed her undergraduate work in Sociology on the Dean's List at the University of British Columbia before attending Hebrew Union College in Los Angeles, where she received rabbinical ordination and an MA in Jewish Education from the Rhea Hirsch School. She earned her doctorate at New York University's Steinhardt School of Culture, Education, and Human Development, as a Wexner Graduate Fellow. She received a Young Scholar's Award from the Network for Research in Jewish Education and was granted a Writing Dissertation Fellowship from the National Foundation for Jewish Culture. Her articles and chapters on identity formation appear in a variety of journals, magazines and anthologies.
As a sociologist of Jewish education, Tali is endlessly fascinated by cultural straddling and the ways we manage the tensions that are produced by being a part of and apart from American life, as Jews. In 2016, after a decade of research, writing and teaching graduate students in rabbinical, educational and non-profit management degree programs at HUC in Los Angeles, Tali was fortunate to be able to translate her research on integration and identity work into practice at Columbus Jewish Day School, where she served as Head of School. Tali is delighted to be able to integrate sociology, education and Judaism as The Wexner Foundation's first Director of Curriculum and Research.
Tali lives in Columbus with her film-animating and children's-book-authoring husband, Benny, and their two children, Gavriela and Asher. When she is not integrating disciplines, she loves scuba diving, softball, board games, traveling, table tennis and is determined to coordinate a recreational Kosher Iron Chef competition one day soon.