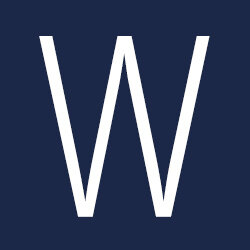 Location: Boston
Joined in: 2014
Elisha G.
Senior Program Manager
Fellowships Curriculum and Wexner Israel Programs
Elisha is with the Harvard Kennedy School and serves as the Senior Program Manager, Fellowships Curriculum and Wexner Israel Programs. In her role at Harvard, Elisha works with mid-career Israelis who spend a year studying for a Master's in Public Administration at the Kennedy School through the Wexner Israel Fellowship, as well as Israelis who spend a month of intensive training in Executive Education at the Kennedy School through the Wexner Senior Leadership Program.
Elisha worked at Hebrew College in Newton, MA, as the Associate Director of Adult Learning and Community Engagement, running programs to connect parents and people in their 20s and 30s to community and Jewish wisdom. Before that, she spent three and a half years working at Boston's Jewish Federation, Combined Jewish Philanthropies, and fundraising with local young leaders. She has a BA in psychology from Yeshiva University's Stern College in New York and an MA/MBA from Brandeis' Heller Hornstein Program in Jewish Leadership and Non-profit Management.
Elisha grew up in Riverdale, NY, at the open Orthodox synagogue led by Rabbi Avi Weiss (the Hebrew Institute of Riverdale). She now attends Minyan Tehillah and Cambridge Minyan with her husband Sam Gechter, their daughter Zoe and their son Erez. In her free time, Elisha enjoys cooking, gardening, and date nights in Boston that involve live music.