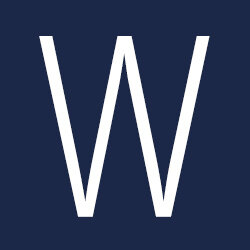 Location: Columbus, Ohio
Joined in: 2000
Melinda S. W.
Director, Budget and Finance
Melinda joined the Foundation staff in October of 2000 as the Coordinator of Financial and Computer Systems. Prior to that she was an Accounting Manager for the Columbus Association for the Performing Arts.
Melinda received a B.S. degree in Business Administration, with a major in accounting, from The Ohio State University.