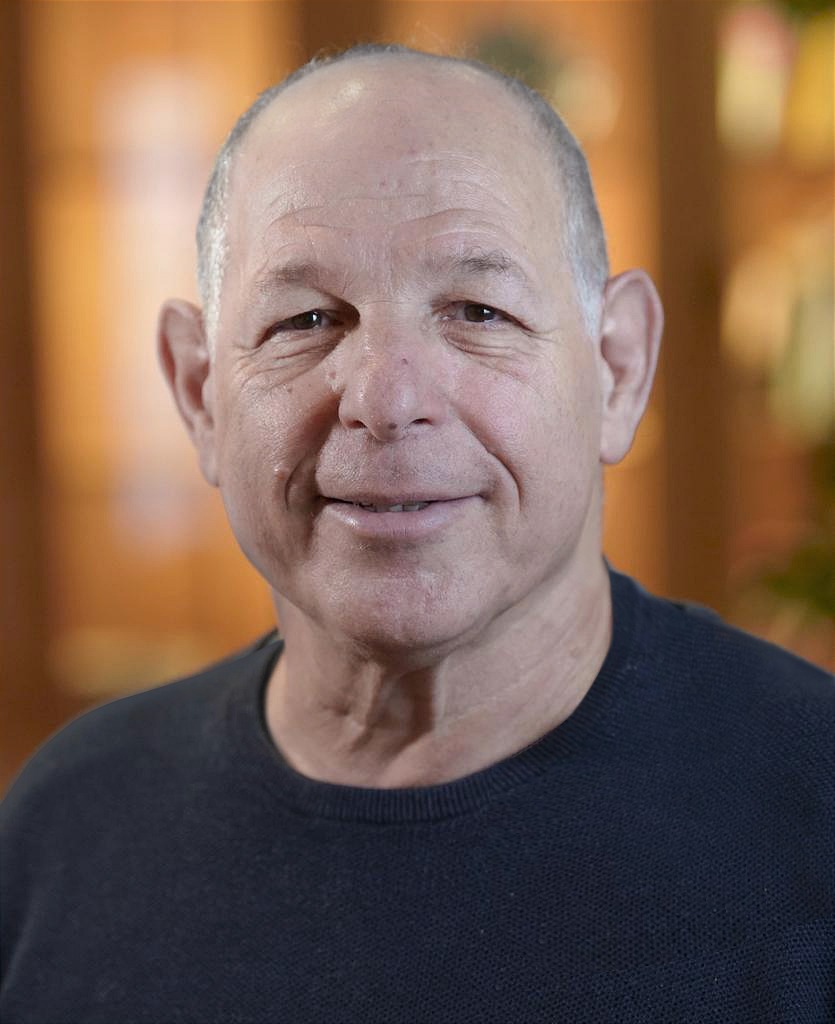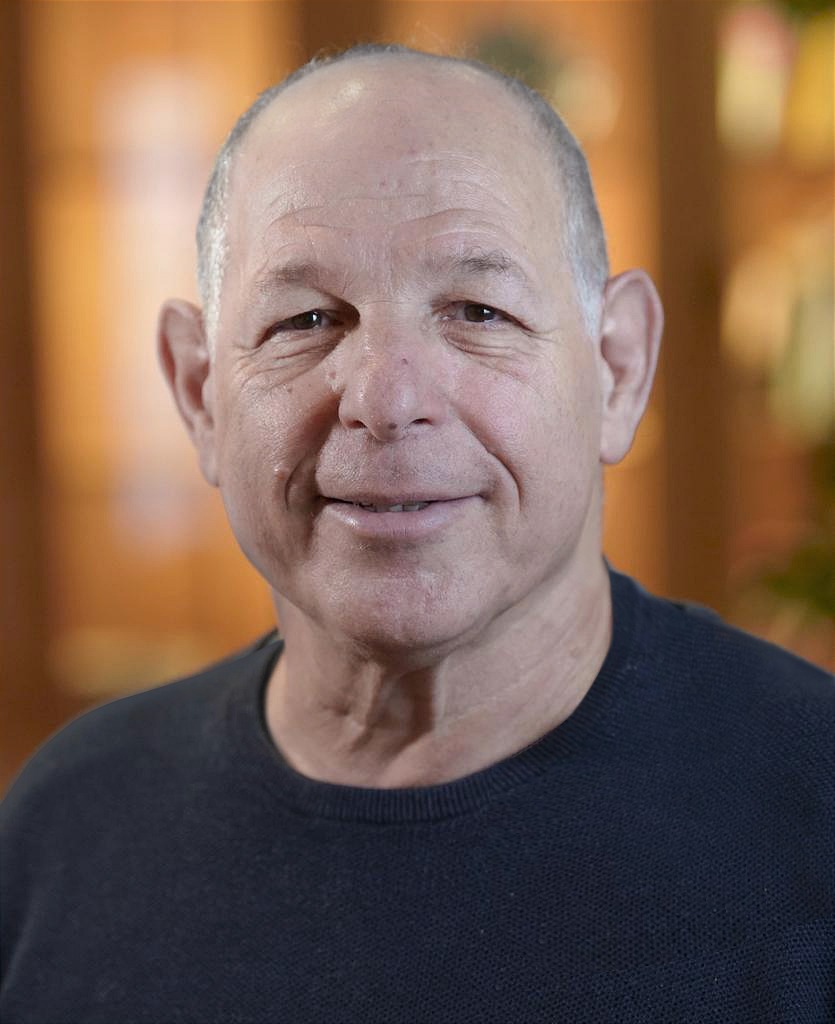 Location: Israel
Joined in: 2014
RA'ANAN AVITAL
Director General
Ra'anan joined The Wexner Foundation's Israel office in 2014 for the launching of the Wexner Senior Leadership program (WSL), the Foundation's second program for Israel's public service, alongside the Wexner Israel Fellowship (WIF), now in its 32nd year. He is in charge of the Israel office, with its two leadership programs and a thriving community of over 500 alumni and senior network members.
Ra'anan spent the major part of his professional life in Israel's Prime Minister's Office, where he held a variety of positions at home and abroad, including, at one point, heading the office's Senior Executive Development Program.
During the ten years before joining the Foundation, Ra'anan was co-founder and CEO of an innovative high school in Emek Heffer, Israel. The school, promoting an ethos of leadership, academic excellence and pluralistic Jewish values and culture, was established by Ra'anan and his co-founders as an experimental model for 21st century Israeli schools.
Ra'anan received both his bachelor and master degrees in political science form Haifa University and completed the Wexner Senior Leadership program as a member of the first cohort. Over the years he has graduated numerous programs in Jewish studies, management and education, including "The Art and Practice of Leadership Development" at the Harvard Kennedy School.
Israeli born Ra'anan is married to English born and raised Sara, a lawyer, and together they have three grown up children.