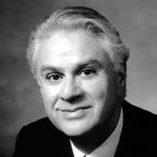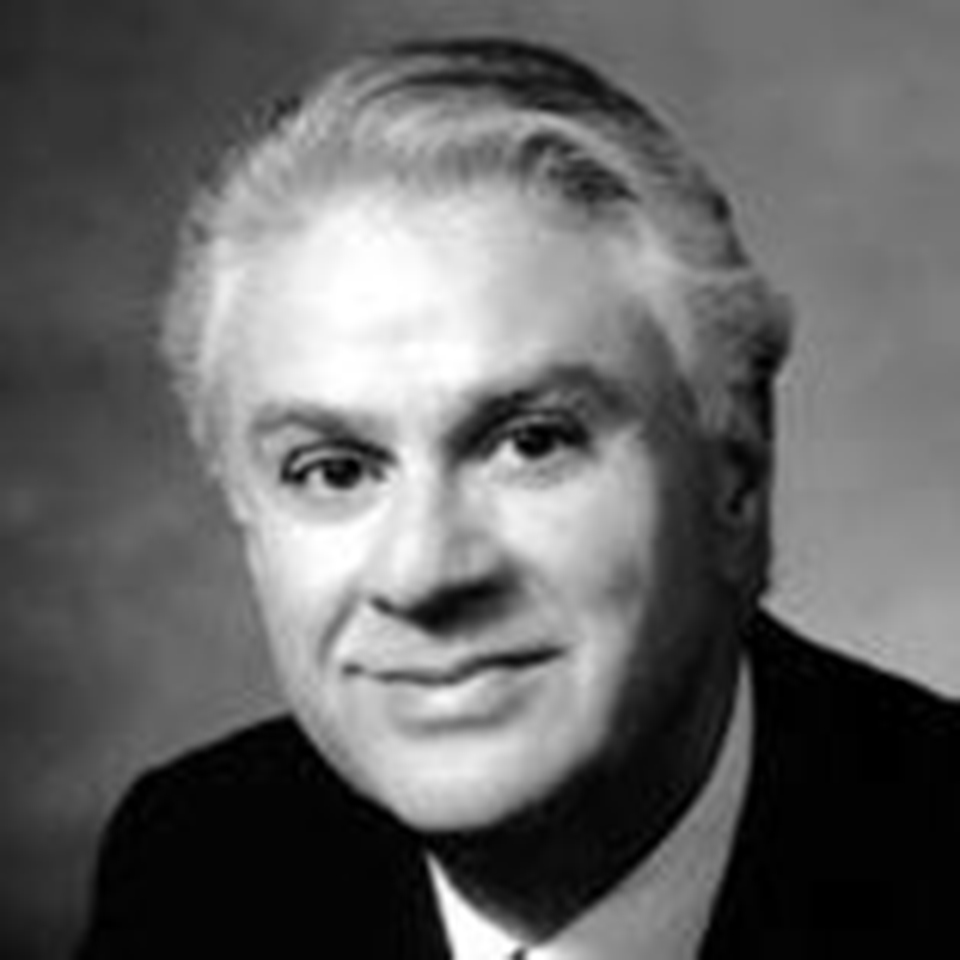 Rabbi Maurice S. Corson
President Emeritus
Rabbi Maurice S. Corson is the founding President of the Wexner Foundation and  created its initial Fellowship programs including, the Wexner Graduate Fellowship Program and the Wexner Israel Fellowship Program. Since 1998 Rabbi Corson has been President Emeritus of The Wexner Foundation.
A native Philadelphian, Rabbi Corson received a B.A. in Philosophy from the University of Cincinnati. After a year of study in Israel at Yeshivat Keren B'Yavne he studied at the Jewish Theological Seminary where he received a M.H.L. and was ordained in 1960. He also received a Doctor of Divinity honoras causa from the Seminary. Following ordination he was a Chaplain in the United States Army. He served as the Rabbi of Herzl Conservative Congregation in Seattle, Washington, Beth Judah Congregation in Ventnor, New Jersey and as Senior Rabbi of Chizuk Amuno Congregation in Baltimore, Maryland. As Director of Inter-religious and International Programs of the Jewish Community Relations Council of Philadelphia during the 1970's, he was responsible for widely acclaimed programs on behalf of Soviet Jewry. Rabbi Corson has been an Adjunct Professor of Jewish Studies at Seattle Pacific College, Trinity Luther Seminary and Methodist Theological School in Ohio. Prior to the Wexner Foundation, he was the Director of Development for B'nai Brith International.
He served for five years as President of the National Jewish Book Council. He has served on the Executive Committees of the National Hillel Center, the American Pardes Foundation and the Board of the Koppelman Institute on American Jewish Israel Relations of the American Jewish Committee. He currently serves on the Board of the Jewish Publication Society and the JTS Library Advisory Board.
Rabbi Corson and his wife, Ruth reside in New York City and Otis, MA. They are the parents of two daughters, Rishona and Aliza and have two granddaughters Maia and Tamar.