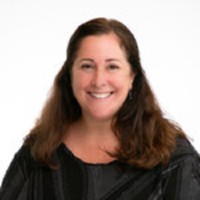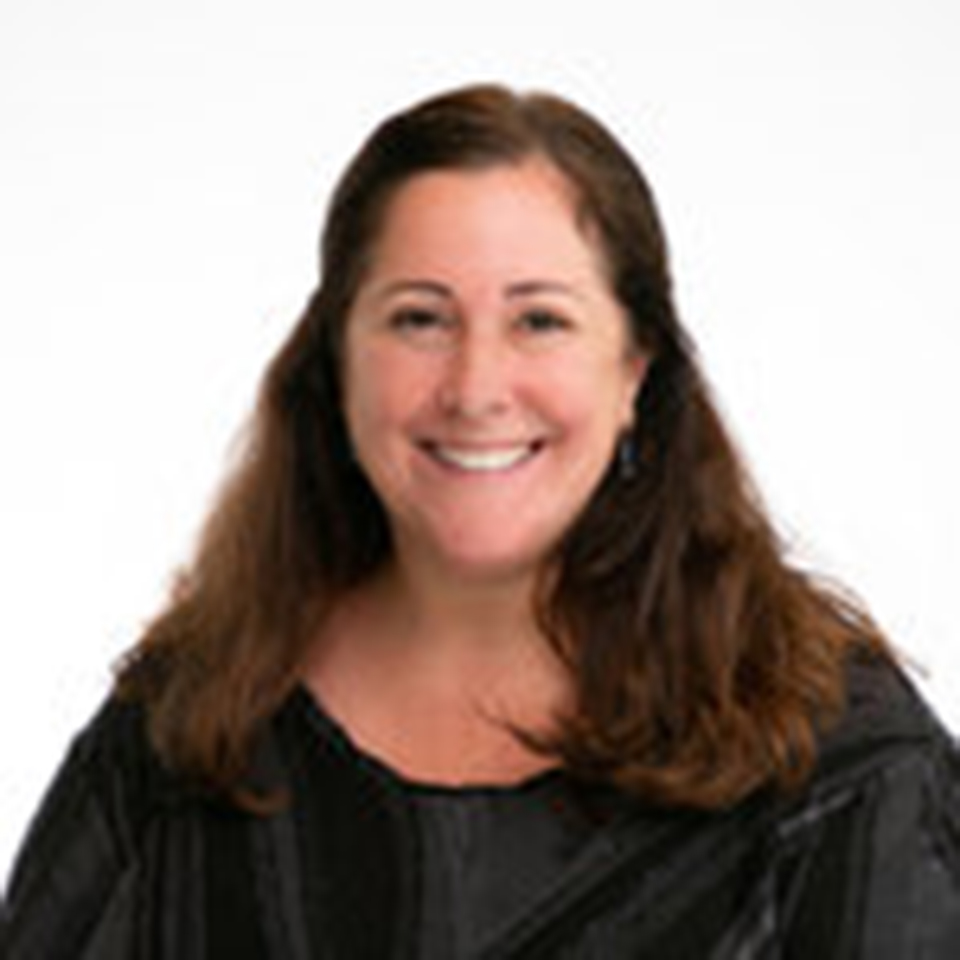 Location: Columbus, Ohio
Joined in: 2016
Stefanie Zelkind
Director
Professional Leadership Program Alumni Network
Stefanie Zelkind is the Director of the Professional Leadership Program Alumni Network.
Stefanie graduated from Tufts University with a B.S. in Environmental Studies and Judaic Studies. Upon graduation, she attended the WUJS Institute in Arad, Israel and interned through the New Israel Fund. Stefanie made Aliyah and served as Program Manager at EcoPeace/Friends of the Earth Middle East and later as Director of International Affairs at Adam Teva V'Din: The Israel Union for Environmental Defense. Upon her eventual return to the States, Stefanie joined the Coalition on the Environment and Jewish Life (COEJL) as National Field Director, bridging her interests in environmental awareness and education with Jewish engagement and activism.
In 2003, Stefanie completed her Master's Degree in Public Administration (MPA) from the Robert F. Wagner School of Public Service at NYU and her MA in Hebrew and Judaic Studies through the NYU Wagner/Skirball dual degree program as a Wexner Graduate Fellow.
From 2006 to 2016, Stefanie served as the Founding Director of the Jewish Teen Funders Network (JTFN), a project of the Jewish Funders Network, engaging thousands of Jewish teens in hands-on philanthropic giving.
Stefanie joined the staff of The Wexner Foundation in 2016, making the big move from Brooklyn to Columbus, where she now enjoys the open space (but misses the subway) with her husband, Josh Feinberg, and son, Ari.