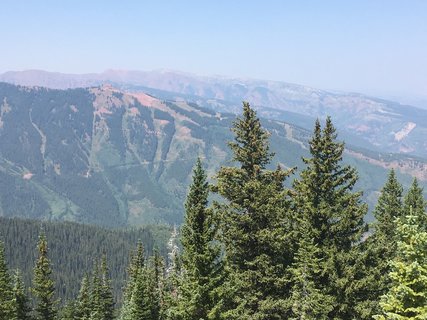 As our Pittsburgh Jewish community begins to process the horrific tragedy last Shabbat, I have been reflecting on my short experience as a Wexner fellow and am overwhelmed with gratitude for being part of the Pittsburgh 18 cohort.
How does a community respond to tragedy? Jewish communities from around the world will be looking to us, to how we react, how we move forward as Jews and as people. On the mountain top in Aspen, we connected with G-d and with each other, creating a foundation for our leadership journey. Unfortunately, for all of us, our first test as emerging leaders in our Jewish community, challenges us to the core.
In our last class, Wexner Heritage Program faculty member Aliza Sperling asked us to act following the values and characteristics of the Hashem who delivered us the second set of tablets-empathetic, kind, righteous. The G-d who challenges us but protects us.
Now, as Wexner leaders, we all have the responsibility to take our community "higher." Lift up our neighbors, take action, help, be there. Prior to this program, I did not realize the power of Torah in leadership development. In such a short time, my perspective has dramatically shifted, that we must leverage our foundation, our guiding principles of our forefathers, in our lives as emerging leaders, but also in times of tragedy, to guide us on how to respond, act together, and share our values.
Thank you so much to the entire Wexner family for their outpouring of love and support for us, and for your belief in us as leaders. We are needed and we will step up.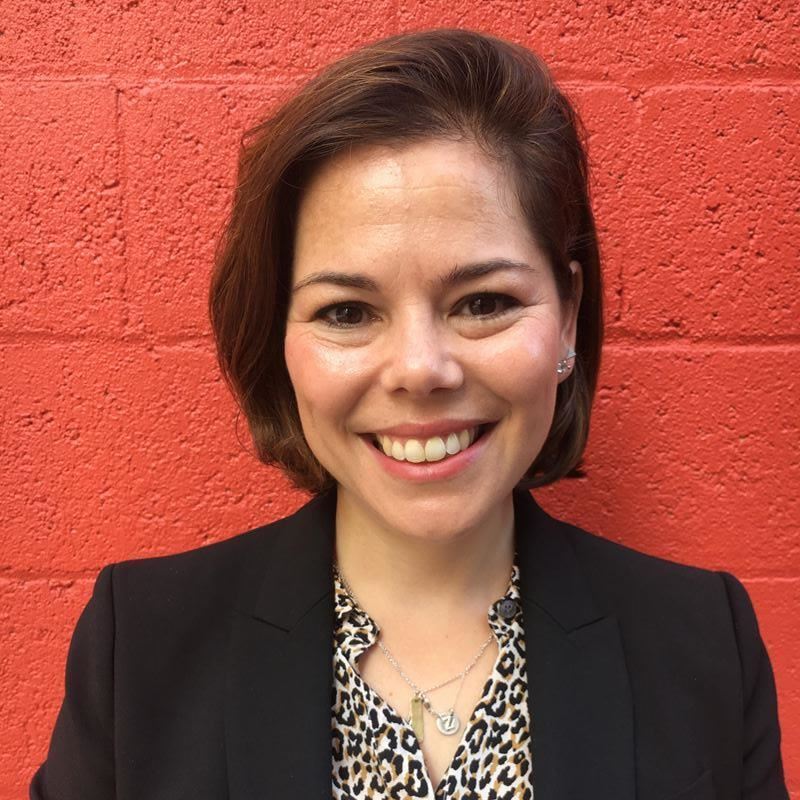 Get To Know The Author
Wexner Heritage Member Rachel Firestone (Pittsburgh 18) received her BA in Honors History at the University of Michigan and then learned how to code. Rachel spent over 15 years in the technology sector, implementing software and launching products across multiple industries. Rachel's love and commitment to the Jewish community began at a young age with strong influences from her grandparents, who were Holocaust survivors, and parents, who are leaders in the Pittsburgh Jewish community. Rachel currently serves as a programming co-Chair within Women's Philanthropy with the Jewish Federation of Greater Pittsburgh, is an Advisory Board member of Repair the World Pittsburgh, volunteers with 412 Food Rescue and is a Culinary Instructor with Cooking Matters. Rachel lives in Point Breeze with her husband Jason, and two young children, Zachary and Joshua.