Twin Cities Annual Holocaust Commemoration, which draws 600-800 people to a local synagogue each year, took place on Thursday, April 12 at Mount Zion Temple in St. Paul.  The theme was "Coming of Age During the Shoah: Survivor Stories."
The survivors telling their stories were children at the time of the Shoah and lost not only their homes and families but also their childhoods.  Yet they went on to bequeath childhoods of love and joy to their own children and grandchildren, a remarkable legacy.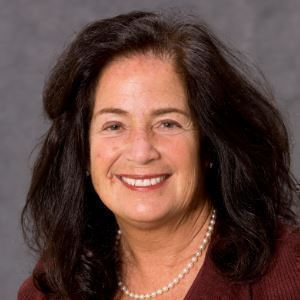 Get To Know The Author
Wexner Heritage Alum Joni Sussman (Minneapolis) is a daughter of Holocaust survivors and past-president of the JCRC of Minnesota and the Dakotas.