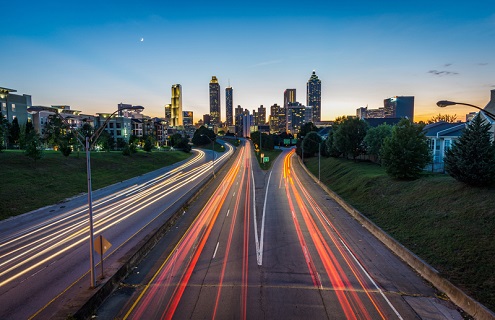 Reposted with thanks to ejewishphilanthropy.com.
Ten months ago, when Atlanta launched its community-wide Jewish transformation initiative known as The Front Porch, we set April 20, 2018 aside for something we were calling "Prototype Boot Camp." It seemed far off, even a little dreamy, but the day finally arrived and amazing things happened as 126 people collaborated in teams to debate, tinker, rough out and refine innovative ideas and platforms that will move Jewish Atlanta forward.
Let me tell you, the day was a WOW.
To read more, click here.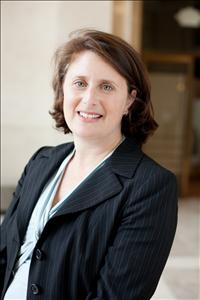 Get To Know The Author
Wexner Heritage Alum Jodi Mansbach (Atlanta 05) is Chief Impact Officer of Federation of Greater Atlanta, and Vice President of Development & Construction at Jamestown, a real estate investment and management company that oversees $8 billion in assets. As an urban planner, Jodi is involved in the firm's New Urbanist development and adaptive reuse projects. She is currently working on an entertainment component for the rooftop at Ponce City Market, the largest adaptive reuse project in the southeast. At Jamestown, Jodi also co-leads the firm's sustainability initiatives for the US portfolio and directs philanthropic giving for the Jamestown Charitable Foundation. Jodi has a special interest in emerging Jewish and urban lifestyle organizations. Shortly after she moved to Atlanta in 1996, Jodi started Jac! (Jewish arts & culture), one of the nation's first Jewish nonprofits focused on using arts and culture to engage the community. She also spearheaded the effort to bring Limmud to Atlanta and formed Limmud Atlanta+Southeast. She currently serves on the board of Limmud Atlanta+Southeast, Repair the World, a nonprofit promoting service learning among Jewish millenials, and ChattahoocheeNOW, an initiative to catalyze the economic development and quality of life potential along a 53-mile corridor of the Chattahoochee River.  Jodi received her BA in art history from Yale College and her MA in art history from Northwestern University. She received her Master's from Georgia Tech in the City and Regional Planning.