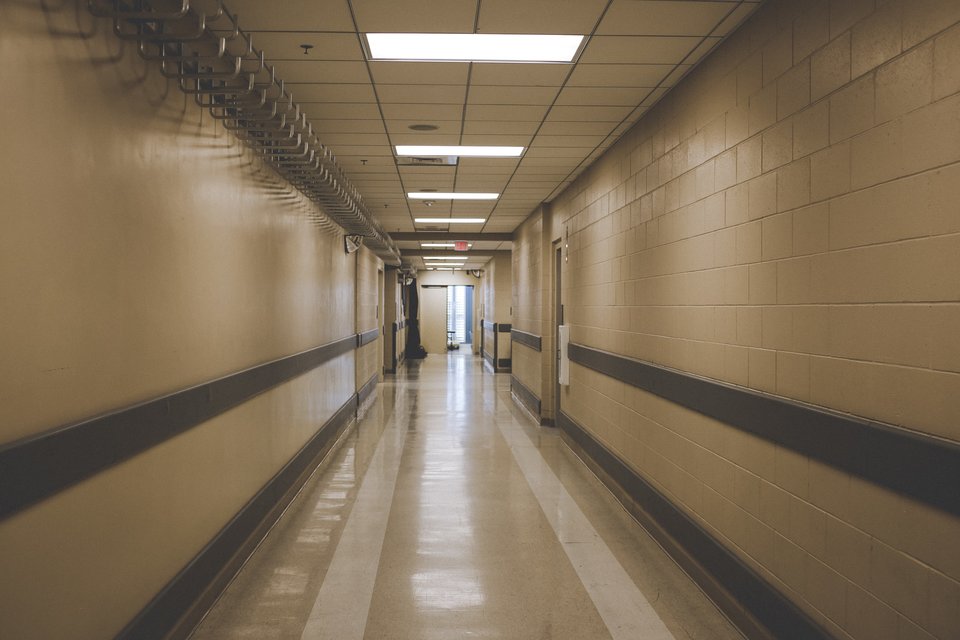 There have been 
As many plagues 
As wars in history 
Yet always plagues 
And wars take people 
Equally by surprise 
Albert Camus 
The ongoing COVID-19 crisis in Israel has presented diverse challenges prompting us to redefine and reassess aspects of our public healthcare policy, not least of which are those of the mental health services. Routinely, mental health services are not devised to simultaneously treat the entire population at once or at any one given time. As in any other health service, and indeed any service provider, mental health planning normally relies on projected need assessment, which in turn is based on the various well-defined disorder prevalence. As such, it has limited capacity in the same sense that if, for instance, the entire population suffered tibial fractures simultaneously, it would be impossible to treat them all in a timely and effective manner. In Israel, where an expansive mental health reform was undertaken in 2015, the treatment goal was set to treat 4% of the adult population and 2% of the child and adolescent population at any given time, which itself may very well have been an underestimation, even in pre-coronavirus days. 
Thus, the primary challenges facing us now are the consequences of massive, simultaneous exposure to psycho-social stressors across the entire population, be them stressors due to financial constraints resulting from extensive job losses and cutbacks, stressors due to the direct effect of being secluded from family and social support systems or stressors due to the anxiety surrounding the real and legitimate health concerns due to the coronavirus itself. All these stressors have real ramifications regarding mental health and well-being, challenging those with even the most robust coping mechanisms, even if ultimately they do not necessarily lead to full blown psychopathology. As such, this could be regarded as a normal response to an abnormal reality. 
Consequently, this new imposed reality in which a vast number of patients are in simultaneous need for a mental health intervention for a condition which is not necessarily a traditionally defined DSM or ICD psychopathology, required from us creative, "out of the box" thinking and planning in order to address this incoming tide of need, all this within the constraints of even more limited health services due to the COVID-19 regulations minimizing interpersonal contact, which is normally the very thing needed in mental care and treatment. Our planning needed to take all this into consideration to maximize the mental care intervention while minimizing danger to public health. Subsequently, we devised several different strategies, as outlined below:  
Immediate and accessible hotlines



At the immediate level, the Department of Mental Health, through NGOs, provided telephone distress hotlines to the general public. These lines are operated by a trained team of volunteers. At the same time, the Ministry also worked to provide immediate response hotlines for medical personnel as well. Accordingly, a unique telephone assistance line was established for health professionals and their families, which was operated by mental health professionals from the public system. 
Mental health care for those in forced isolation due to COVID-19 or exposure (in repurposed hotels, hospitals and homes).



During the COVID-19 outbreak, the state enforced a policy of isolation for those exposed to the virus (whether by exposure to other patients or through exposure from returning from abroad) as well as for those who had contracted the virus. This isolation takes place in repurposed hotels, hospitals or patients' homes, depending on the individual case. The Department of Mental Health devised an intervention by which the 4 Sick Funds in Israel (HMO equivalents) would contact the patients daily and question them proactively regarding their mental state. Those who reported distress were then referred to the mental health personnel of the relevant Sick Fund. 
Additionally, the non-profit organizations that operate the hotlines also contact those isolated in hotels proactively in order to assess the need of further mental care intervention. Subsequently, those deemed to be at significant risk of mental exacerbation due to the extreme isolation in the hotels were examined by an exception committee which could recommend their release to home isolation. 
The Department of Mental Health devised an intervention program to train "resilience teams" in general, geriatric and psychiatric hospitals, in order to provide the medical teams with specific mental health first aid tools and to monitor the mental state of the teams as well as provide mental support when needed. 
A novel

short-term

intervention plan was devised for

COVID-19

related stress via telemedicine aimed at the general population – without predefined psychopathology



In order to create a second layer of services for the treatment of COVID-19 related stress without predefined psychopathology, on top of the first existing layer of services for people with defined mental disorders, the Department devised a novel short–term intervention plan, loosely based on our experience treating civilians in war zones (mostly in the vicinity of the Gaza Strip). This plan consists of a short–term intervention of three treatment sessions via tele-medicine (when possible) based on protocols aimed at minimizing anxiety and post trauma. Within this plan there is no need for giving formal mental diagnoses so as to reduce the fear of stigmatization and consequently open up the treatment plan to wider audiences who would normally avoid similar treatments. The Ministry has provided significant funding and the Sick Funds are encouraged to adopt the program in exchange of said funding.  
Resilience centers

,

operated by the Department of Mental Health in conflict zones, which normally treat hostility victims, were expanded to treat coronavirus related stress as well



For the last 12 years, the Department of Mental Health has been operating10 resilience centers in conflict zones, most of which are near the Gaza Strip, the rest of which are either in the West Bank or in the Negev (which is also in the reach of rocket fire from the Gaza Strip). Normally, these resilience centers treat hostility victims suffering from various traumatic stress disorders, for instance acute stress disorder or PTSD. However, these centers have now been adapted to treat coronavirus related stress as well, building upon their expertise and experience treating similar (if not identical) stress related symptoms.  
As outlined above, these are undeniably challenging times regarding mental health and well-being, well beyond the scope of the direct somatic effects of COVID-19 alone. These issues have forced us to reorganize, reassess and redefine our mental health services in order to face these challenges, attempting to walk the fine line between maximizing our mental care interventions on the one hand while minimizing danger to public health on the other hand. Through the several strategies delineated above, we hope that we have addressed, at least partly, several of these challenges. We can be nothing but proud of our teams' spirit, creativity and dedication to this multifaceted undertaking. Ultimately, we see this as a prime example of adaptive leadership when it is needed the most.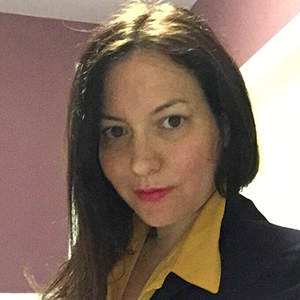 Get To Know The Authors
WSL Alum Dr. Tal Bergman-Levy (2015) is the Head of Mental Health Services of Ministry of Health in Israel.
Dr. Ehud Susser is the Clinical Director of Mental Health Services for Ministry of Health.
Other posts by this author ›