Dearest Friends,
It was nearly six decades ago that Rabbi Abraham Joshua Heschel, z"l, spoke about the imperative to pursue justice. He expounded on Amos 5:24, "Let justice roll down like waters, and righteousness like a mighty stream," and wrote:
"A mighty stream, expressive of the vehemence of a never-ending, surging, fighting movement–as if obstacles had to be washed away for justice to be done. . . Righteousness as a mere tributary, feeding the immense stream of human interests, is easily exhausted and more easily abused. But righteousness is not a trickle; it is God's power in the world, a torrent, an impetuous drive, full of grandeur and majesty. The surge is choked, the sweep is blocked. Yet the mighty stream will break all dikes." *
On Shavuot we celebrated, still confined to our homes, the receiving of Torah, our sacred system of justice. In those same late-night hours, citizens of our nation were taking to the streets to express their outrage over injustices perpetrated against people of color. I watched in pain as protests expanded on the familiar streets of my hometown, the place where George Floyd, unarmed and handcuffed, was killed in the street, a police officer's knee pressing on his neck. It is horrifying.
I pray for those taking to the streets marching and chanting with the hopes of making this nation better. I pray that George Floyd's death, and all the deaths by racism that came before him, will serve to banish indifference. I pray that this national tragedy together with those of the past will awaken us to constructive action and motivate leaders from every corner of our country to bend the stubborn arc of the moral universe toward justice. I pray that violence in the streets will cease. I am called to confront racial injustice as well as my own racism. May we all heed the call to do the same. I pray from the depths that this is a turning point in our history rather than the next, repetitive chapter in a series of violent acts, outrage, protests and an eventual return to the status quo.
I pray that I might be a tributary in a mighty stream of justice; that, with new resolve, I engage in the hard work that will lead to systemic change. I urge you to go and learn, to listen and to act. I pray that together our actions will bring about racial and economic justice, that together we will wash away the obstacles. Keyn y'hi ratzon, may this be God's will.
Please share with us your work, your ideas and your stories. We need each other's wisdom. We need each other.
In friendship and with appreciation,
Rabbi B. Elka Abrahamson
President
The Wexner Foundation
* January 14, 1963, Rabbi Abraham Joshua Heschel, "Religion and Race," at a conference of the same name,  Chicago, Illinois. The full text can be found here.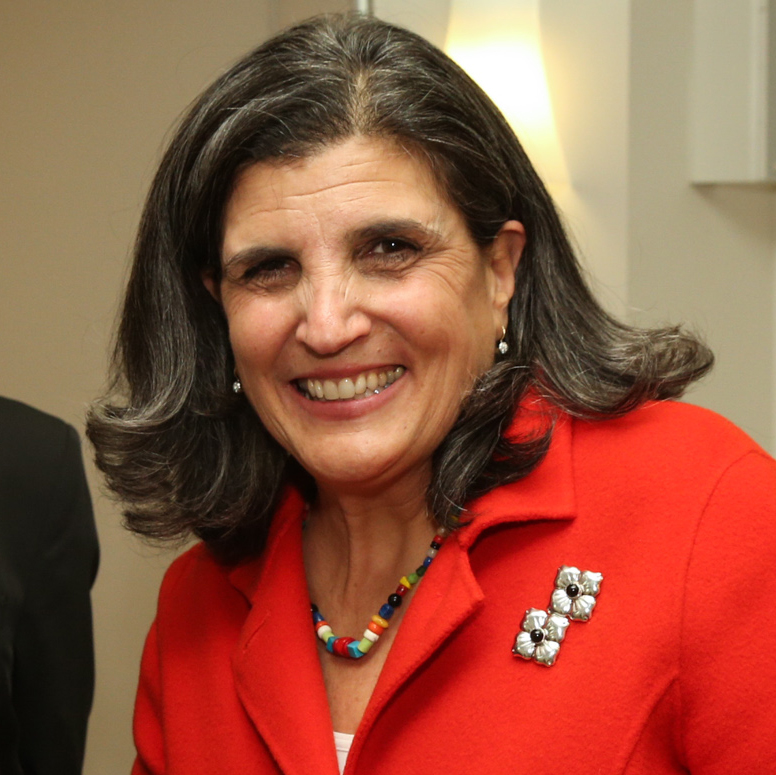 Get To Know The Author
Rabbi Elka Abrahamson is the President of The Wexner Foundation