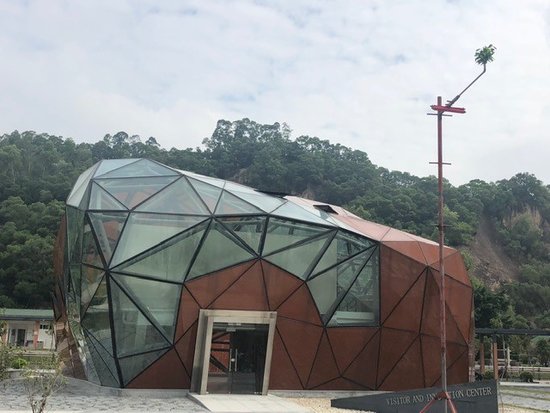 I write this reflection at the end of a 24-hour journey back from an almost two-week trip with the American Technion Society to China. Serving on numerous boards and commissions of various non-profit and civic organizations, I firmly believe in and often repeat the mantra "Innovate or Die." Our new world is an interconnected, collaborative one that evolves too quickly; we must be an active part of this evolution.
The Technion in Israel will soon celebrate 100 years; it is ranked as Israel's No. 1 university and among the world's top technological institutes. It has primarily propelled Israel's start-ups and been a driver of breakthroughs in defense, biotech, biomed and other innovations, to name a few. It has also produced four Nobel laureates. In addition to its original campus in Haifa, the Technion now has a presence on two other campuses – the Jacobs Technion-Cornell Institute at Cornell Tech on New York's Roosevelt Island and the Guangdong Technion Israel Institute of Technology, GTIIT, in Shantou, China, which was the highlight of our travels.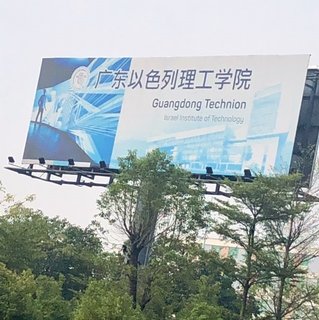 Approximately three years ago, the Technion entered into collaboration with Shantou Technical University and the Li Ka-shing Foundation to establish GTIIT. A new campus with instruction, research, administrative, library, dormitory and other facilities was built efficiently and miraculously in just two years, and located two hours by train to Shenzhen, China's Silicon Valley. Currently, freshman and sophomore classes totaling about 500 Chinese students, primarily from Guangdong province, are enrolled in chemical engineering, biotech, food engineering and materials engineering courses. GTIIT signed 22 new faculty members from Israel and around the world and hopes to recruit 10 new faculty members annually.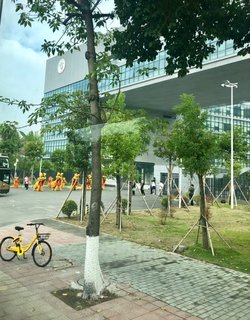 There have been and continue to be challenges and obstacles: learning, language, social and cultural differences and governmental red tape. But the overall outcome and results achieved thus far on this massive undertaking and commitment from all sides are stunning. Technion President Professor Peretz Lavie has been the driving force, but tremendous credit goes also to the team of administrators, instructors and their families who have ventured bravely into this new frontier by working and living on the GTIIT Shantou educational "kibbutz." It is a brilliant experiment to watch as it grows, and a source of massive pride in Israeli innovation and collaboration.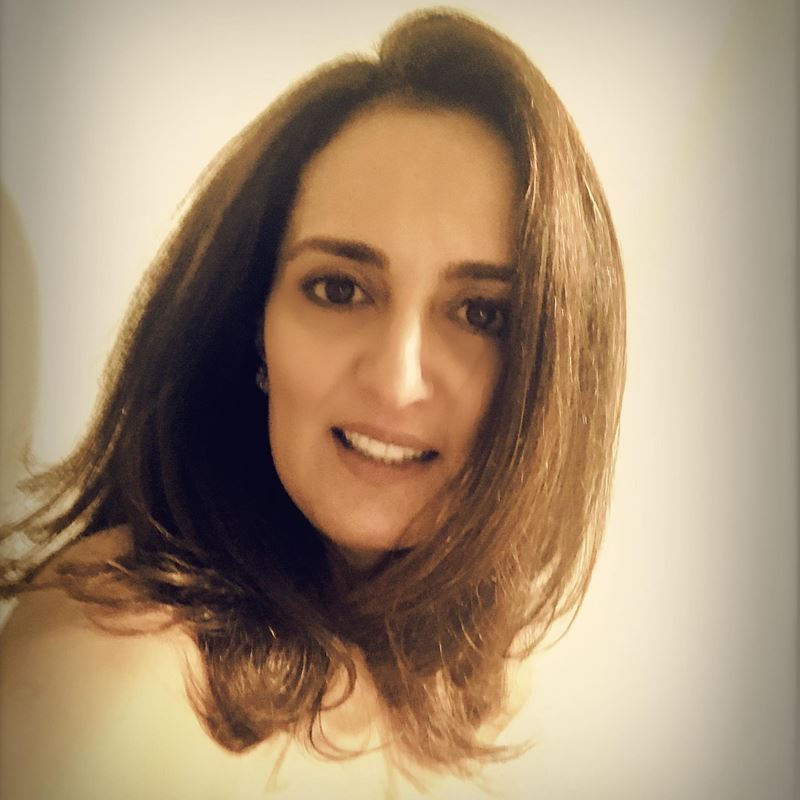 Get To Know The Author
Wexner Heritage Alum Moj Khagan Danial (Miami 11), is an attorney in Miami and has dedicated the last 10 years (other than to her family) to Jewish, civic and philanthropic leadership. She is now Strategic Planning Committee Chair for the March of the Living; prior to that, she was Planning & Distribution and Women's Philanthropy Chair at the Federation. She also currently serves as Vice Chair of the Public Health Trust of Jackson Health System and Vice Chair of the Housing Authority of City of Miami Beach.