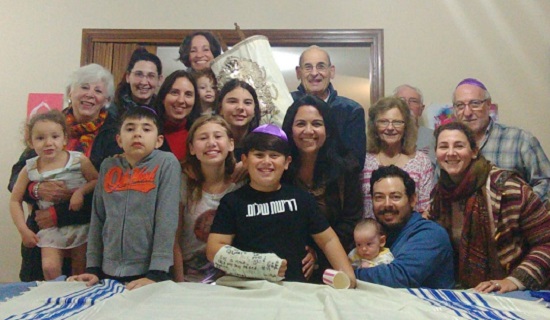 "Kol Israel arevim ze bazeh" (All Israel is responsible for one another). 
In an effort to re-home a Torah from a recently shuttered synagogue in Iowa to a new minyan in Paraguay, we used our networks to get the Torah scroll part of the way (Katie especially due to her childhood connections in Kansas City). A congregation in Ottumwa, Iowa, B'nai Jacob, was looking for egalitarian communities in need of Torah scrolls and found one seeking in Asuncion, Paraguay. In less than an hour, we were able to find people along the route to help. The Torah was met by the minyan at the airport and within a few days, the minyan leadership voted to take the name of the Iowa synagogue as their own.
There aren't many chances to say yes to a mitzvah like this and everyone we asked also said yes. Check out the article in the JTA for all the twists and turns of the traveling Torah.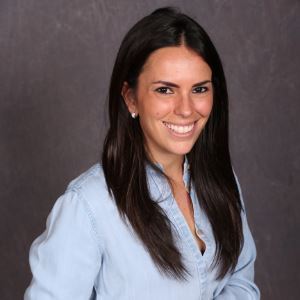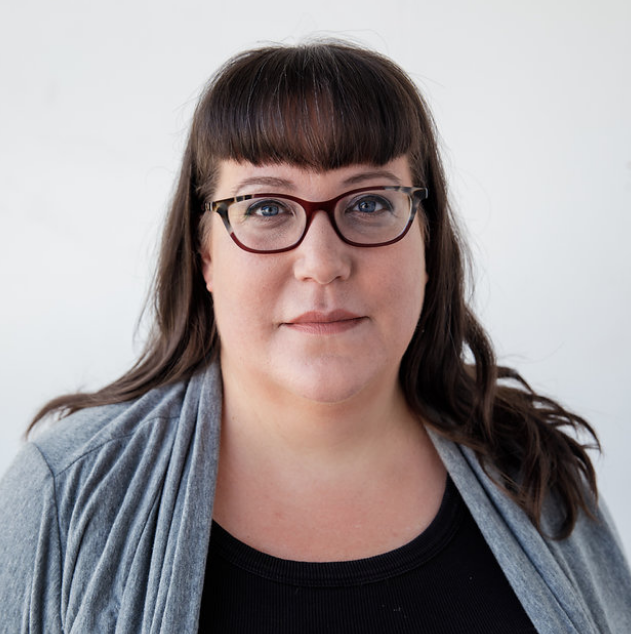 Get To Know The Authors
Wexner Heritage Member Katie Berger (Chicago 17) holds a degree in Communication from USC. She began her career in Chicago at Harpo Productions working on the promos for the final three seasons of The Oprah Winfrey Show. Katie was a Senior Supervising Producer when Harpo closed its doors in 2015 and since then has worked remotely for the Oprah Winfrey Network as a Senior Writer/Producer. Katie is on the board of the Young Leadership Division of the Jewish United Fund and currently serves as YLD'S Campaign Chair.
Wexner Heritage Member Leah Jones (Chicago 17) launched her own company, Natiiv Facilitation, LLC in March 2018, focused on encouraging leadership and bringing people together. Leah has a Master's in Health Communication from Northwestern University. She is a co-founder of TBD Minyan and created the educational program Itza Mitzva. Leah is a member of Emanuel Congregation, a 5x participant in the ROI Community Summit in Israel, and a member of the Kenissa Community for leaders of emerging Jewish communities.