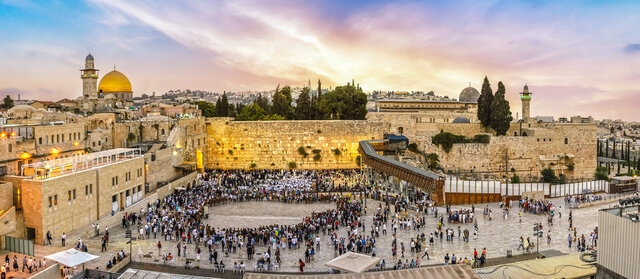 In February 2022, I assumed the position of Chair of ADL Israel. When approached by the leadership to take this role, I wanted to do it for many reasons: racism, hate, and the low degree of social cohesion that has grown lately in the Israeli society and could become a real strategic threat to Israel. Trust between the multiple parts of Israeli society has deteriorated in the last few years, and Israel plays an important role in the global ADL mission.
In April, not long after I assumed my responsibilities as Board Chair of ADL Israel, I experienced a sobering moment. It was when the organization published its annual Audit of Antisemitic Incidents, which recorded 2,717 antisemitic incidents throughout the United States in 2021, a 34% increase from 2020 and the highest number on record since ADL began tracking antisemitic incidents in 1979. Furthermore, as Israel was defending itself from Hamas between May 10-31 of last year, antisemitic incidents in the U.S. peaked with an increase of 141% over the same period in 2020.
These data crystallized for me not only the gravity of the challenge that lies ahead but also the relevance and centrality of Israel in the fight against antisemitism. To be clear, antisemitism is rising in the U.S. not only on the right, but also on the left. As ADL CEO Jonathan Greenblatt recently said: "neither side has a monopoly on morality, and antisemitism shows up across the political spectrum. It is the world's oldest conspiracy theory, a sick set of beliefs that can spread with alarming speed." ADL is uniquely positioned to lead this fight because of the holistic approach it adopts, having realized upon its very inception that anti-Jewish hatred interacts with other forms of hatred and cannot be addressed in a vacuum. This realization is well reflected in the organization's dual-core mission statement: "to stop the defamation of the Jewish people, and to secure justice and fair treatment to all."
The audit was also a sober reminder of the centrality of Israel in the fight against antisemitism. This is in two respects: the Jewish state is itself a constant target of delegitimization campaigns, as we all know, but the audit showed unequivocally that simultaneously, Jews outside Israel are being held accountable for Israel's policies and actions, whether they are Zionists, pro-Israel, or not at all affiliated.
Israel's detractors didn't ask their victims in those incidents if they were Israeli; they attacked them because they were Jews. This is the same antisemitic logic that all too often guides BDS activists as well.
However, how does including Israel in the fight against antisemitism change our very understanding of the term? Is any criticism of Israel antisemitic? Of course not. So where exactly do we draw the line between legitimate and illegitimate criticism?
Even though these are big questions that require nuanced answers beyond the scope of this article; they point to a disturbing and related trend we've been witnessing in recent years: efforts to mainstream anti-Zionism in U.S. public discourse. This is well reflected in the BDS movement, which rejects Zionism and the two-state solution, in campaigns to reject the IHRA definition of antisemitism precisely because it regards anti-Zionism as antisemitic, and we see it in persistent attempts by grassroots groups in the U.S. – especially on college campuses – to legitimize anti-Zionism by invoking hateful tropes comparing Zionism to racism, white supremacy, settler-colonialism, and more.
Self-determination in Israel, the homeland of the Jewish people, is the heart of Zionism. But the fact that others deny this right to Jews, and only to Jews, puts anti-Zionism and antisemitism on the same ground.
However, there remains a "blind spot" when it comes to Israel and the fight against antisemitism: the Israeli public. And here is where ADL Israel comes in.
Israelis rarely experience antisemitism unless they travel outside the country, nor does the Israeli education system focus on antisemitism per se. Rather, it focuses on Holocaust education, often not differentiating between the two. Perhaps most important: Israeli youth usually don't even understand why antisemitism pertains to them. They think it's someone else's problem. Diaspora Jews' problem, to be exact. But we're here to make that connection, through our education, communications, and advocacy work. Namely, to familiarize the Israeli public with current antisemitic trends, to educate Israeli youth and inculcate in them a sense of solidarity toward fellow Jews and non-Jews alike, and to convey to Israeli institutions that Holocaust education and antisemitism education are not one and the same.
Furthermore, in keeping with ADL's decision to prioritize democratic values and inclusivity, ADL Israel is holding a one-of-a-kind annual summit titled Israel Social Cohesion Summit, with the intention of convening Israelis of all stripes to address society's most pressing issues and promote a more inclusive society for all. This, too, is rooted in the important understanding that not only Jewish security, but also security for all communities, is best achieved through an all-of-society approach cultivating inclusivity and tolerance.
The path ahead is a long one and the fight cannot be fought alone. If we want to have a strong economy based on cohesive society, and reduce gaps, we need to build trust among different parts of the Israeli society, and fight hate and racism.  This could be done by grassroots-level engagement with the Israeli public, and broader coalitions between different parts of society.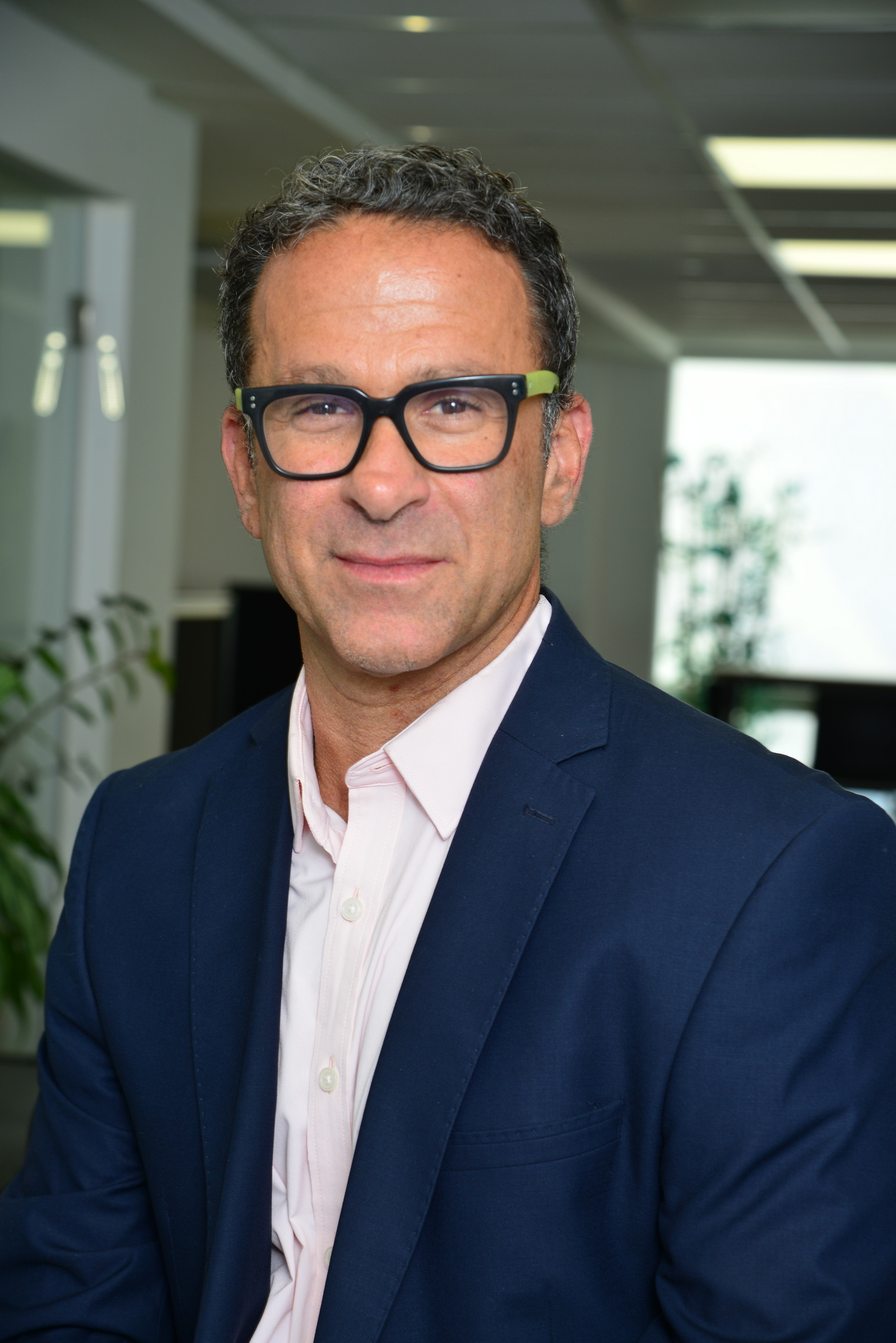 Get To Know The Author
WIF Alum Yaron Neudorfer (Class 12) is the CEO and Co-Founder of Social Finance Israel and the Chair of the ADL in Israel.