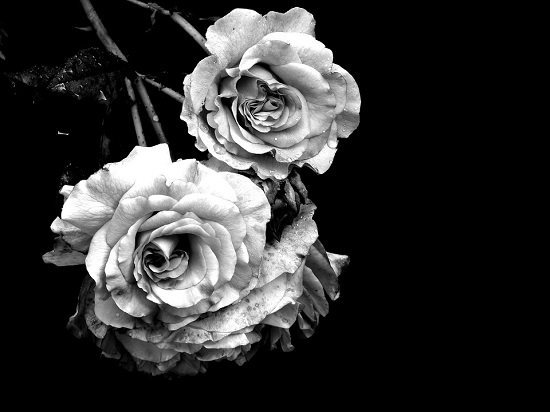 My phone did not stop buzzing. I looked down. I had over 20 messages from my Wexner group in Montreal.
"There's been a shooting….In a synagogue…. In Pittsburgh."
"Send prayers! Oh my! I don't believe this."
Articles circulating. News reports flying. My Wexner WhatsAPP group was on fire.
"We need to do something."
"Yes, we need to do something right away."
"Let's make a donation."
"Agreed. Let's make a donation to Jewish Immigrant Aid Society."
"That's a good idea but we should also send something. Maybe a piece of Judaica? Something from Montreal?"
The ideas kept circulating around the group. Everyone agreed that we wanted to contribute and send a message of hope. We wanted our friends in Pittsburgh to know that we were thinking about them.
We finally agreed that we would send a condolence book to Pittsburgh. The group agreed that they would proceed as follows:
1. Everyone would send a short message of hope approximately 250-500 words.
2. Everyone would include a quote and finally;
3. Everyone would include a family photo. Yes, it could be a happy picture. Something from your family album. In this way, we would show our friends in Pittsburgh that our families were just like theirs. Normal everyday people, with normal everyday lives.
Two days later, everyone had complied and sent their messages. Since I was the one collecting the messages, I had the privilege of reading all the messages as well. Each letter reflected the individual characteristics of my distinct and thoughtful Wexner Montreal group. I could hear David's Rabbi give his sermon, I could feel Marie's thoughts of putting her lot with others, I could see Neil being practical and straight forward about the solution and moving forward. As a group, these messages brought so much meaning because we had all approached the subject from different points of view. We had all been affected in different ways and we were all drawing on different sources of strength. To me, this book embodied not only the collective strength of the Montreal 17 group but all the strength of the diversity of the Jewish People. Though we may see things in different ways, and respond with different voices, we all have a collective strength in wanting to reach out, act and help a fellow Jew in need.
The book was sent to the Jewish Federation in Pittsburgh. The title: From our Families to Yours: Messages of Hope and Healing. Just as we were healed by putting our thoughts and feelings on paper and by trying to do something as a group, we hope that the words will heal those who are affected and suffering from this devastating loss in Pittsburgh. Our thoughts and prayers are with all of you during this most difficult time.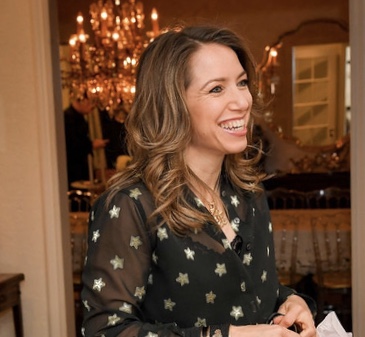 Get To Know The Author
Wexner Heritage Member Samantha Mintz (Montreal 17) was born and raised in Montreal, Canada. She received her BCL and LLB from McGill University and practiced tax and estate planning in a law and accounting firm in Montreal before working as a tax planning professional at the Jewish Community Foundation of Montreal. Samantha is now a full-time volunteer channeling her energy as Vice President of Congregation Shaar Hashomayim and is a member of the planning and allocations committee at Federation CJA. Samantha shares her passion for community with her husband Justin Vineberg as well as their two teen children, Joelle and Mitchell.