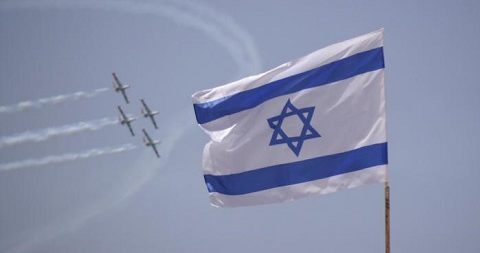 Reposted with thanks to foreignpolicy.com.
Israelis gathered last week to celebrate the 70th anniversary of their independence. Independence Day has a singularly festive rhythm and protocol — including an air show. This year, more than a few spectators averred that the Israeli air force planes overhead were rehearsing for a showdown against Iranian forces entrenched across the Syrian border.
To read more, click here.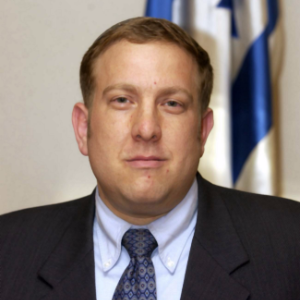 Get To Know The Author
Shalom Lipner, WIF Alum (Class 16), is a nonresident senior fellow of the Center for Middle East Policy at the Brookings Institution. From 1990 to 2016, he served seven consecutive premiers at the Prime Minister's Office in Jerusalem. He holds a BA in International Relations from the University of Toronto, an MA in International Relations from the Hebrew University of Jerusalem, an MSM in Management Science from Boston University and Ben-Gurion University of the Negev and an MPA in Public Administration from Harvard's Kennedy School of Government. He can be found on Twitter @ShalomLipner.