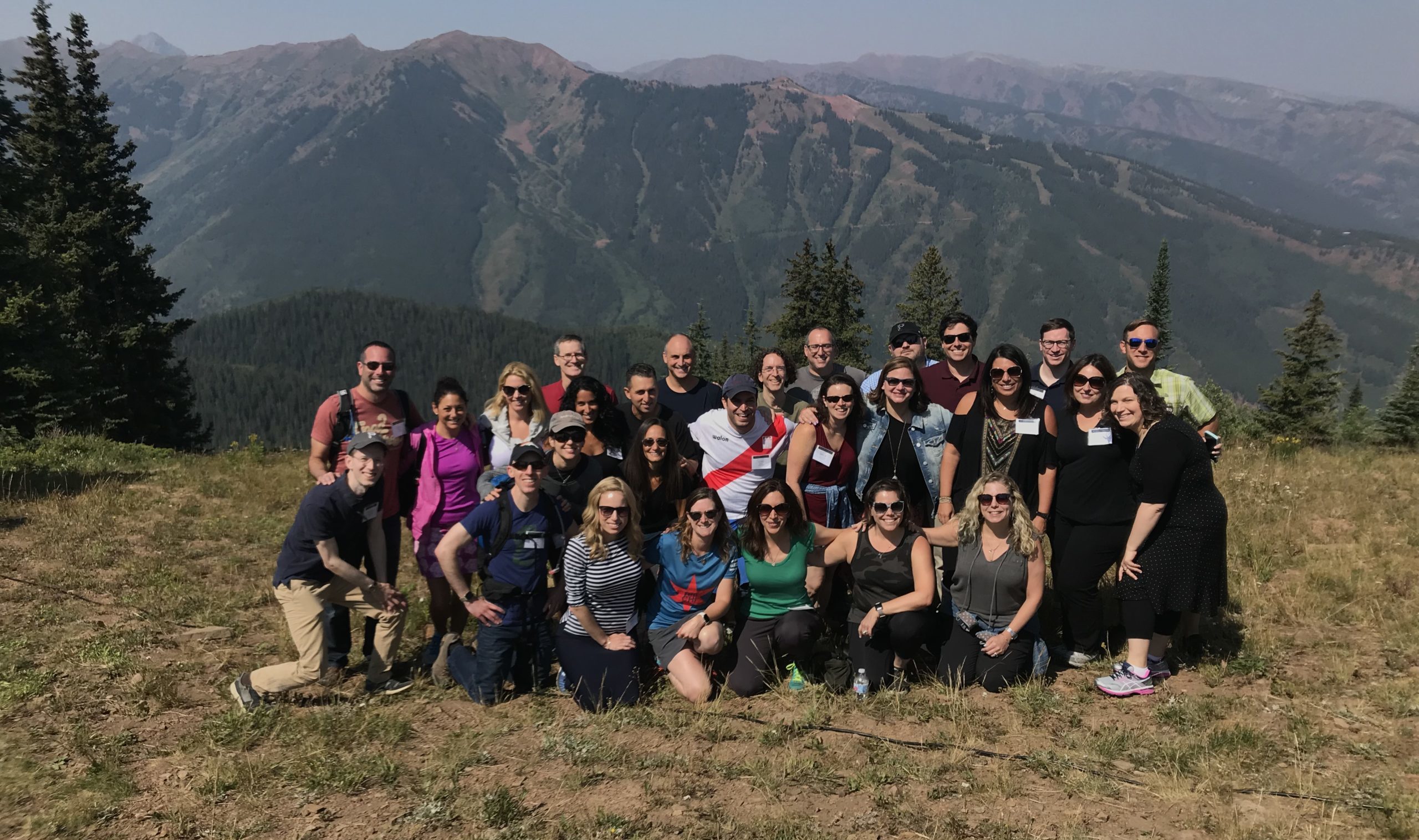 In the last session of this year's Wexner Heritage New Member Institute in Snowmass, Colorado, Rabbi Moses taught us the Talmudic tale of when Rabbi Shimon bar Yochai and his son emerged from a cave after twelve years of Torah study and prayer. Upon encountering the outside world, filled with its humdrum concerns, "every place that they directed their eyes was immediately burned" (Babylonian Talmud, Tractate Shabbat, page 33b). Rabbi Moses sought to instruct us on how to constructively harness the intensity of the week's learning, prayer, singing, hiking, conversation and camaraderie into our usual routine of board meetings and committee discussions. What has most stuck with me, as I reflect back, is the gift of having been permitted to enter the cave at all.
To be clear, the carob tree and spring that sustained the rabbis were about as far from our thrice-daily buffets as could be, and instead of burying ourselves in sand up to our necks as they did, we traversed the peaks of Aspen and Snowmass, but we new WHP 2018 members from Atlanta, Pittsburgh and San Francisco shared a program of study and prayer in the spirit of the rabbis (albeit on a foreshortened schedule). Perhaps many of us were relieved to have a respite from the worrying state of the world, but we stepped away not to hide from the world, but to reflect on who we wanted to be in that world. For myself, the week-long Yesodot curriculum permitted me to reconnect my own story to the larger story of the Jewish people and to re-contextualize my own actions within the larger purpose of Jewish tradition. Somehow it took burying myself in a cave to re-imagine myself as a person who could be uplifted by her aspirations, not weighed down by her responsibilities.
As I embark on this adventure, I am excited at the prospect of returning to the cave many times over the coming years during our evening sessions and summer programs, not only to study, but also to emerge each time recommitted to turning study into action.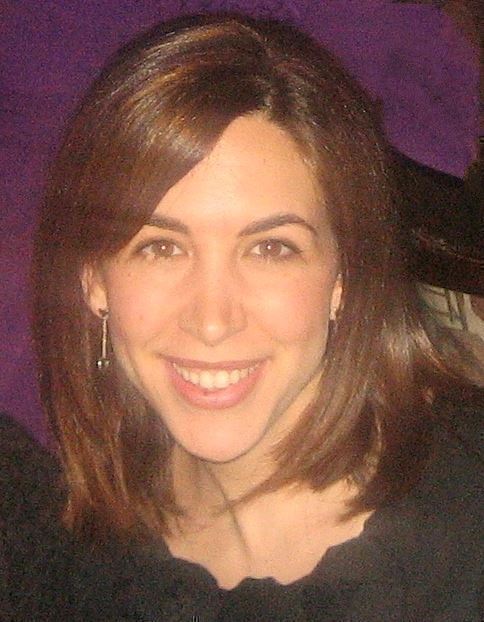 Get To Know The Author
New WHP Member Tammy A. Hepps (Pittsburgh 18) is a technologist, genealogist and storyteller. Professionally, Tammy has directed technology strategy in a diverse range of industries for companies ranging from early-stage startups to Fortune 500 corporations. Currently, she is Chief Technology Officer for Wellbridge Health, an early-stage digital health company located in Pittsburgh. She earned her AB in computer science from Harvard. In addition to her professional accomplishments, over the past six years Tammy has established herself as a leading family historian. The creator of Treelines.com, a family story-sharing website and winner of the RootsTech Developer Challenge, she lectures internationally about combining creative research, cutting-edge technology and meaningful storytelling to make family history more engaging. She is also conducting original research into the Jewish community of Homestead, Pennsylvania, once the leading steel town in the United States (see HomesteadHebrews.com). She has been invited to present her findings at numerous venues, including the Skirball Center and the Library of Congress.