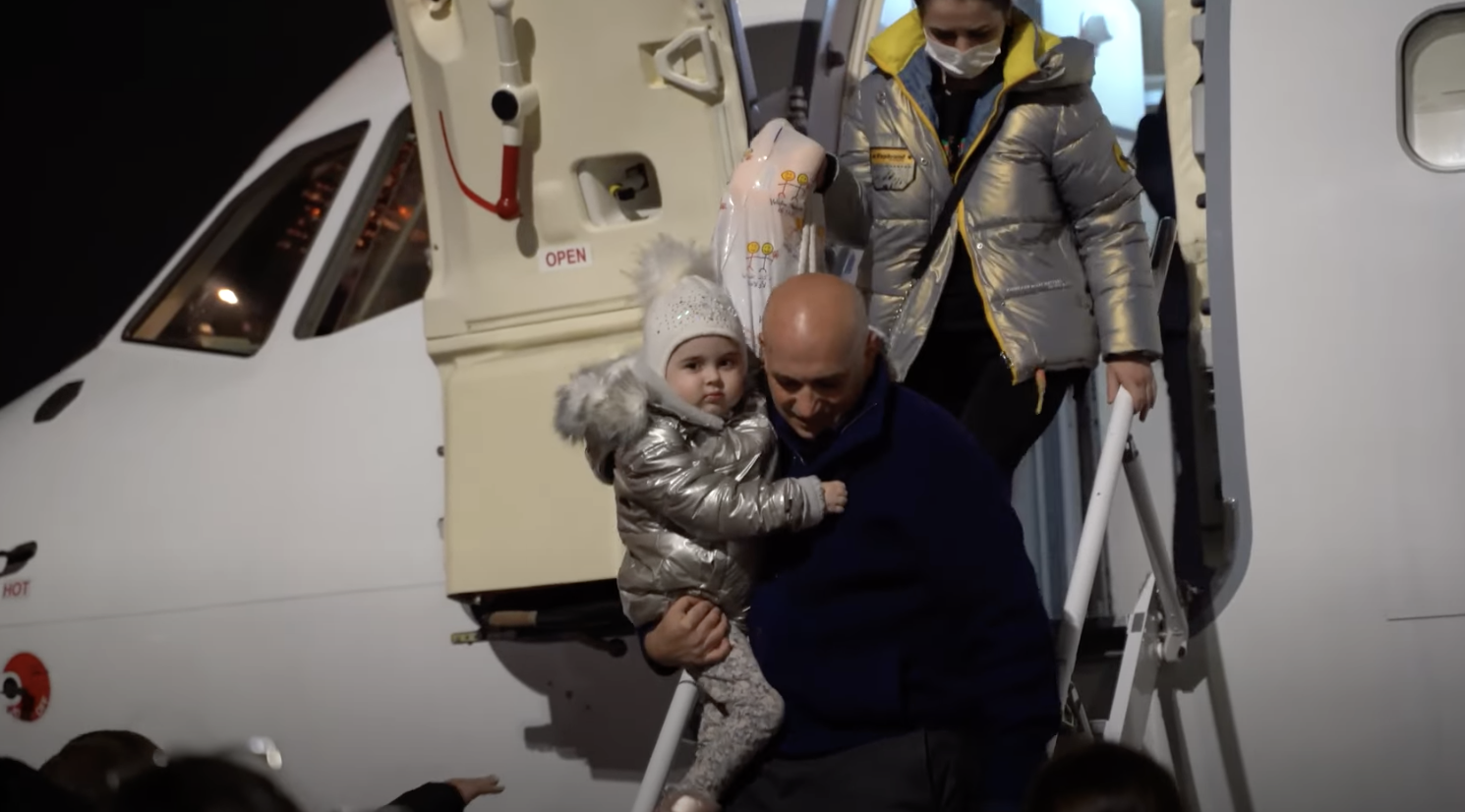 Our hospital is not just another pediatric hospital. It is the only tertiary, standalone pediatric hospital in Israel. It is a hospital that pledges to be a bridge for peace, for every child. A hospital that is above and beyond.
Three weeks ago, I received a phone call from a friend. She is an Israeli businesswoman with many work connections in Ukraine. "Efrat," she said, "If I will be able to take some sick kids out of the pediatric hospital in Kiev, will you accept them?" It took me one second to say of course. She immediately opened up a WhatsApp group and an hour later started to send medical reports, photos of children, x-rays, and more information.
Each of these were translated by one of our nurses to Hebrew, and then – I had the toughest job – was to decide who are the "right" children to be approved and then flown to Israel.
My friend and her friends have decided to do everything for these children. They used their great connections in Ukraine in order to do the impossible, which was to get all the needed documentation, approvals, and transfer to Romania for these children and their mothers. They also decided to donate their private plane to do this flight. This, of course, was not a regular business flight, so at the same time we set up a team of two senior physicians and two ICU nurses, along with 400 kilos of equipment, that would make this plane a flying pediatric hospital.
It took these children 40 hours of travel, starting first with a bus from Kiev to the Romanian border. They slept in an abandoned school and arrived at the plane tired, hungry, and scared. Over 15 volunteers took part in this complex operation just to get them safely to the border.
And so, on a cold Tuesday night just over two weeks ago, I stood with many of my colleagues, waiting for the plane to land at Ben Gurion airport.
One by one they got out of the plane, some carried by their mothers, others carried by our staff. We all had tears in our eyes feeling that we achieved a great, yet small accomplishment of saving these kids, and their mothers.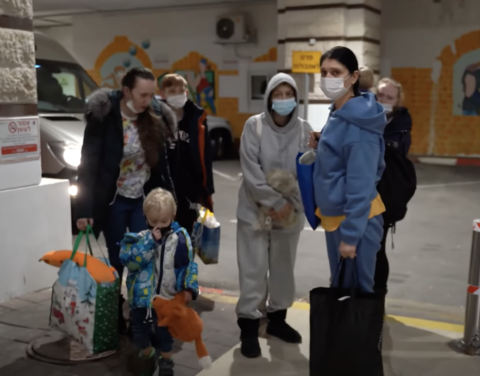 Since then, these children, some of whom are oncology patients, dialysis patients, and one patient with a severe liver dysfunction, have been treated by our excellent teams. Although these children are extremely ill, our main concern is not just their physical illness, but rather their "normal life" wellness.
My decision, made as a CEO of a public hospital in Israel, was quick, but with thoughts of the consequences of this decision. It was obvious to me that I would not be able to receive an unlimited number of children. It was also obvious that once I said yes, I would be responsible to take care of these children and their mothers in all aspects of life.
It was also very clear to me that first we needed to get them out, second we needed to treat them and take care of them, and finally that I will need to find the funding for all of this. Our "above and beyond" treatment and care is now being challenged to the extremity.
The foggy, unclear future of the Ukrainian people reflects on the families that are now under our responsibility. Therefore we are faced with issues that we do not usually consider as our business, but have become now; the very basic values of compassion, care, and responsibility.
I have been asked many times within these weeks if these children are Jewish. My answer is that I have no idea. I never asked, and I do not intend to ask. We are proud to be an Israeli hospital that cares about all children, whoever they are. So this might be just a small drop of care in an ocean of grief and sadness, but for the staff of my hospital, for the many volunteers, and for me, this is a great privilege to be able to help these children.
A video of this project can be viewed here.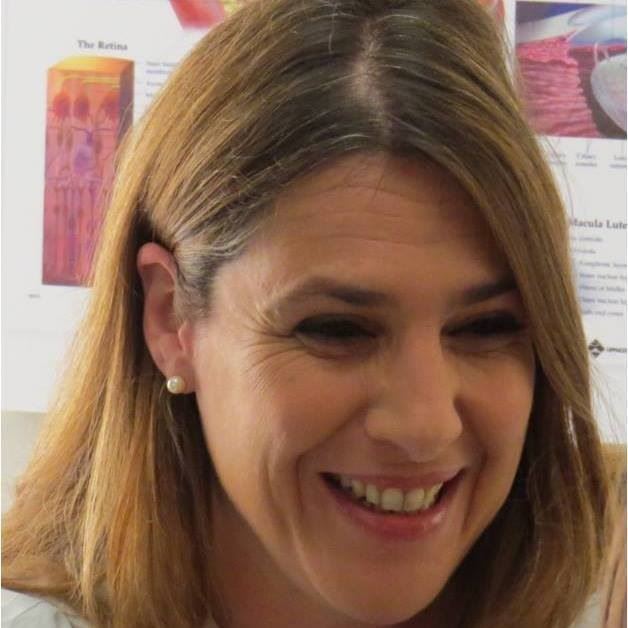 Photos provided by the author
Get To Know The Author
WIF Alum Dr. Efrat Bron-Harlev (Class 18) is CEO of the Schneider Children's Medical Center of Israel.