"Describe the leadership role(s) you envision for yourself in the North American Jewish community ten to fifteen years from now." 
I don't remember exactly how I answered this question on the Wexner Graduate Fellowship application when I filled it out in 2003, but I'm quite sure I didn't imagine then that someday I'd be sitting here — at The Wexner Foundation offices in Columbus. Wexner has been such an important part of my professional growth over the years, and I feel incredibly blessed to join the Wexner staff as the new director of the Wexner Graduate Fellowship and Davidson Scholars program.
It's fitting, perhaps, that one of my first major responsibilities in this new role has been to help select finalists for WGF Class 29. What an honor it is to read their visions and big ideas as they prepare for the next stage of their professional leadership journeys. I look forward to meeting them in person when we interview finalists in a couple of weeks in NYC. And, I'll admit, I also look forward to being back in my beloved city (read: NY bagels!).
Moving from WGF alumna (proud member of Class 16) to WGF staff member will be a transition, but I've joined the Foundation at a truly amazing time. This is a unique period of growth for the Foundation, and there's an exciting buzz in the office — a true collaborative spirit, an incredible sense of possibilities, a flurry of new programs and ideas. I can't think of a better place to exercise my professional leadership as I now approach the work of the Foundation "from the inside out." I look forward to connecting with many fellows and alumni over the coming weeks and months, as I continue to adjust to my new role and new life here in Columbus (and, yes, the people are as nice as you hear…maybe even nicer!).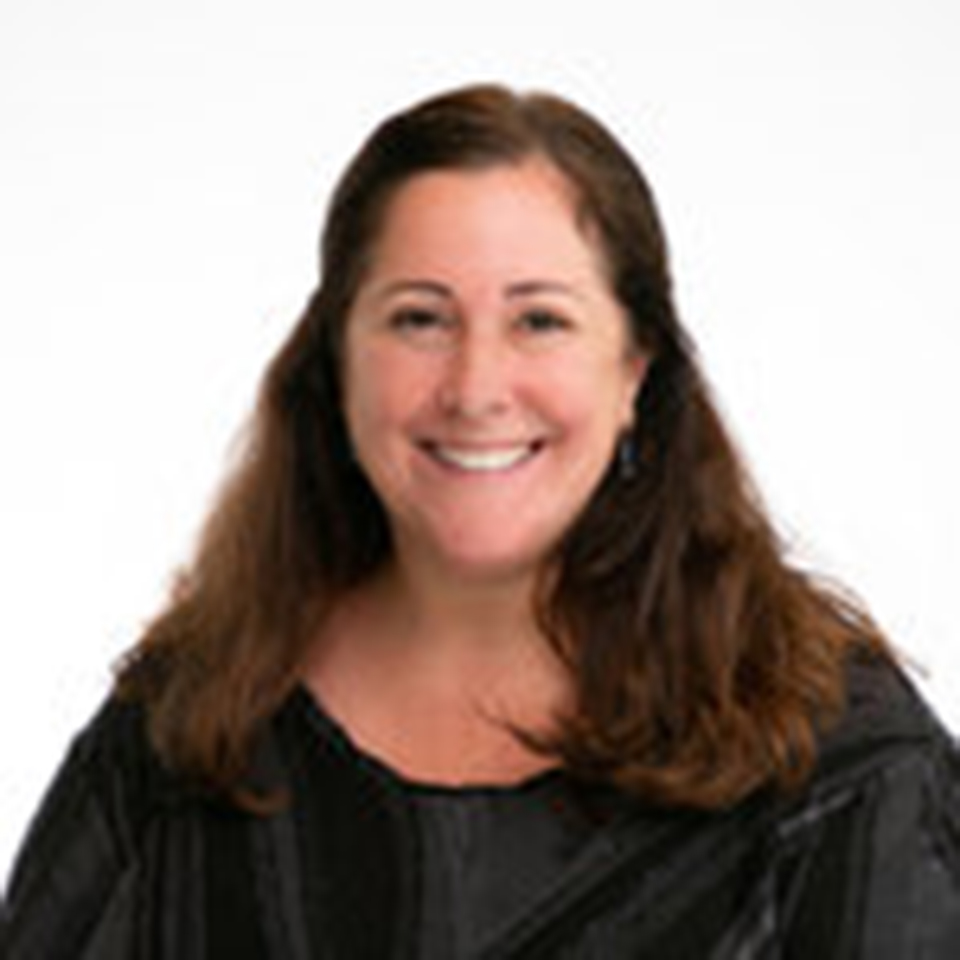 Get To Know The Author
Stefanie Zelkind is Director of the Wexner Graduate Fellowship and Davidson Scholars program. She was previously Director of Youth Philanthropy at the Jewish Funders Network, where she was responsible for overseeing the Jewish Teen Funders Network. Stefanie has over 15 years of professional experience in the Jewish communal sector. She has worked both in Israel and in the US, serving as National Field Director of the Coalition on the Environment and Jewish Life (COEJL), Director of International Affairs for Adam Teva V'Din: the Israel Union for Environmental Defense and Program Manager at EcoPeace/Friends of the Earth Middle East. As a Wexner Graduate Fellow, she completed a double Master's Degree in Nonprofit Management and Judaic Studies at New York University in 2003.