The million or so people whizzing through the St Paul/Minneapolis Airport this week will be compelled to slow down and take in a most extraordinary photo exhibit.  "Transfer of Memory" was created by the official photographer of the Minnesota Timberwolves David Sherman and writer Lili Chester, in partnership with the Jewish Community Relations Council of Minnesota and the Dakotas.
I know many of the survivors represented in the "Transfer of Memory" exhibit and grew up with the daughters of Dora Zaidenweber and Reva Kibort.  Minneapolis was known as a highly anti-Semitic community through the 1960s.  Jews could not belong to AAA and, until the Civil Rights Act was passed, there were restrictive covenants in Deeds of Trust [in some suburban communities] prohibiting the transfer of real estate "to a Negro or a Jew."
Thanks to the hard work and dedication of both lay and professional leaders at the JCRC, the exhibit was made possible.  One individual who should be recognized is Wexner Heritage alumna Joni Sussman.  She is the daughter of Holocaust survivors, a past president of JCRC and a frequent lecturer at schools, universities and religious institutions around Minnesota on the Holocaust.  Joni is one of Steven Spielberg's Shoah Foundation interviewers, recording testimonies in video format of survivors and other witnesses of the Shoah.  She also chairs Holocaust education for the JCRC in Minnesota and the Dakotas.
Especially with Holocaust Remembrance Day falling this past week and the voices of racism and anti-Semitism on a steep and unexpected rise in the US, it seems doubly appropriate and wise to use the opportunity to educate our swell of revelers.  So, despite the fact that the Vikings came so close and did not make it into the Super Bowl, I am celebrating the power and grace of this poignant exhibit.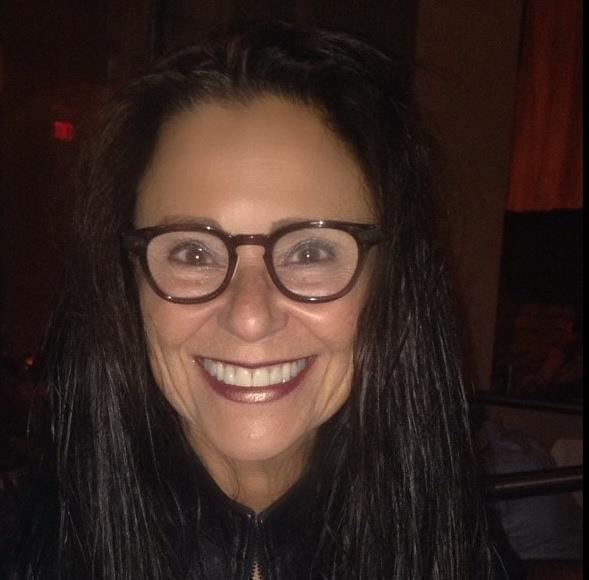 Get To Know The Author
Marcia Cohodes, Wexner Heritage Alum (Minneapolis) is on the Minneapolis Jewish Community Foundation board and the National Women's Philanthropy (NWP) board.  Locally, she has worked through the Human Services Planning Commission and its Inclusion Sub Committee, and nationally, through the JFNA Domestic Affairs Cabinet and the Disability Workgroup.  More recently, Marcia has been involved with Tikvah-Atzmayim, a national Camp Ramah program offering summer programs for children and young adults with disabilities at eight Ramah camps.