The Federation of Greater Houston produced this video addressing the challenge of not simply restoring homes and institutions, but also ensuring the sustainability of Jewish life in Houston.
One year following the devastating impact of Hurricane Harvey, Houston's Jewish community continues to work through the process of rebuilding.
Several large synagogues, the Jewish Community Center, the Jewish geriatric home, two Jewish pre-schools, one Jewish day school and more than 2,000 homes in Houston's Jewish community were severely damaged as a result of the storm. To say the community was in a state of emergency is an understatement. The Jewish Federation of Greater Houston was quick to mobilize — and the number of Wexner alums standing at the ready to assist was remarkable.
As the Chair of the Harvey Fundraising Efforts and the Chair of the Flood Allocations Committee for the Jewish Federation of Greater Houston, we found ourselves at the heart of the Jewish Community's response to Harvey, and while this was not our community's first rodeo in dealing with flooding, the impact was far more devastating than any we'd seen in the past. Our first priority was providing direct aid to families. We set up emergency supply and food drop off locations, made micro grants available at the door of the Jewish Family Service (JFS), created respite programs for children whose homes were flooded and provided assistance for temporary housing and basic needs. We also provided funding to JFS to engage case managers both short and long term to help flood victims navigate the legal and emotional challenges they face and provided tuition assistance to Jewish pre and day schools to ensure flooded students would remain enrolled.
While these and other quick actions and immediate responses were necessary, we also knew we would need to lay the groundwork for a recovery process that would be ongoing for several years and require decisions that would impact our community in the near term and for generations to come. The quintessence of our legacy as stewards of the community is to make these decisions in a manner that will ensure Houston's place as a hub of vibrant Jewish life. Toward that end, we have helped cover uninsured losses suffered by Jewish institutions to enable them to accelerate their return to full operations; we also provided Jewish day camp and overnight camp scholarships to enable flooded campers to remain Jewishly engaged during the summer while enabling their parents to focus on recovery.
So what have we learned from Harvey?
1) Relationships are key and not incidentally, the connections made through the Wexner Foundation helped make a difference in recovery efforts. They played a pivotal part in our Hurricane Harvey fundraising efforts, which ultimately helped secure more than $22.4 million for our community. This support came from local, national and even international individuals, foundations and even an unprecedented grant from the State of Israel. It has been heartening to see the power of collective efforts that are facilitating our recovery under the most trying of circumstances. We have seen the passion and support for our community as our friends from around the country flew in to Houston to visit and see the devastation. We have also received expert professional support from Jewish Federations of North America,  UJA-New York's Sandy Response team, social workers from Jewish Family Services around the country, and many other individuals and organizations. We are eternally grateful for their support — and likewise, as we see the news reports of Florence impacting our friends on the East Coast, we stand ready to pay it forward.
The Wexner Foundation helped us build connections with the local and national Jewish communities, which have been critical for our efforts of mobilizing resources — both financial and otherwise — from the outset of the storm. Other local Wexner Heritage alumni, including Elyse Kalmans, Robin Stein and Rick Guttman (all WHP Houston 06), have also served in key roles through this recovery process. We are grateful for their partnership and we have all stepped up for massive jobs as volunteers.
2) Leadership teaches us to be strategic and planful while remaining adaptive and reactive in addressing obstacles of this magnitude. Hurricane Harvey threatened Houston's Jewish community and its way of life. We've made progress and the repairs throughout the community are ongoing. The leadership skills instilled in us from our time in the Wexner Heritage Program and as alumni have helped us create a path for Houston's Jewish community to have a better and brighter future. When tragedy strikes, the collective supports. We saw this in Houston, and we are so thankful for it.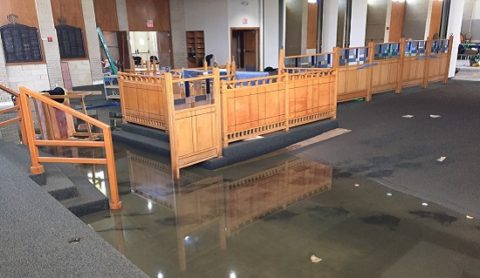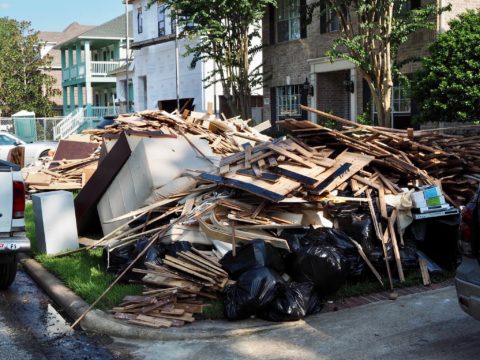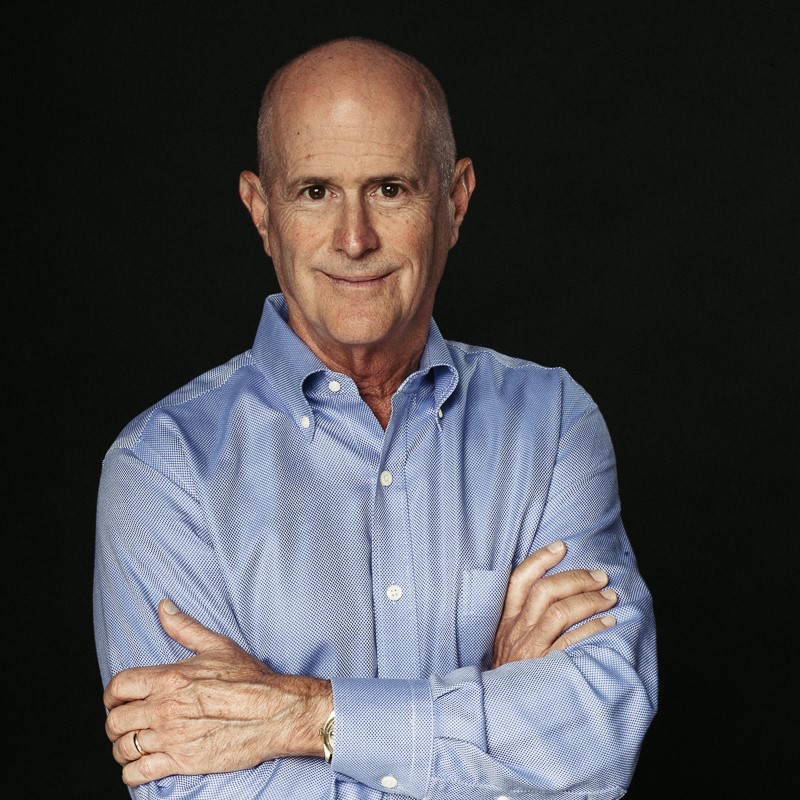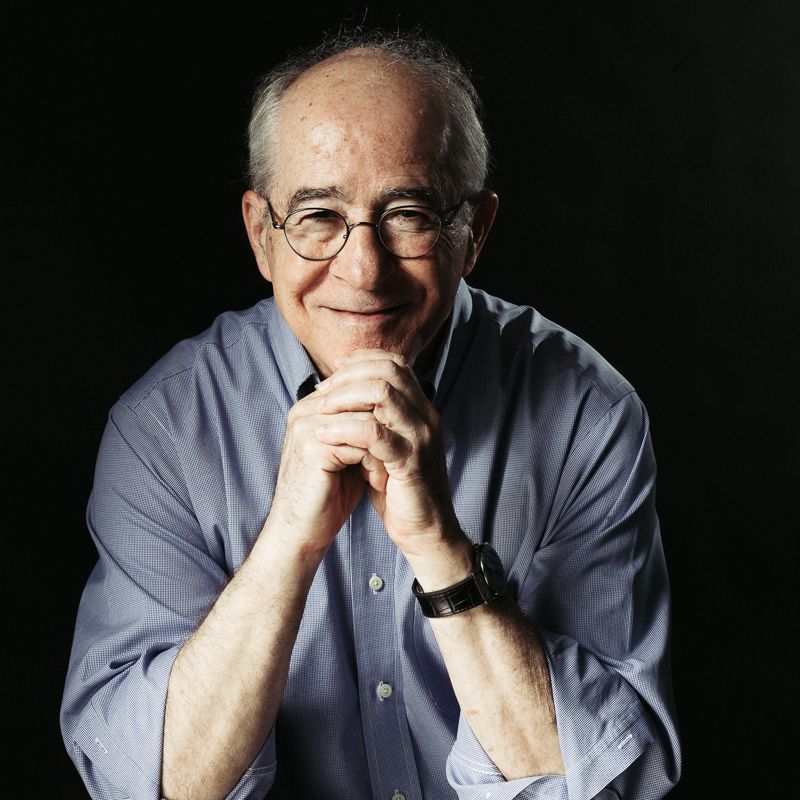 Get To Know The Authors
Wexner Heritage Alum Joe Kaplan (Houston) is a community leader who is committed to re-building the Jewish community in Houston. He is currently chairing the fundraising for Jewish Federation of Greater Houston for the Hurricane Harvey relief which has raised $22.4 million to date. A past president of the Emery/Weiner School (EWS), Kaplan co-chaired the efforts to create the high school with Joe Kornfeld. Joe was previously on the executive committees of the Federation, the National Young Leadership Cabinet, AIPAC and was also previously on the board of Congregation Emanu El and the AJC. Kaplan is a private equity investor and is currently chairman of General Healthcare Resources, and has held key leadership positions and served as chairman and CEO of several other businesses. Joe has been awarded several honors including the 2018 David H. White Award which recognizes key leaders in the Houston Jewish community, but most importantly has been married to Joy for 30 years, with whom they have 5 adult children.
Wexner Heritage Alum Joe Kornfeld (Houston) is an attorney in private practice in Houston, where he is active in the Jewish community. He has served on the board and executive committee of the Jewish Federation of Greater Houston and as chairman of the Community Relations Committee. He currently chairs the Federation's Flood Allocations Committee.  He also was chairman of the Southwest Zionist Youth Commission of Hadassah and president of Camp Young Judaea, Inc.  He currently serves on the board and executive committee of Young Judaea Global.  Along with Joe Kaplan, Joe  co-founded  and served as President of the Emery/Weiner School, a pluralistic Jewish Middle and High School in Houston.