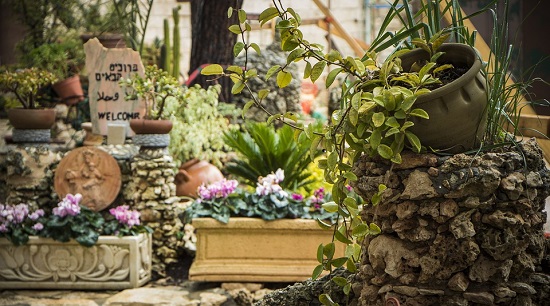 Last Friday afternoon, my three kids ran downstairs with jittery excitement and an A4 paper in their hands with the word "Wexner" written on it in childish handwriting. With a big smile of expectation on their faces they waited on the sidewalk for the new Wexner fellows and their families, to show them the way up the path that leads to our house in Ein Kerem, Jerusalem, for a Wexner families' get-together.
My kids' happy anticipation is a sweet sample of the excitement we are all experiencing these weeks. From the moments of uncontrollable tremble in my knees when I got the phone call from the Israel Wexner office telling me I was accepted to the program, through the orientation day, to the special one-on-one meetings that help shift our focus internally, to our own personal and professional development, these are weeks when the full notion of the privilege, the Z'chut we have to embark on this journey is starting to sink in.
Later this week, surrounded by the beautiful garden of the Van Leer Polonski building, our families met again for a moving reception of the WIF Class 30. With our kids and spouses already behaving as if they've known each other for years, the sense of already becoming a new family swept over all of us.
"You are joining the Wexner program at a time when the need for committed, value driven public servants is greater than ever in Israel," said attorney Eyal Yinon, Knesset legal adviser and WSL Alum, who honored us with his attendance at the reception. After hearing from remarkable Wexner alumni — individuals who, with their work, shape and influence the lives of all of us here in Israel — it is clear that we're joining a very special group of extraordinary leaders.
No wonder I can't get the smile off my face these days.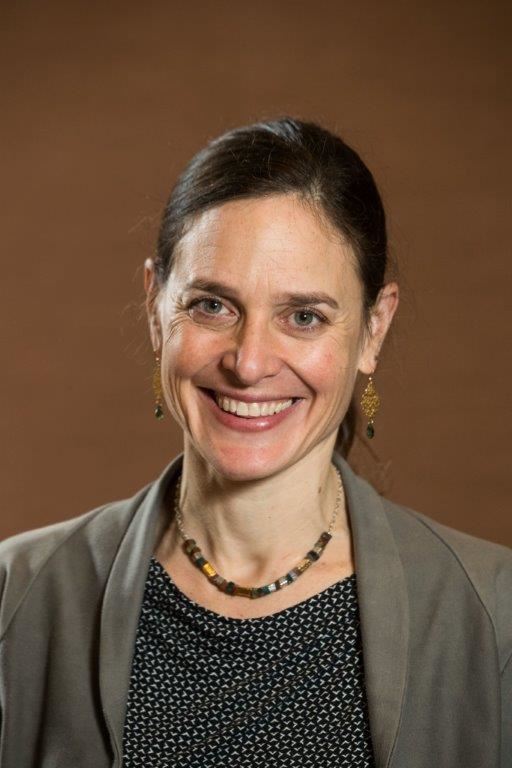 Get To Know The Author
Incoming Israeli Fellow Ronit Heyd (Class 30) serves as the Executive Director of Shatil: Leading Social Change, an Initiative of the New Israel Fund. Shatil is at the forefront of advancing Democracy, Shared Society, Religious Freedom and Social Justice in Israel by building the capacity of organizations and activists, networking and coordinating coalitions, and advocating for policy change. Ronit joined Shatil in 2001 as the coordinator of the Religious Pluralism Project. She later developed and led the Social and Economic Justice Initiative at Shatil. In her roles, Ronit advised and trained dozens of organizations, organized coalitions and led advocacy campaigns. Ronit holds an MA magna cum laude in Social Psychology and a BA summa cum laude from the Hebrew University. She is also a published writer of a series of children's stories: "Manyera the Witch."