Here is a first person narrative I wrote that was published on the Tikkun site yesterday. I'm still trying to process what happened and have heard all manner of "explanations," but I remain sad and baffled. I hope people can sit for a bit with the thoughts and feelings that this narrative might evoke and see where that leads.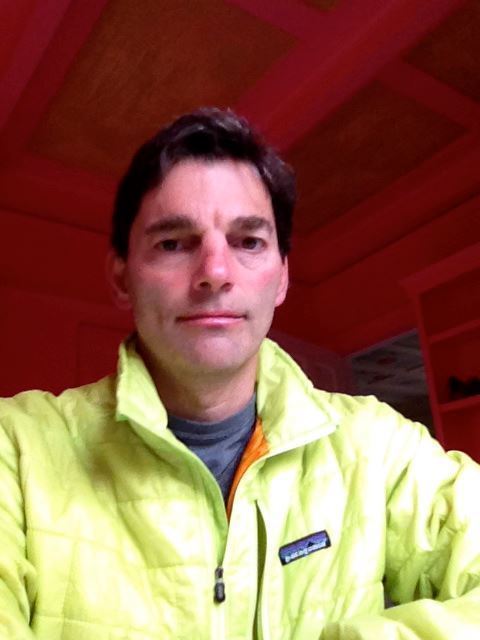 Get To Know The Author
Wexner Heritage Alum Ron Beller is a member of the San Francisco 14 cohort.
Other posts by this author ›