Reposted with thanks to

eJewishPhilanthropy
Every leader of a major community organization devotes time to staffing, and when you are not staffed-up, your organization runs at a disadvantage. And every so often, there's a search that involves soul-searching – a staffing decision that speaks to the core of who we are, and why we must innovate in order to survive and thrive – which is how I would describe my community's current search for a Director of Global Jewish Peoplehood.
Yes, the position involves community visits to Israel, exchanges with Israeli partners, grantmaking to programs across the Jewish world, recruiting shlichim and other programs not unfamiliar to most Jewish communities.
But these days, it also involves so much more.
What's our relationship to the Jewish world, especially with communities outside Israel, and particularly in an era when the vast majority of World Jewry lives in free and open societies, secure in their identity, and eager and able to engage Israel and Jews everywhere?
How do our communities re-imagine our relationship to the Jewish state and with Israelis, so that it is prideful, impactful and unifying?
To read more, click here.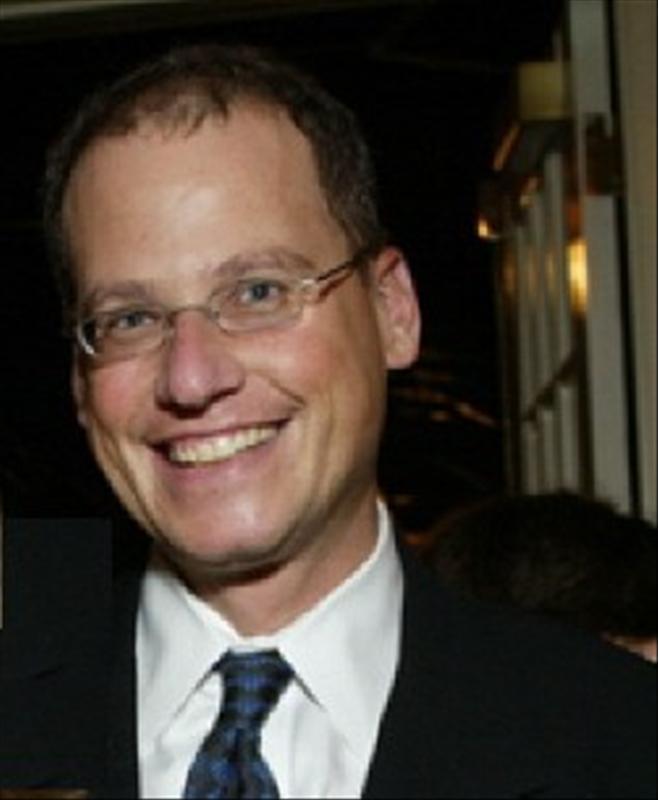 Get To Know The Author
WHP alum Eric M. Robbins (Atlanta 10) is President and CEO, Jewish Federation of Greater Atlanta. He was formerly the CEO of Camp Twin Lakes (CTL) — a network of camps for children with serious illnesses and life challenges.  Eric has a long history of lay and professional service in the Jewish Community including, most recently, co-founding Limmud Atlanta+SE, and serving on its board, as well as the boards of Jewish Family and Career Services, The Weber School and the advisory Board of the Atlanta Speech School. Eric is a member of Congregation Shearith Israel and volunteers with their shelter. A native of Pittsburgh, Pennsylvania, Eric received a Bachelor's of Science from Georgia State University and a Master's in Social Work from the Wurzweiler School of Social Work at Yeshiva University.