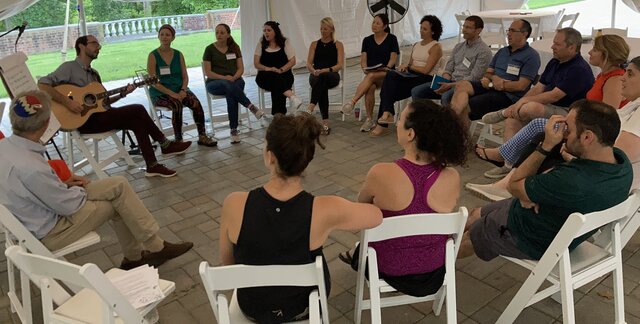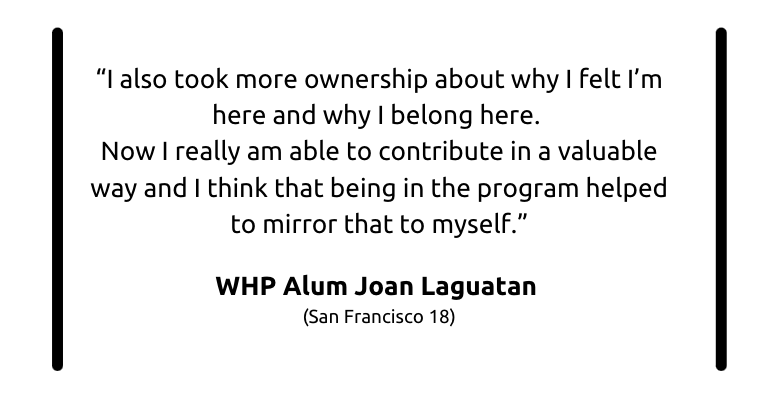 As we begin another year on the Jewish calendar, we turn over another leaf for the Wexner Heritage Program, providing North American Jewish volunteer leaders with an inspiring curriculum to enrich their Jewish leadership skills.
We are thrilled to be launching cohorts in Palm Beach, FL and San Francisco/Bay Area, CA. This year we are excited to be piloting a cohort exclusively designed by and for Jews of Color in New York City. We're investing in the Jewish future thanks to the generosity of the Jewish Federation of Palm Beach County, the Mandel Center for Leadership Development in Palm Beach, the Jewish Community Federation and Endowment Fund in San Francisco, and UJA-Federation of New York, in partnership with Abigail and Leslie Wexner and The Wexner Foundation.
The mission of the Wexner Heritage Program is to expand the vision of Jewish volunteer leaders, deepen their Jewish knowledge and confidence and inspire them to exercise transformative leadership in the Jewish community.
The program fulfills this mission by educating up-and-coming Jewish lay leaders in the history, thought, texts and contemporary leadership challenges of the Jewish People. Nearly 2,300 leaders from 35 North American cities have participated in the program.
"Today, more than ever, we need Jewish leaders who are empowered and excited to step into leadership. Together with our partners, we are excited to launch these three cohorts of emerging leaders in Palm Beach, Fl, San Francisco Bay Area, and the New York JOC community," Rabba Yaffa Epstein, Director of the Wexner Heritage Program said.
Please help us give the gift of the Wexner Heritage Program to your friends, colleagues, board members, and fellow Jewish leaders in these communities – and nominate a candidate TODAY!
Ideal participants are approximately 30-45 years old and have demonstrated the capacity to be transformative leaders in their communities and beyond.
Because of our deep commitment to diversity and inclusion, we are seeking candidates from all sectors of the Jewish community who also represent a broad range of community affiliations, volunteer positions, denominations, and identities.
Please gather the following required information about your nominee(s) before filling out the form: Name, age, email address, and phone number(s) and why you think the Wexner Heritage Program would enhance their leadership potential in your community.
To nominate a candidate, please click the links below. All nominations will be open until October 29, 2021.



If you have any questions about nominations, please contact Rabba Yaffa Epstein, Director of the Wexner Heritage Program.