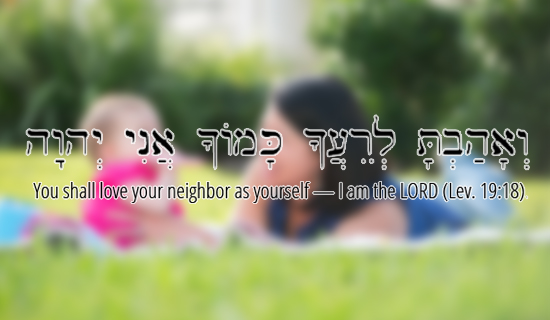 In 1979 my cousin Stacy died while waiting for an organ donation.  She was born with a rare liver disease (biliary atresia).  Although her doctors predicted she wouldn't live to see her first birthday, she came close to celebrating her third.  In those years we lived right next door to Stacy and  I used to play with her pretty much every day.  She died in my mother's arms.  Her death was a terrible blow to us all.
I've been thinking about Stacy a lot lately.  My wife works for a pharmaceutical company and is part of a team developing a life-saving treatment.  She takes pride in her work and in a recent conversation about the treatment's potential, referenced this well-known Talmudic passage:
"Whosoever destroys a soul, it is considered as if he destroyed an entire world.  And whoever saves a life, it is considered as if he saved an entire world." 
– Jerusalem Talmud, Sanhedrin 4:1 (22a)
Coincidentally, the very same day I also read this excellent article about estate planning and the mitzvah of organ donation which suggests including your wishes on anatomical giving, or organ donation.
Some numbers:
8,000 people die each year because organs are not donated in time.
115,000 men, women, and children whose lives hang in the balance are currently waiting for life-saving organ donations.
In 2016, 33,600 lives were saved by organ transplant surgeries.
One American dies nearly every hour waiting for a transplant – yet a single organ donor can save as many as eight lives.
95% of Americans are in favor of being a donor but only 54% are registered.
Despite these incredible numbers, many American Jews are still under the mistaken impression that organ donation is forbidden by Jewish Law.  In fact, all major American Jewish movements not only allow but encourage life-saving organ donation!
Jewish Views on organ donation:
•    Orthodox
•    Conservative
•    Reform
Currently, nearly 2,000 children under the age of 18 are on the national transplant waiting list.  The size of an organ recipient's body and the organ must match.  Thousands of children in need of organ transplants each year require organ donations from other children.
As Jewish boys and girls prepare to become B'nai Mitzvah, fully responsible members of the Jewish community obligated for the performance of the commandments, they should consider registering as organ donors.  All people 18 and older can register to be an organ, eye, and tissue donor.  You can choose what you wish to donate, and you can change your status at any time.  In many states, people younger than 18 can also register, although their families will have the final say if the occasion arises for donation before they turn 18.
When my cousin Stacy was in need of a donated liver, everyone in my family hoped she would receive one.  If we were willing to accept the gift of life in the form of a donated liver, should we not reciprocate by registering as organ donors and offer life-saving organs to others?
Bar and Bat Mitzvah children throughout the United States already express love for their neighbors by engaging in "Mitzvah Projects" such as volunteering at soup kitchens and raising funds for favorite charities.  Having an adult conversation with parents and siblings about organ donation would be a profoundly meaningful way to further explore one's obligation to the community.  If in addition to typical "Mitzvah Projects" Bar and Bat Mitzvah children voluntarily registered as organ donors and encouraged others to register as well, collectively we could effect tremendous positive change in the world.  Should your state not permit official organ donor registration by Bar and Bat Mitzvah age children, consider making a personal commitment by completing your own Personal Advance Directive.  It only takes a few minutes for you and your whole family to register.  Consider signing up to be an organ donor today.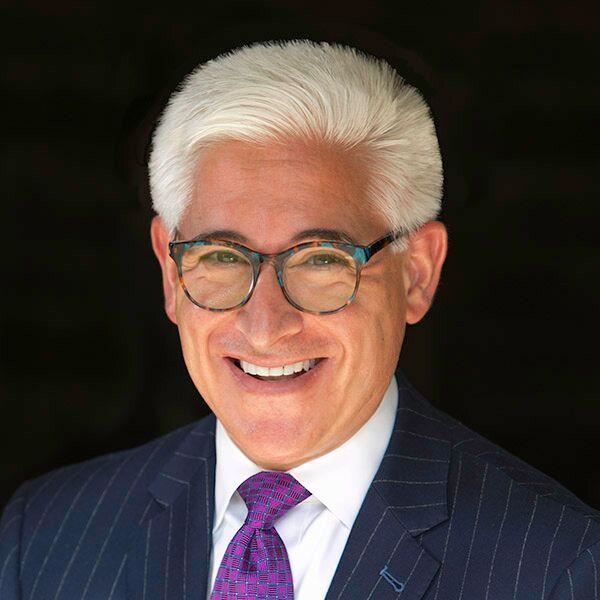 Get To Know The Author
Marc Leibowitz, a Wexner Heritage Alum (Greater Metrowest 15), manages an unconventional investment practice catering to ultra high-net-worth and institutional clients.  Following fourteen years at Merrill Lynch, Marc joined Oppenheimer in December of 2010.  Before he entered the investment management business, Marc served as an airborne infantry soldier in the Israeli Paratroopers with the 101st Airborne Battalion.  Marc holds degrees from Columbia University and the Jewish Theological Seminary of America.  Marc lives in New Jersey with his wife, two sons, and a 1966 Ford Mustang convertible named Angie.