Reposted with thanks to The Jerusalem Post.
When most communities convene to reflect upon and reimagine their future, at most they may travel to a conference center on the edge of town.
But not Atlanta.
We have traveled 10,000 kilometers to spend a week in Israel, because there is no better place to reflect upon 21st century Judaism and no better setting to examine cutting-edge social innovations.
Seventy of us, representing virtually every Jewish organization in Atlanta, are here to be inspired by Israel as it approaches its 70th birthday.
To read more, click here.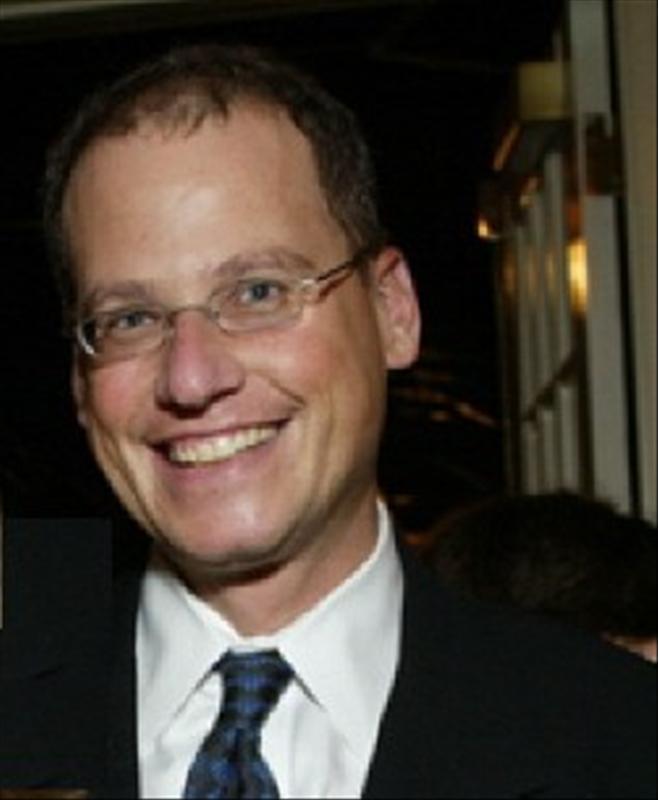 Get To Know The Author
Eric M. Robbins, Wexner Heritage Alum (Atlanta 10), is President and CEO of the Jewish Federation of Greater Atlanta.   Some of his prior roles included CEO of Camp Twin Lakes (CTL), a network of camps for children with serious illnesses and life challenges; Associate Executive Director of the Jewish Community Center MetroWest in West Orange, New Jersey; Assistant Executive Director for The Educational Alliance, a historic settlement house on the lower East Side in Manhattan; and Executive Director for Camp Isabella Freedman, a year-round Jewish retreat center doing some of the most innovative programming nationally.  A native of Pittsburgh, PA, Eric received a BS from Georgia State University and a Master's in Social Work from the Wurzweiler School of Social Work at Yeshiva University.
He now lives in Atlanta with his wife and daughter.