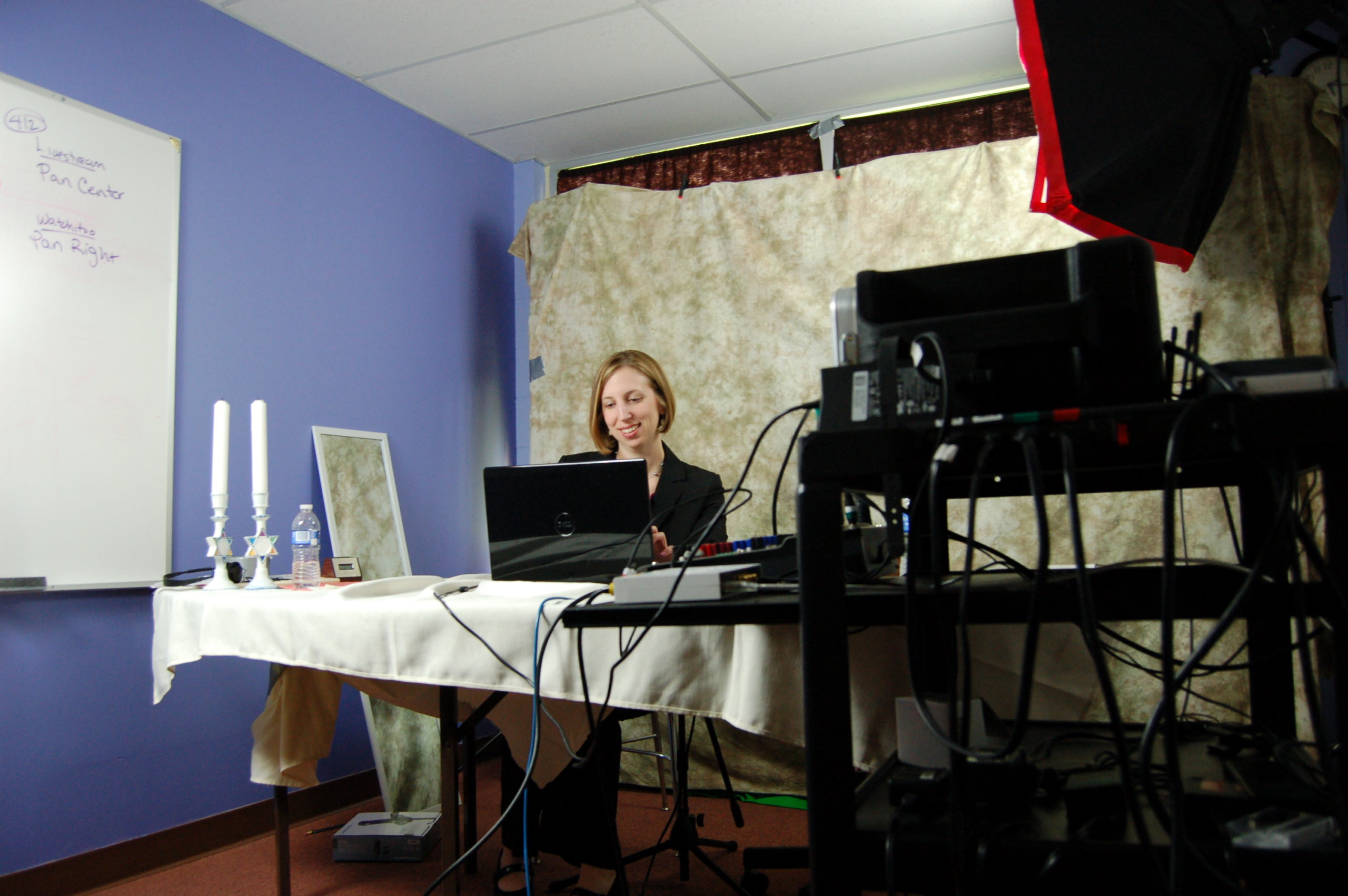 As I was approaching my ordination in 2008, I had been working as an intern at Congregation Beth Adam, an independent congregation in Cincinnati that views Judaism from a humanistic perspective. They offered me a job to build and be the rabbi of an online congregation. I remember sharing this plan with someone who said, "Okay, I understand what online means, and I understand what congregation means, but what the heck is an online congregation?!"
We quickly figured out what an online congregation could be and we built it. We weren't using technology for its own sake, but rather as a tool to engage more people. We recognized that affiliation patterns were changing in American Judaism and Jews were effectively voting with their feet. Fewer than 50 percent of American Jews were affiliated with congregations and the majority of those who were synagogue members were rarely showing up.
Our online congregation brought Judaism into people's homes. We invited people to attend services in their pajamas. We were among the earliest organizations and businesses to stream content on Facebook. We encouraged people to talk (via the chat feature) during services rather than being silent. We reached hundreds of thousands of people by using technology. We made Judaism more accessible.
Some people participated because they were geographically isolated or had physical limitations that made it difficult to attend in-person services. Others came because the anonymity of the screen made them feel comfortable entering or reentering a Jewish space. Some attended because it was convenient, others because they liked our services more than what they had participated in locally, and still others because they could finally have shared experiences with family members watching services together, even when separated by physical distance.
I knew we had created something very powerful after Rosh Hashanah in 2008, when I received the following email:
I came to work and my partner took the kids to services. I thought I'd be fine, but I was so isolated and getting really upset. I did a Google search for a live streaming service, and there you were. During the service, I heard members speak about how hard you worked on the initiative to make this happen. New ideas make a world of difference. You have so much to be proud of.
So, for details – first, my mother also did not go to services yesterday for her own reasons. She was also sad and called me just before the shofar blew. I quickly sent her the link and we sat on the phone, D.C. to Florida, and listened to your shofar [ram's horn] together. It was an amazing moment for us. I know neither of us would have words of appreciation grand enough to capture what we felt.
I received countless emails like this – emails from people who said that by attending services online, they "no longer feel alone in our community" and that our online services were like "visiting friends" and that the "sense of community [was] wonderful – what I love most is I've found a place where I BELONG." Often, people would write to me after services and tell me that our services were the most welcoming they had ever attended, which was pretty remarkable feedback from a group that had only experienced our services virtually.
The reality is that religion and spirituality have long been connected to the invention and diffusion of technology, dating back to movable type being used for the first time in the printing of the Bible. Religion found its way into radio broadcasts, which Billy Graham then brought to television in the early 1950s. Beginning in the 1980s, religious groups used computers for ministry and to facilitate communication. Even as early as 2001, 25 percent of people who had used the internet had visited religious websites.
As online religious experiences have become more common, they have challenged assumptions of access to and responsibilities of religious organizations and also redefined community and membership in religious groups. I love how technology has made Judaism more open and accessible – and how it has generated more creativity.
It was clear to me in 2008, and is even clearer to me in 2021, that Judaism is well-suited to being online. From its inception, there were so many advantages to being able to connect from our homes and we continue to see how interactive and meaningful online Jewish experiences can be.
Now as a busy working mom with young children, I have absolutely loved the increasing opportunities for participation in Judaism through technology. This past year, we have virtually attended more congregations than we would have in person. When we're exhausted after a long day, our family can still tune into services or Jewish activities from home, in our pajamas. When we sleep in on the weekends, we can participate in Tot Shabbat while eating breakfast. My children feel seen and heard during services, as they see themselves participating on the Zoom screen, along with so many other children and families.
Judaism has a long tradition of seeing our homes as a mikdash me'at – a small sanctuary – and it is wonderful that online opportunities have enhanced our small sanctuaries at home. While I also value in-person Jewish experiences, I am grateful for the many ways that Jewish communities have embraced technology. I believe many of the innovative options for experiencing Judaism by using technology will continue once this pandemic passes. And I am grateful for that!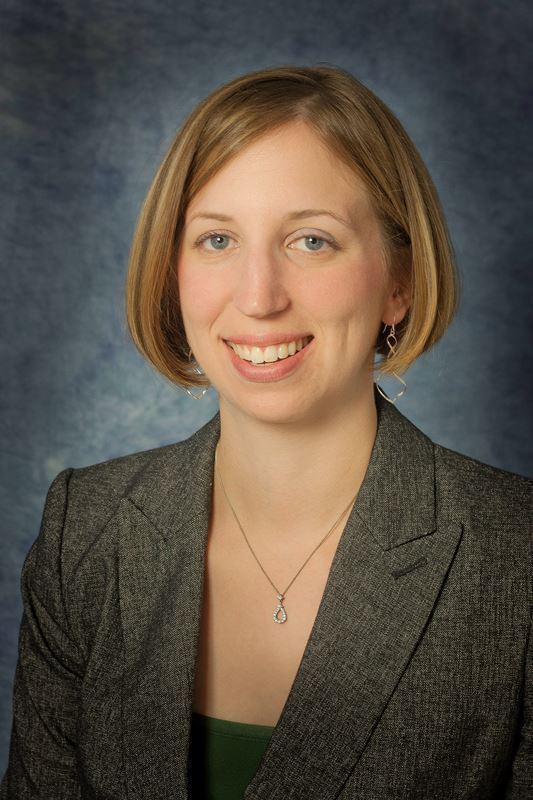 Get To Know The Author
WFF Alum Rabbi Laura Baum (Class 1) is Head of School at Rockwern Academy in Cincinnati.