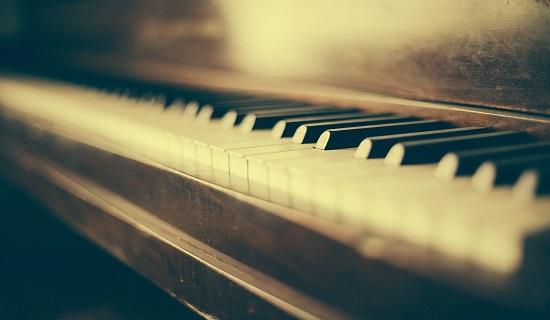 Five months after Harvey, Houston's Jewish Herald Voice ran an article by Margaret Jelinek Lewis entitled "Helping Our Community Recover." She shared the story of her family's immigration from Germany, their struggles settling in New York then Milwaukee where they received assistance from Jewish organizations, including the gift of a piano to her grandmother, to continue her music studies and connect with new neighbors. Then, after Harvey, Margaret and her family also turned to Jewish Family Service—receiving assistance while her son and daughter also volunteered to help their community rebuild, like the Wexner Service Corps did recently. You can read the original article here.
Update 5 July 2018:
Ten months after the flood, our house is 6 feet higher, supported by concrete and feats of engineering that I barely comprehend. The interior is still gutted, as we wait for city permits to approve our renovations. Our family, on the other hand, is supported by this community, something no engineer can replicate: We have been Shabbat guests at the tables of friends and fellow congregants; we "floodies" share information about grants and support programs; and we all watched anxiously as, once again, Houston streets flooded on July 4th.
We are also moving forward. When my oldest child, Brandon, was born, my grandmother declared, "and when he's five, he'll play piano." She died when he was only four months old, but when he was five years old, he started piano lessons. Over this past year, he has become an itinerant pianist: We have no piano in our post-flood apartment, so he established a rotation of friends' pianos on which he practices during the week. In spite of his bizarre practicing routine, this spring, he mastered a complex Malagueña that I remember my grandmother playing when I was a teenager. Following in his song-leading great-grandmother's footsteps, he is working at the JCC Camp this summer as a song leader, biking to work with his guitar on his back. Teaching music and leading Shabbat services, he is thrilled with his new role in the community. Beginning with that first JFS-provided piano, my grandmother was known as the music leader in every community she lived; she would be tremendously proud of her great-grandson.
The stories of my grandparents' lives taught me that we are all responsible for one another—Kol yisrael arevim zeh bazeh;
recovering from Harvey, we have witnessed it firsthand. Although we
desperately want to be back in our home, this year has reminded us that
the structure is less important than the people around us.
∞ ∞ ∞ ∞ ∞ ∞ ∞ ∞
Reading Parshat Pinchas this week, I thought about the descriptions of the offerings that should be brought to G-d in each season, "gifts of pleasing odor" (Num 28:2). Although it's easy to skip over some of these details, consider this: It's really helpful to know what gifts someone—a person or a deity—finds pleasing. The same goes when you're trying to comfort someone: You may know that the person will accept any form of comfort you offer, but you're grateful for some guidance.
It is a Jewish tradition to provide food for mourners so that they don't have to think about such mundane matters as preparing food, but it also is a gentle reminder that they are part of a community who is attempting to support and comfort them. For those who are providing the meal, the tradition also provides comfort: Like the prescribed offerings in Parshat Pinchas, people already know what to do in this situation. For both the community, who may not otherwise know how to provide comfort, and the mourners, who in a time of shock and grieving may not know or be able to articulate what they need, it's helpful to know what behavior is expected.
Although there's nothing (that I know of) in the Torah that specifically applies to providing comfort and care after a natural disaster, in the wake of Hurricane Harvey most people offered what came naturally, based on our traditions: They provided food—a Shabbat meal, sandwiches while we were mucking out our homes, a home-cooked meal when we had no home to cook in. In the immediate aftermath, Harvey victims couldn't even think about what we needed; in that initial period of shock I was especially grateful for people who didn't ask, but just DID. Tradition provided them with guidelines about what to provide.
There are times when we're able to ask for what we want—when we can clearly articulate what is pleasing to us—but in the initial stages of mourning or other trauma, we can't even think about what we need, let alone what we want. This is why it's good to have traditions: We know what rituals to perform and the person (or deity) for whom they are meant can receive them, gratefully and effortlessly. I am so grateful to be part of a community that honors those traditions and supports one another.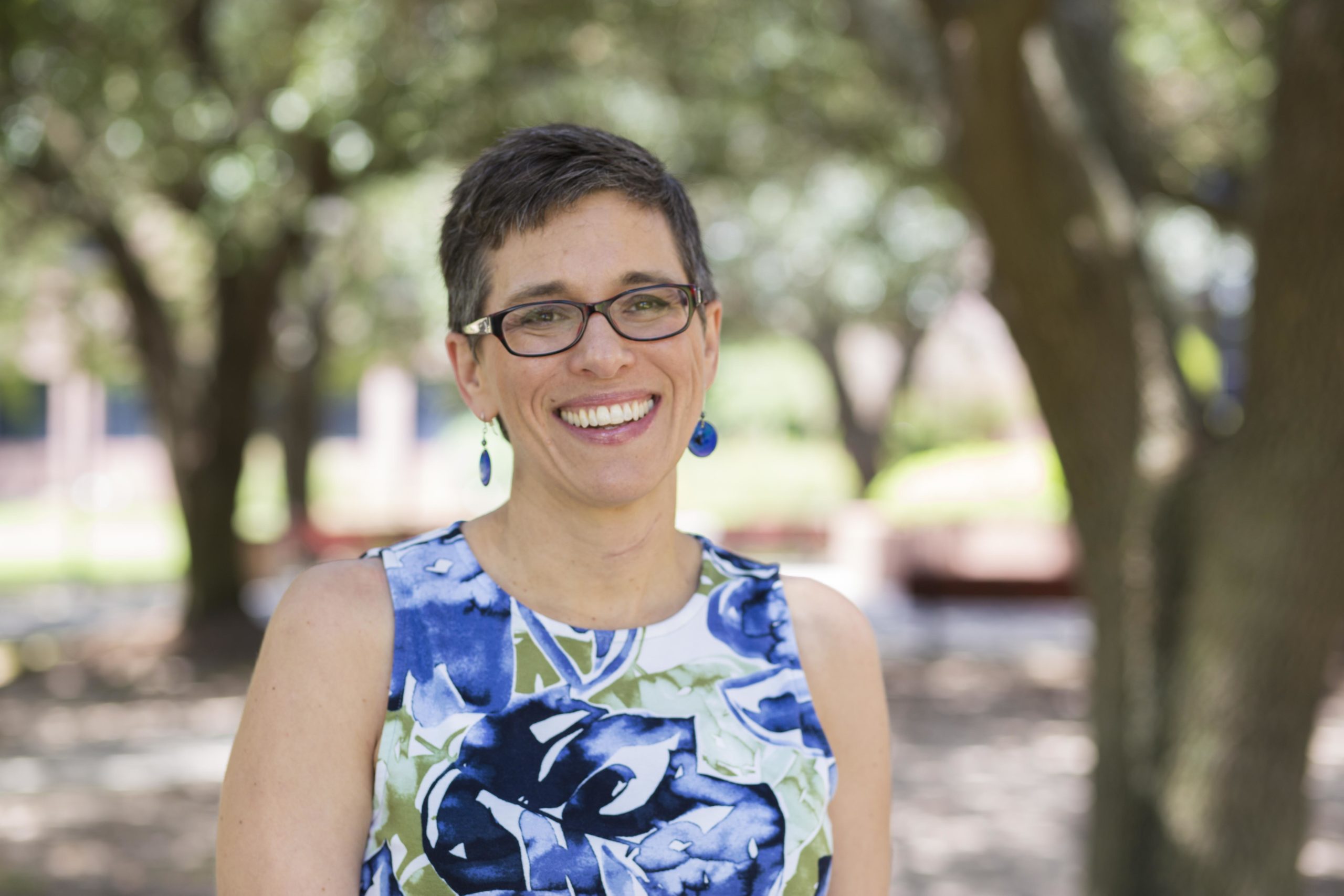 Get To Know The Author
Wexner Heritage Alum Margaret Jelinek Lewis (Houston 06) thinks 5 AM is a wonderful time to swim laps, especially in cold weather, and she embraces almost any opportunity to wear a fabulous hat. She is a passionate teacher and storyteller. Some of Margaret's favorite activities involve preparing and eating food with her family, hiking in the Scottish Highlands and writing. At Lone Star College-Tomball, Margaret teaches General Psychology, Lifespan Development and Human Sexuality (which she has been teaching in some form or another since age three) and serves as the Faculty Fellow for the Center for International Education where she develops programs for international students, international education, and study-abroad. Her community service centers around her synagogue and Scouts. She is conversationally fluent in American Sign Language.