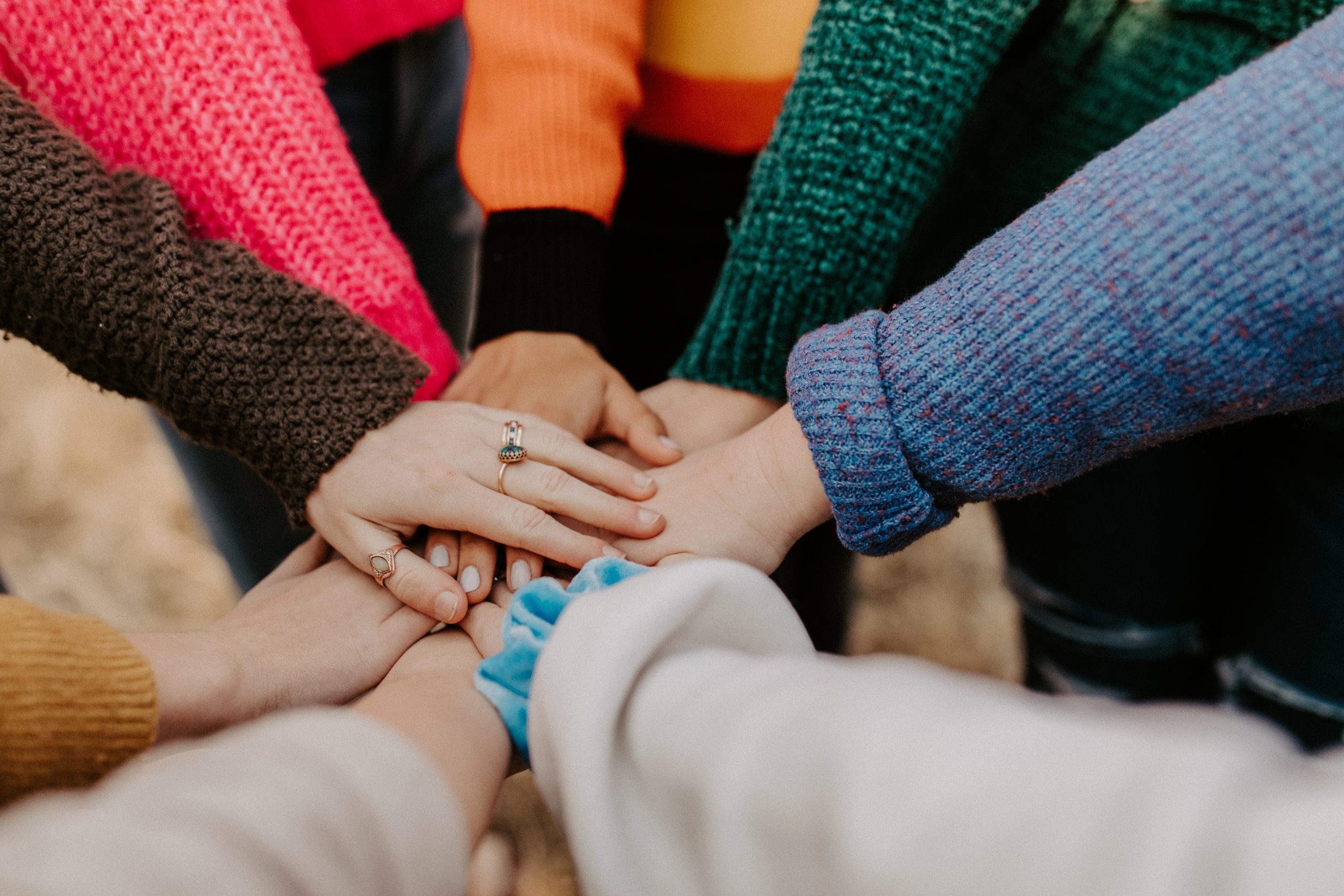 Over the past year, I've had the fascinating opportunity to play a key role in the acquisition and subsequent integration of one organization into another. This process turned out to be equal parts technical and emotional, and the biggest thing I learned in this process is to keep both parts front and center. Not only are the technical and the emotional both important levels of the work in any collaboration, but each affects the other profoundly, and the line between them can blur.
Leading Edge, where I'm privileged to serve as COO, is a fast-growing, eight-year-old, non-profit focused on helping Jewish organizations improve their workplace culture and leadership so that they can better achieve their missions. Just over a year ago we acquired Boardified, a fiscally sponsored initiative focused on strengthening board leadership in the Jewish non-profit sector. The impetus for the acquisition appeared to be technical: Leading Edge's work necessarily included strengthening board leadership alongside professional leadership, so why have more than one organization focused on these efforts? While this technical rationale is certainly valid on its own terms, there were major emotional dimensions at play that helped drive the ability to realize and act on it. First, there was the humble recognition on the part of Leading Edge's CEO, Gali Cooks, and that of our leadership, that this area of work was one in which Leading Edge was struggling to gain traction, despite multiple efforts to do so. We perceived Boardified as serving as a major and necessary boon to us achieving our mission, rather than a competitor of sorts that we needed to "beat", as is sometimes the case in non-profit mergers.
On the Boardified side, they were coming to the conversation from a place of strength — they were thriving yet wanted to be a part of something bigger. They put ego and brand aside to focus on mission alignment and constituents, which truly made all the difference.
At the same time, saying "yes" to this acquisition required both organizations to undergo a shift in their own self-perceptions. Leading Edge was accustomed to being the young, small, scrappy startup. In fact, at the time of the acquisition, we had only been an independent non-profit ourselves for five years, and we had grown from a staff of three to 13 in that time. Leaning into the role of the acquiring partner meant that we had to take a close, hard look at our systems to ensure they were ready; to ask our staff to absorb exponential change, amidst an always-changing environment; and remind ourselves that there is no going back to being an under-the-radar organization — we were putting our stake in the ground and positioning ourselves to be a major player in new spaces. On Boardified's side, they had to take a new perspective on their work — from the team, culture, and programs they had built to the relationships and image they had so carefully fostered — and move away from their fiscally sponsored model into being a fully integrated part of an organization three times their size. This was also a tremendous shift. Both Leading Edge and Boardified leaning into these new identities played a key role in moving the acquisition ahead. While all sides experienced loss, each of our organization's relative newness onto the scene of North American Jewish life — and our evolving organizational identities — helped us embrace the change and see the process through. There was nothing so entrenched that couldn't be called into question.
Another key moment on the journey was a decision to fail or succeed fast. Instead of taking it slow and cautiously, as acquisitions sometimes unfold, our board encouraged us to do our mutual due diligence quickly and decide within a three-month period whether the acquisition was a go.
All the above demonstrates that emotional factors can drive readiness for technical moves. But the causal arrow goes both ways. Technical things can also have deep emotional and cultural implications and effects. We experienced this when we faced questions such as: On which date are the employees officially switching over the payroll? What are their new titles? Who will they report to? While originally we felt that it made sense to bring over all four new employees as one solidified department — we thought it would be cleaner and help the adjustment process — in actuality, this slowed down the integration process. We ultimately spread the four team members throughout the organization to align their strengths with our organizational needs, leading to a much fuller and faster integration. Enabling us to have shared projects and shared wins instead of "ours vs. yours" played a big role in easing the adjustment.
Interestingly enough, our biggest technical obstacle ended up being one of the biggest drivers of cultural integration — the legal process turned out to be a lot more involved and frustrating than originally anticipated. Because Leading Edge and Boardified were fully aligned and on the "same team" throughout, it enabled us to bring that spirit of togetherness into other parts of the acquisition and integration earlier than we expected.
Ultimately, what enabled the acquisition to succeed is leaders of both organizations being able to name and narrate what was happening at any given moment and what needed to get done to move us ahead — leaning on emotional intelligence to articulate the reality in all its technical and emotional interplay. We embraced transparent communication, put the tough stuff on the table first, and were methodical on the questions we needed to answer every step of the way. And yet, for an organization that focuses a lot on what it means to foster a culture of belonging, we found that for many staff this was a tough moment, especially if they were not on the inside of the process and were only receiving updates from leadership.
One of the biggest bumps on the road was the extent to which we engaged the full team in the process. At Leading Edge, we often think of the task of our leadership as "direction, protection, and order." And we struggled with knowing exactly when to bring in teams in a way that would provide all three of the above, while also enabling folks to shape the process. We formed and then ultimately disbanded an Integration Task Force, because it was unclear of its mandate and the extent to which it had decision-making purview. We discovered again that integration needed to be spread throughout each part of the organization, rather than held in its own specific silo.
The biggest takeaway for me is that, just as in any relationship, mergers and acquisitions require a ton of work, solid communication, and a deep desire on both sides to make it happen. Otherwise, it could make all the technical sense in the world, but very human factors will get in the way.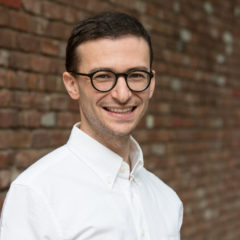 Get to know the author
Mordy Walfish is Chief Operating Officer of Leading Edge. Previously, he was Vice President for Programs at Repair the World. A native of Hamilton, Ontario, Mordy holds a B.A. in contemporary studies from King's College in Halifax, Nova Scotia and an M.A. in comparative literature from Northwestern University. As a Wexner Graduate Fellow, he also completed an MPA in nonprofit management from New York University. Mordy is the winner of the 2015 JPRO Network Young Professional Award and is a Schusterman Fellow. He serves on the board of Dimensions Educational Consulting and is the board chair emeritus of JQY.