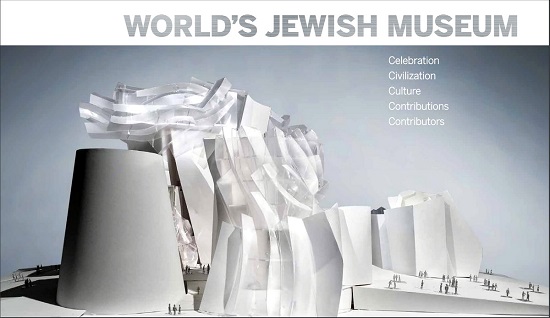 Sometimes our identity and membership in this wonderful tribe of Jews creates tension with Western notions of political and social universalism. It can feel like cognitive dissonance or yet another "gap" to add to those between Democrats and Republicans, US and Israeli Jews, the secular and religious, pro-Israel and pro-Palestinian. Maybe each us of just needs to be a "[wo]man in the streets and Jew at home," to quote Yehuda Leib Gordon.
man in the streets and Jew at home," to quote Yehuda Leib Gordon.
But that's not what our liturgy and tradition suggest. When we're called for an aliyah, we thank God, "asher bachar banu," for choosing us, and then minutes later, ask the same God to "sim shalom baolam," and bring peace to the world. So, maybe instead of toggling in between, we should be celebrating the synchronicity and acknowledging that we Jews and Judaism have brought both to the world.
Professor Pinchas Peli, the Jewish writer and educator used to say, "There is no such thing as a Jewish answer to a Jewish question. There are only Jewish answers to universal questions."  This is the theme of the World's Jewish Museum, a museum which sets out to document, in a manner both educational and entertaining, the outsized contribution of Jews and Judaism to the world.
Gary Rosenblatt of the Jewish Week recently called it "the world's most ambitious Jewish museum."  The museum is being designed by Frank Gehry, the exhibits are being designed by Ralph Applebaum, and it will be located near the port of Tel Aviv. The Asper Foundation of Canada, which spearheaded the construction of the Canadian Museum for Human Rights and is under the leadership of Gail Asper and Moses Levy, is leading the effort.
It is important to note first what the museum will not be. For one, it is not going to be a Jewish Hall of Fame, parading the names of Jewish Nobel Prize winners and other Jewish "stars" regardless of the relationship between their Jewishness and accomplishments. And, it's also not about the Holocaust, which is already addressed by 70% of Jewish museums worldwide.
The World's Jewish Museum is about our contributions to the world and the Jewish origins of those contributions. It will examine Jewish contributions from our very beginning, demonstrating how ideas such as ethical monotheism, originating with Abraham, form the backbone today of religions (including Christianity and Islam) numbering over three billion adherents. It will celebrate the Ten Commandments, the most famous and influential legal document in world history, the Torah, the first document to record the commandment "Love your neighbor as yourself," which brought the Golden Rule into the world, and the Sabbath, an utterly unique institution in the ancient world and one that has become so accepted that people forget it originated in the Torah. And Professor Michael Walzer of Princeton has long argued that the story of the Exodus from Egypt has affected more movements of social change than any other story in recorded literature.
The Museum will celebrate far more than the universal impact of the Hebrew Bible, the most widely read and studied book in history. It will explore our profound impact in science and scientific inquiry, in the world of innovation, technology and creativity, including entertainment, culture, (Isaac Stern used to quip that American/Soviet culture exchanges were very basic: "They send us their Jews from Odessa and we send them our Jews from Odessa") and comedy.
The Museum will also include a section devoted to Tikkun Olam —  representing Judaism's commitment to social justice and fairness, and to be, in the words of the prophet Isaiah, "a light unto the nations."
Jewish ideas have transformed the world without the world knowing it. Now the world will know! If you want to learn more about this exciting effort or get involved as the Museum prepares to launch, please reach out to me directly.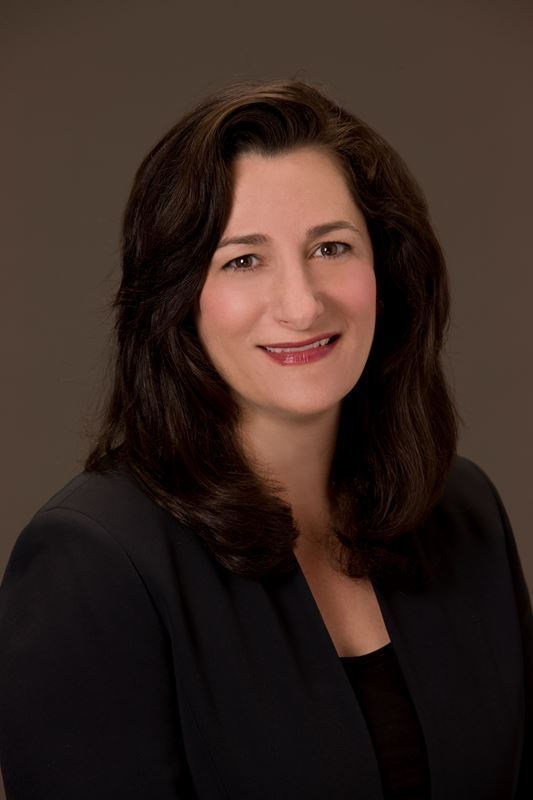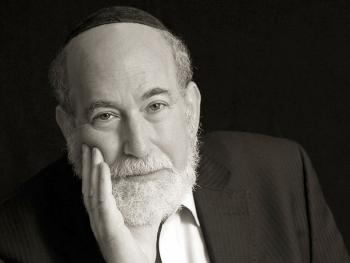 Get To Know The Authors
Wexner Heritage Alum Laura Solomon, Esq. (Philadelphia 16) is the founder of Laura Solomon & Associates. LS&A is a law firm devoted to the representation of
nonprofit, charitable and other tax-exempt organizations and philanthropic individuals. LS&A clients include public charities and private foundations, community foundations, museums, hospitals, schools, religious groups, business environmental, animal welfare, amateur sports organizations, social clubs, and political action committees. Laura is a member of the Bar Associations of New Jersey and Pennsylvania and received her BA, magna cum laude, from Tufts University and her JD from the University of Pennsylvania. Laura lives in Philadelphia and also spends a great deal of time in her Jerusalem during frequent Israel trips for work and pleasure.
Laura is leading a webinar series called The Tachlis of Leadership and the first recording can be found here. The second webinar, "What Does Tax Reform Mean For You and Your Non-Profit? Implications of the Latest Tax Laws for Donors and Organizations," will be held on Thursday, December 6th and participants can register to attend online.
Rabbi Joseph Telushkin is a graduate and ordained rabbi of Yeshiva University in New York and has served as Wexner Foundation faculty. He also pursued graduate studies in Jewish history at Columbia University. He is an author of many books on Jewish theology, philosophy and history, and has written several novels as well as popular articles and television and film scripts. He has also written several books on Judaism and anti-Semitism with childhood friend and LA radio personality, Dennis Praeger. Rabbi Telushkin lectures across the US, serves as an associate of CLAL, the National Jewish Center for Learning and
Leadership and as spiritual leader of the Synagogue for the Performing Arts in Los Angeles.