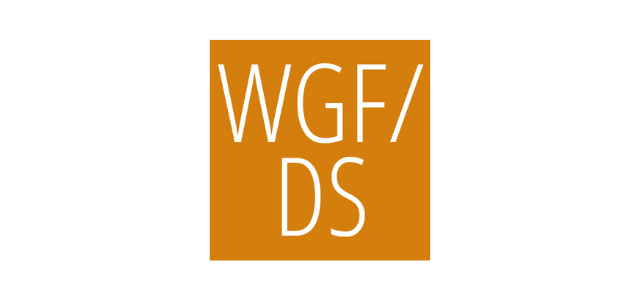 Earlier this year we embarked on an assessment with Rosov Consulting as we were curious to learn about the ways the Wexner Graduate Fellowship/Davidson Scholars (WGF/DS) Program has contributed to the field of Jewish professional leadership development over its 35-year history. We were particularly interested in understanding how the organizational landscape of Jewish life has evolved since this program was first launched and what professionals will require to exercise transformative Jewish leadership in the next decade.
After reviewing findings with the Rosov team, we have determined, in conversation with our partners at the William Davidson Foundation, to take some time to reflect on the data, reimagining and possibly redesigning the fellowship program to meet the needs and demands of a new generation of emerging Jewish leaders. To focus on this deep work, we will not accept a new WGF/DS class for the 2022/2023 academic year.
Our commitment to our current Fellows/Davidson Scholars and all Alumni remains unchanged. Funding for current Fellows will not be affected and they can anticipate completing the program as designed, with COVID-related adjustments as needed. Our deep engagement with Alumni remains integral to our work.
We understand that the North American Jewish community of the next decade will thrive because of thoughtful, strategic, and bold leadership. We have been teaching adaptive leadership for decades and know that those who exercise leadership effectively deliver loss at a rate a community can manage. We know this decision will disappoint many, but best practice requires us to reflect meaningfully on our assessment results. Our learning will, undoubtedly, elevate the work and position the WGF/DS Program for impact long into the future.
May we go from strength to strength.