One of the telltale signs of a brilliant facilitator is that their facilitation becomes nearly invisible to the participants. We saw this at the Wexner Field Fellowship Fall Institute in Aaron Henne, a pilot Wexner Field Fellow as part of the Wexner Graduate Fellowship Class 28 and Wexner Heritage faculty. Aaron focused on storytelling and organizational mission pitching. And yet, his unique gift is not limited to cloaking his facilitation in invisibility — rather, he thoughtfully and intentionally 'back-staged' every step of his facilitation so that my class could simultaneously benefit from the experience he created and the knowledge of the intentionality behind each of his choices, which served as expert guidance and a directive we could incorporate into our own facilitation tool sets.
As the new CEO of the Jewish Community Foundation of Southern Arizona, and a first-time CEO, the entire experience proved incredibly meaningful and valuable for me. Four weeks into my new role, armed not only with the benefit of Aaron's expertise — but the rich and diverse insights and perspectives of my entire WFF class — the experience afforded me the unique opportunity to articulate, refine and enhance the essential case I can and must articulate and promote with stakeholders, funders, colleagues and community members to build increased involvement and commitment in our Jewish Community Foundation.
The process Aaron facilitated enabled each of us to think, strategize, prepare and pitch — then to receive feedback (from both Aaron and the full class), integrate it and practice again. All of this was further enhanced with numerous and diverse facilitation modalities and accompanying exercises, which equipped us to further build upon our developing story-telling skills. These have already proven enormously valuable to me in the context of my work.
I know that I speak for WFF Class 1 when I reinforce that this process provided us with keen insights into the most critical, inspiring and impactful stories we can tell in advocating on behalf of our work. With each Fellow's pitch, we assisted each other in clarifying the most salient points and concluding with the appropriate emotional notes to drive stakeholder action. Aaron's greatest contribution was in his perfectly calibrated facilitation, which allowed for the vast and collective wisdom of our cohort to profoundly improve our personal and individual storytelling together with his expert insights, enabling us to polish our pitches to near-perfection.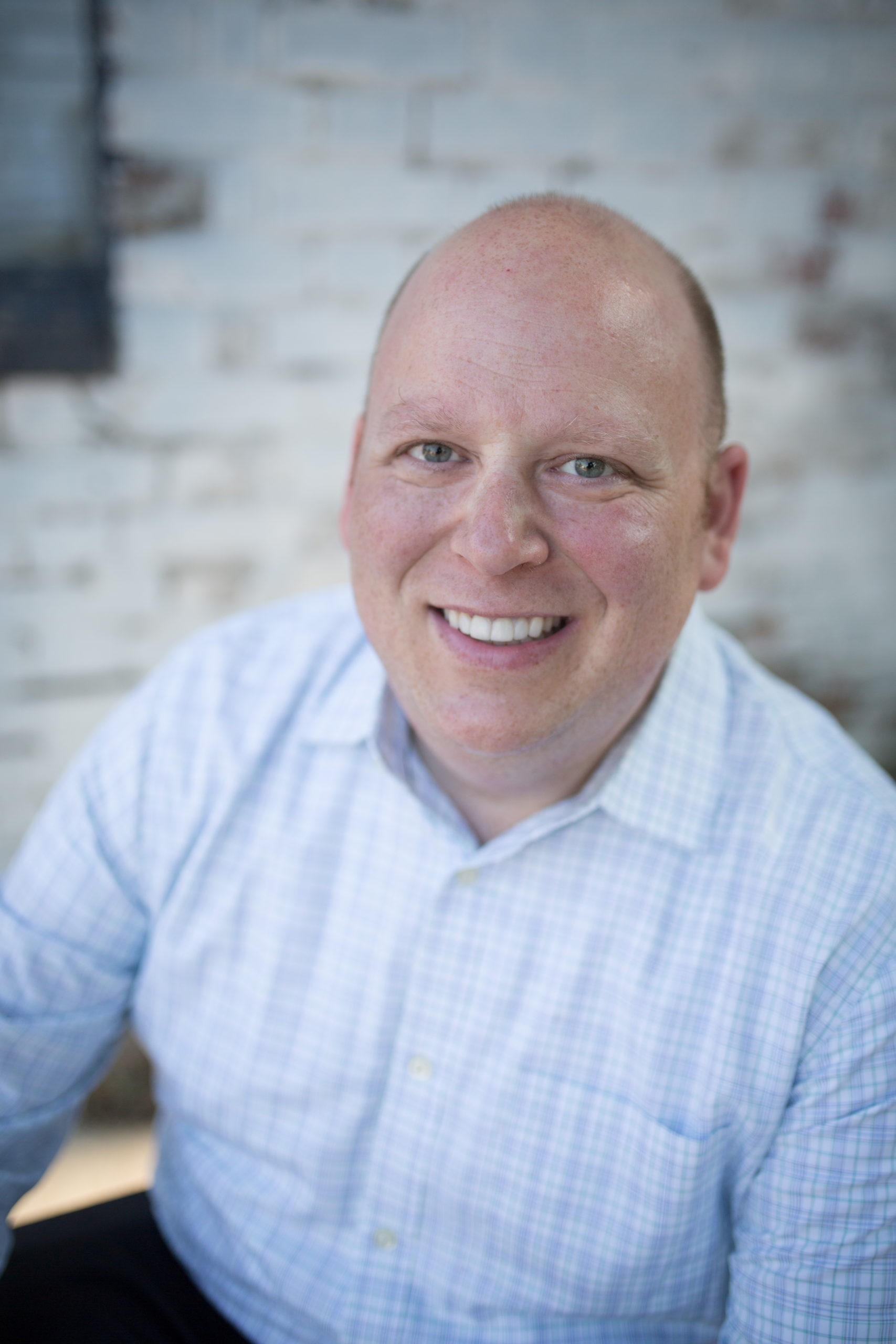 Get To Know The Author
Wexner Field Fellow Graham Hoffman (Class 1) is President & CEO of the Jewish Community Foundation of Southern Arizona (JCF), based in Tucson. With over $100M in assets, JCF builds and manages endowments and custodial funds on behalf of Southern Arizona non-profits; awards grants to select agencies in the Tucson Jewish, Tucson general communities and in Israel; as well as manages donor advised funds on behalf of local families and philanthropists. Prior to this role, Graham served as Deputy Director of Development at AIPAC and Deputy Director of AIEF, where he oversaw major gifts and major philanthropic foundations, as well as the organization's endowment and legacy giving. A graduate of Washington University in St. Louis Olin Business School, he began a successful career in consulting at Accenture, specializing in organizational change management, operations improvement and strategy. Prior to AIPAC, Graham spent a decade at Hillel International in senior strategy roles, ultimately as Associate Vice President for Strategy. Graham was responsible for pioneering and advancing Hillel's engagement & education strategies including Hillel's Campus Entrepreneurs Initiative, engagement internships and Senior Jewish Educator projects.