Reposted with thanks to The Digital Jlearning Network .
What happens when a pack of robots come to a school to help preschoolers clean up the environment and engage in tikkun olam (repairing the world)?
This isn't the Jewish sequel of Pixar's Wall-E.
This is what happened at the PJ Pals Earth Day event. An initiative of the Lander Grinspoon Academy, PJ Pals brings together families with kids ages 3-5 for stories, activities, and schmoozing.
To read more, click here.
Meredith teaching robotics at a Field Fellow Institute.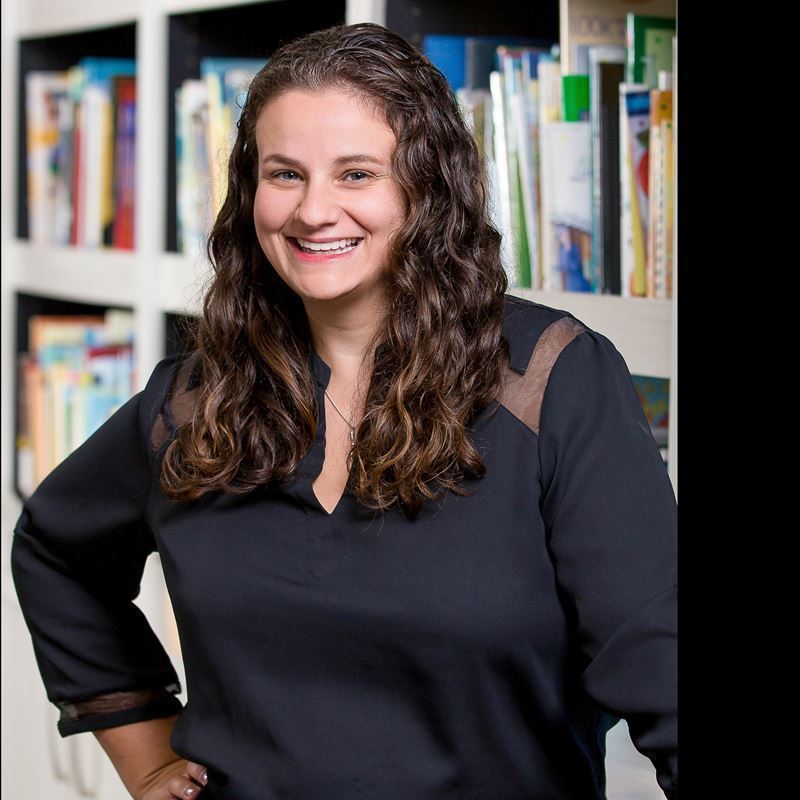 Get To Know The Author
Wexner Field Fellow Meredith Lewis (Class 1) currently serves as the Director of Content and Engagement for PJ Library in North America. In that role she manages the subscriber experience, which includes book selection, digital content creation, community programming and new initiatives for parents. Previously she worked at 70 Faces Media (MyJewishLearning.com and Kveller.com) where she served in a variety of roles including managing editor, interim executive director, and chief operating officer, also helping lead My Jewish Learning into a merger with the Jewish Telegraphic Agency. She holds an MPA and an MA in Hebrew and Judaic Studies from New York University, and a BS in Journalism from Northwestern University. She is currently pursuing a certificate in Early Childhood Technology at Tufts University.