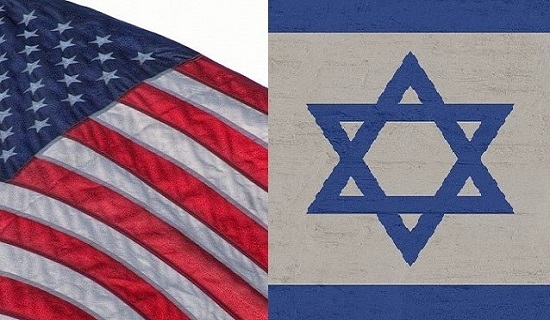 Reposted with thanks to The Schechter Institutes.
For some years now conventional wisdom has it that Israel's policies toward liberal streams and Palestinians are to blame for the rift between us and American Jews. I would not deny that the treatment of liberal Jews at the hands of Israel's religious establishment, with the tacit complicity of the Israeli government, is a disgrace; every Israeli should be ashamed of it. This demeaning, offensive attitude plays a very real role in the growing alienation from Israel felt by Jews in North America. Yet I believe it is worthwhile reflecting to the diaspora what it is about their own behavior that is causing the two communities to move even further apart, and why Israelis feel so indifferent or estranged from American Jews.
Speaking about "communities' feelings" may be inaccurate or fail in rough generalities, but I believe that many of the ideas that I'm bringing here reflect the deepest [and often hidden] and painful feelings of many Israelis regarding their American Jewish peers. I realize this article might come across as offensive and create a sense of unease among American readers, that is not my intention. I deeply believe that if we are going to mend the current rift between both communities, it is imperative that our American brothers and sisters hear the underlying state of mind of many Israelis. Only by accepting each other's points of view will be able to create genuine dialogue between us.
To read more, click here.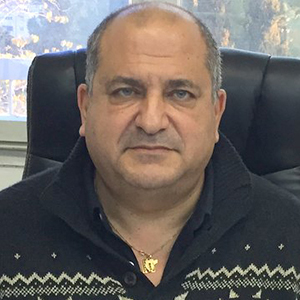 Get To Know The Author
WIF Alum Eitan Chikli (Class 12) has been the Director-General of the Tali Education Fund for the
last 21 years. The Tali Education Fund is an organization in charge of creating an alternative in Israel's education system, emphasizing pluralistic and liberal approaches to Judaism in the Israeli society. Dr. Chikli is an ordained Conservative Rabbi. He received his DHL and his MA in Hebrew Letters from the Jewish Theological Seminary in New York and his teaching certificate from Oranim Seminary. He also teaches Jewish Education at Schechter Institute of Jewish Studies in Jerusalem. He holds a Master in Public Administration from Harvard's Kennedy School of Government as a Wexner Israel Fellow.