We held our winter alumni "Four Tribes Gathering" this week at the Jaffa Theater with nearly 50 people attending. The event had two parts: the first was a lecture and the second a performance, called Tusovka night, a blend of poetry, music and spoken word. We collaborated with the Cultural Brigade, an organization of young artists who made Aliyah with their families from the former Soviet Union at a young age.
Members of the Brigade call themselves the "1.5 generation" as they still live between Russian and Israeli cultures and are used to being translators and mediators for their parents.
The event focused on their personal Aliyah experiences and their journey into Israeli society, as well as on the Israeli Novy God, the holiday former Soviet Union Olim celebrate on December 31 to welcome the new year.
Novy God was the only holiday Stalin approved the Russian people to celebrate since 1937, except for official national days like Labor Day. At a time when religious holidays were forbidden, the Novy God became an especially beloved family gathering.
However, when these Olim came to Israel the holiday wasn't accepted very warmly, due to the customs that were associated with Christmas and Sylvester – like the decorated evergreen tree and the Ded Moroz figure symbolizing the holiday and looking very much like Santa Claus. Most Russian Olim were embarrassed by the general response and continued to celebrate Novy God but on a low-key manner.
During the last few years the Cultural Brigade has led a successful new media campaign explaining that the holiday is a secular-cultural one, making it hip and trendy for all Israelis to participate – somewhat like the Mimuna.
"It was a powerful event – a group of talents – one by one. A funny-sad-sweet evening. I experienced and understood at this event more on the nuances of the Novy God and 1.5 generation than I could have received in any other lecture. An evening to remember," said Wexner Israel Fellow Uri Gopher, Class 23.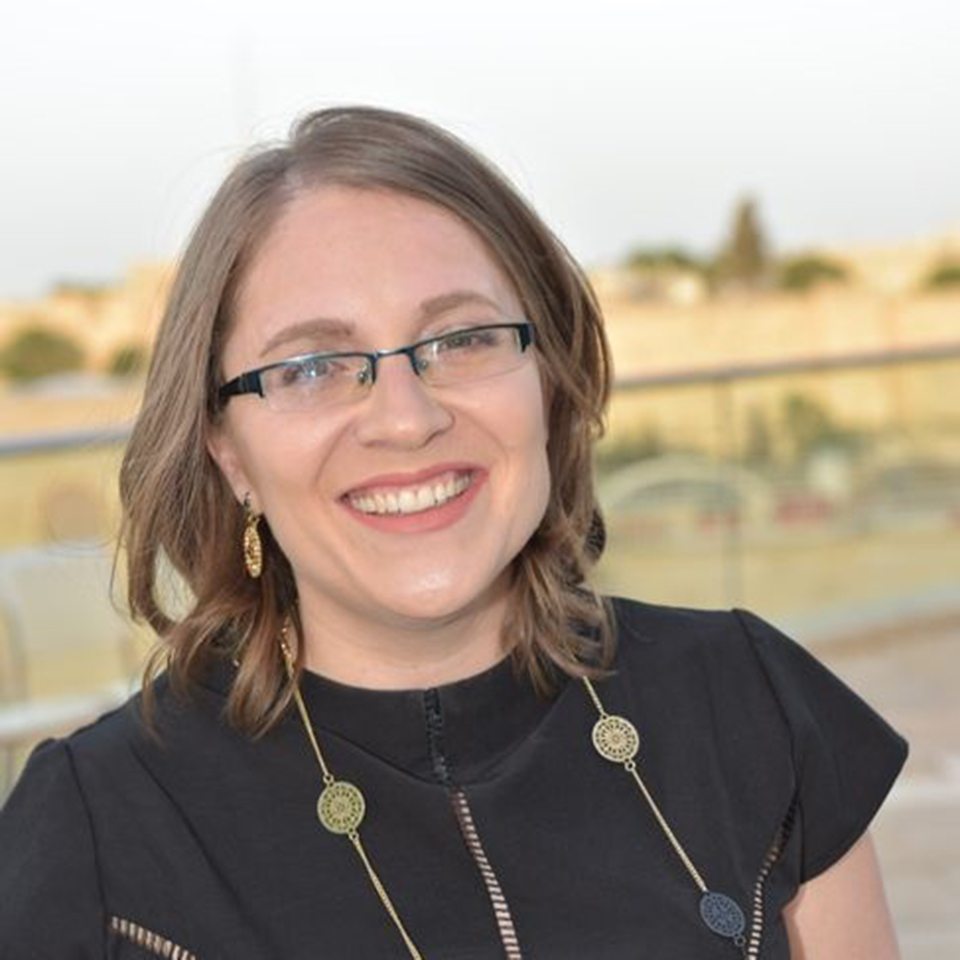 Get To Know The Author
Keren Zefania is the Program Manager for the Wexner Israel Fellowship. Keren holds a BA in Communication and Political Science from the Tel Aviv University and an MA in Management of Nonprofit Organizations from the Hebrew University of Jerusalem. She spent one year in New York working at a PR firm and obtained an Arts Administration certificate from New York University. She lives in Jerusalem with her spouse, Shachar, and their four children, Modi, Aviv, Daniela and Noa.