Reposted with thanks to forward.com
A familiar scene played out in front of the Western Wall recently.  Leaders of the Reform movement from both the United States and Israel, along with members of Women of the Wall attempted to pray and bring Torahs to the Wall.  They were forcibly stopped and subjected to violence by guards hired by the Orthodox Western Wall Foundation that runs the site, and the usual images of Jewish discord spread around the world.
American Jews watch video of their religious leaders being beaten up and denied access to a sacred and holy space, and it makes their blood boil.  They view the Women of the Wall and the struggle of the Reform movement to be recognized by Israeli governmental and religious authorities as rallying points that are worthy of outrage.  Israeli Jews, on the other hand, watch the same events unfold and merely shrug.
To read more click here.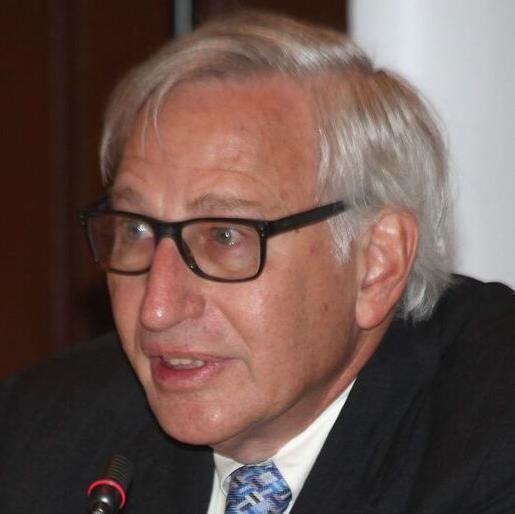 Get To Know The Author
Peter Joseph, a Wexner Heritage Alum (NY/Skadden), is Chairman Emeritus of the Israel Policy Forum, a founding board member and former Chairman of the JCC in Manhattan, a board member of the Shalom Hartman Institute and, until recently, a member of the Board of Governors of the Hebrew Union College-Jewish Institute of Religion.