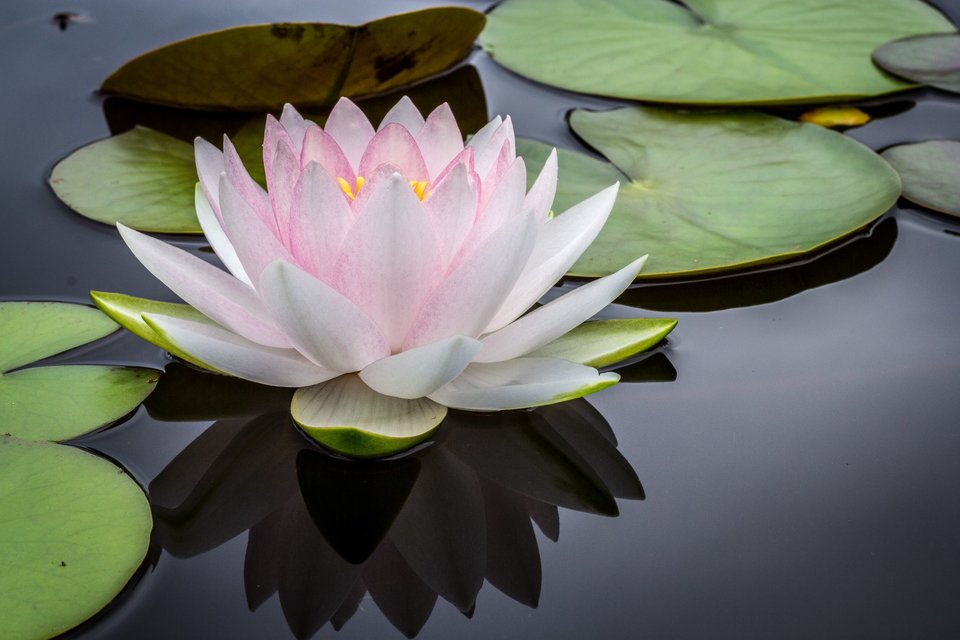 A year after our Wexner cohort celebrated the culmination of learning and exploring leadership though the lens of Judaic text, I lost my corporate managerial position of 16 years as a result of a workforce reduction. I wasn't surprised. Over the years, my company's corporate culture shifted from stability to semi-annual layoffs, as a result of shareholder pressure for quarterly profits. For five years, it was not a question of whether I would be let go, it was just a matter of when.  
While I was tempted to jump right back into a similar role in an unknown corporate environment, I gave myself permission to pause, reflect and thoughtfully evaluate my options. Because of my extensive leadership training and experiences through volunteer opportunities such as Hadassah, the Jewish Federation and The Wexner Foundation, I had developed the connections and confidence to explore how I might offer my education and professionally vetted corporate skillset to my Jewish community. 
Through a series of exploratory conversations and with the help of a key Wexner colleague, I was offered a position as Chief Operating Officer at Covenant Place, an affordable, independent senior housing community of over 400 residents located on our Jewish Community Center campus.  
Shortly after I arrived at Covenant Place, I felt as if I needed Covenant Place as much as they needed me. I was emotionally damaged. After five years of functioning in corporate survivor mode – creating alliances, seeking mentors, changing departments to avoid toxic management, staying off the "list"– I was exhausted. My trust in leadership was gone. And while I always delivered exceptional work, my assignments were repetitive, limited in development and not important to me or my company. Promises for recognition were broken for no apparent reason. And when the classic locker room chatter started to become acceptable, I kept to myself. I was expendable and my voice useless.  
Something happened when I started to work at Covenant Place. I felt needed. Spreadsheet calculations, presentation formatting and basic computer skills that I took for granted were suddenly appreciated. And when I could help co-workers figure their way out of a computer glitch, I felt safe to share that I had worked for a jerk who drilled color selection, fonts, alignment, formulas into my brain. And when my co-worker said "thank you, jerky manger," I took note. Without the misery of the past, I would never know my gratitude for the present. 
And with that simple realization, the healing began. It's a process. My unconscious mind still takes me back to those people who used my work to accelerate their own careers. But at Covenant Place, it is not about taking credit. My work helps ensure that our elderly and frail residents receive proper nutrition, are afforded donated masks during COVID-19 and connected to community resources when it is no longer safe to live independently. My work is real, the hours are long and the people I serve are grateful. I am the one who is most grateful.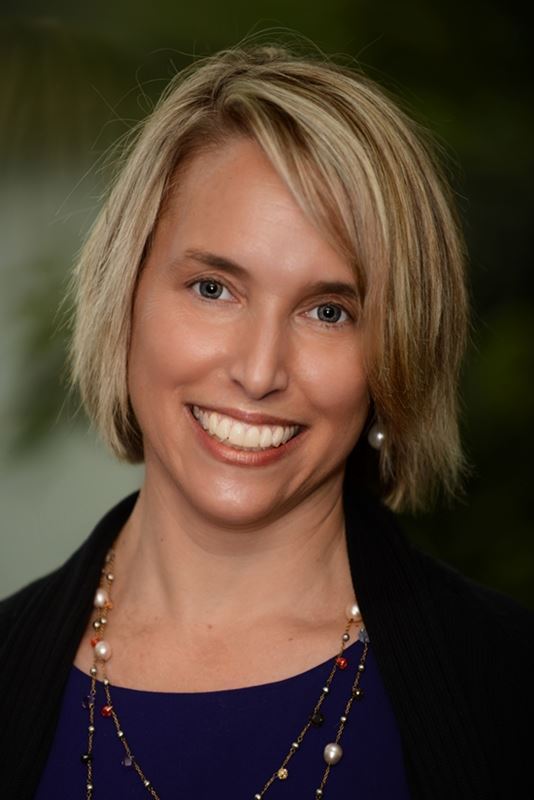 Get To Know The Author
WHP Alum Jen Schmitz (St. Louis 15) works for Covenant Place.
Other posts by this author ›