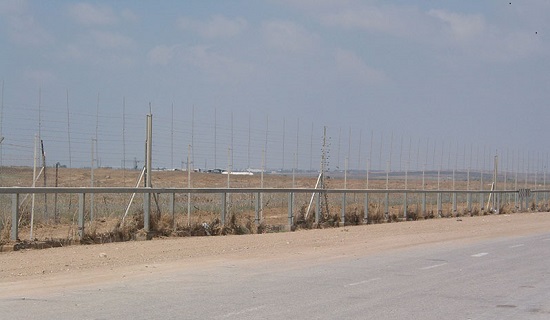 Reposted with thanks to The Times of Israel.
I'm writing this for my good friends, my moral humane friends, and for all those who are concerned and angry over the Palestinians killed and injured on the border with Gaza.
In the biblical Exodus from Egypt, when the Egyptian army drowned in the Red Sea just before overtaking the Israelites, our sages say that God prevented the angels from singing and rejoicing, scolding them with the words "my creations are drowning in the sea and you are singing?!"
I write these words with great caution, and from a sense of mission. I can understand and identify with all of those good and moral Zionists who fear that the many Palestinian victims may be our fault, the result of mistakes made by our side. I'm writing because I am one of the few who was there, in uniform, in the reserves, but I was there. Yes, right there on the fence where the demonstrations are happening. It was last Friday, but I saw it with my own eyes; I was on our side of the fence but I could see and hear and understand everything. I want to testify from my firsthand knowledge, not a theoretical point of view. Because I was there.
To read more, click here.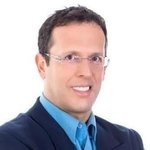 Get To Know The Author
WSL Network Member 2017 Moshe "Kinley" Tur-Paz is the C.E.O of a new network of schools, youth villages and pre-army institutes which hold all in all 4,000 students. He served for 5 years (2012 – 2017) as the head of the Education Authority in the Jerusalem Municipality and as the head of the Jerusalem district in the Ministry of Education. Prior to that he served as a high school principal and taught in the Hebrew University. Moshe serves as a Lieutenant Colonel in the IDF reserves. He holds an MA (with honor) in Jewish history and a teacher's certificate. Moshe lives with his family in Kibbutz Kfar-Etzion.